What Vitamins Are Good for Hair Loss During Menopause?
Menopause occurs when the female body doesn't produce a menstrual period for over 12 months. The period comes in the forties or fifties in women and is associated with many health challenges. Hair loss is not a major one in terms of pain and discomfort but it adversely impacts the mental and psychological health of women.

The good news is that increasing the intake of some vitamins can help women minimize hair loss triggered during menopause. That's why Lordhair - a leading hair system brand - decided to share the list of top 6 vitamins that are good for hair loss during menopause.

Vitamins for Hair Loss During Menopause

Below are the major vitamins that are good for hair loss during menopause:

Vitamin C

Mostly known as ascorbic acid, Vitamin C helps in maintaining the health of hair during menopause and it also stimulates regrowth. It has been found effective in preventing hair damage by acting as an antioxidant that removes free radicals and limits structural damage to the hair proteins.

Vitamin C is found in strawberries, broccoli, potatoes, and kiwi in case you want to cover up the deficiency in a natural way.


Vitamin A

Vitamin A helps in increasing the speed of cell generation and synthesis during menopause years. Besides improving hair growth, it also helps with vision and the immune system. That said, many hair experts suggest avoiding consuming too much vitamin A since it can also adversely affect hair health.

Beef liver, salmon, sweet potatoes, spinach, broccoli, and carrots are good sources of Vitamin A.

Buy human hair integration systems at the best discounts.

Niacin

Also known as Vitamin B3 and nicotinic acid, niacin is a water-soluble vitamin that helps the body in converting food into energy. It helps in improving blood circulation and maintains the structure of blood cells during menopause. The improved blood circulation to the scalp boosts hair growth.

Niacin is found in bananas, legumes, nuts, fish, beef liver, and fortified cereals.

Pantothenic acid

Majorly known as Vitamin B5, pantothenic acid is very important for hair growth during menopause. Improving the intake of Vitamin B5 also helps get rid of itchy scalp and dandruff. Consult with your doctor to learn how much Vitamin B5 is good for you if your goal is to improve hair health and growth.

Sweet potatoes, tomatoes, egg yolk, fish, and beef are some of the good sources of pantothenic acid.

Discover hairpiece toupees to recover from baldness

Vitamin B12

Vitamin B12 promotes blood flow and also increases the production of red blood cells. These cells are very important in maintaining the color of hair and providing oxygen to the hair follicles. It greatly helps in improving the overall health of hair during menopause.

Vitamin B12 can be found in dairy products, fish, meats, and eggs to boost hair growth.
Folates

It is another B Vitamin that helps in maintaining the health of hair during menopause. Folates are very crucial during menopause as it helps in the growth of hair follicles and prevents hair from becoming grey. It also helps in adding volume to the hair which takes major damage during the mature years of women.

Folates are found in foods like cod, liver, green peas, and white beans.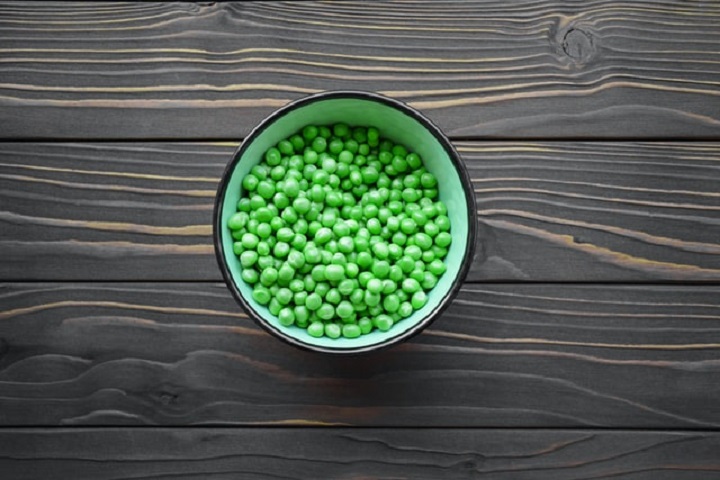 Vitamins for Hair Loss During Menopause: Final Words

We hope that the above post helped you find an answer to 'what vitamins are good for hair loss during menopause?'. If your hair damage is aggressive, buy partial wigs to get rid of temporary hair loss and hair thinning.

We also design premium non-surgical hair replacement systems for men interested in moving back the clock on hair loss. Have questions to ask? Drop them in the comments to get a quick reply from our team of hair experts.

Also, read our recent blog posts:

Everything about hair loss after weight loss.

Kratom hair loss from meaning to causes.

Tips to stop hair loss in teenage guys.
Discover hairpieces for thinning hair
Browse wigs for alopecia

  Email: support@lordhair.com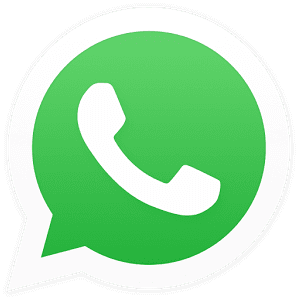 WhatsApp: +16263623127
Find us on social media