What Are Your Hairpiece Toupee Tape Options? High-Quality and Affordability from Lordhair
By:

Lordhair

2018-05-03 10:06:00
Selecting the perfect hairpiece tape or toupee tape is as important as buying a hair system or a toupee itself. Choosing the right hairpiece tape for your hair system or toupee shouldn't be a hard thing to do, and it isn't. It's pretty easy, actually. The trick is to match the hairpiece tape with your hair system. It's the only major thing you need to do for attaining a perfect hair look.
Our social media inboxes are filled with customer queries asking 'what kind of hairpiece tape or glue to use for their hair systems'. Ad we said earlier, it entirely depends on the type of hair system you decide to buy. For instance, if you plan to buy an ultra thin skin base hair system, then, your preferred adhesive should be a glue since you will get proper adhesion and a natural look. If you're looking to sport a full lace hair system, then, you're better off with a tape because glue residue is difficult to remove from lace and can cause erosion.
In case, the hair system combines different base materials, you can use both hairpiece tape and glue to give your hair system a natural and realistic look. Besides designing and shipping top-quality hair systems and wigs across the globe, Lordhair also manufactures some of the best and high-quality hairpiece or toupee tapes in the business.
Below are a few toupee & hairpiece tapes that are super-popular among hair system wearers across the globe:
Contour Supertapes with Different Sizes
Our specially-designed contour tapes are hugely popular among wig and hair system wearers around the world. The USP of our Contour hairpiece tape is that it matches with your hairline and promises a complete natural look.
Our contour supertapes come in A, CC, and C strip sizes. Lordhair's supertape is capable of holding a hair system for up to one month which makes it one of the best toupee tapes available in the market today.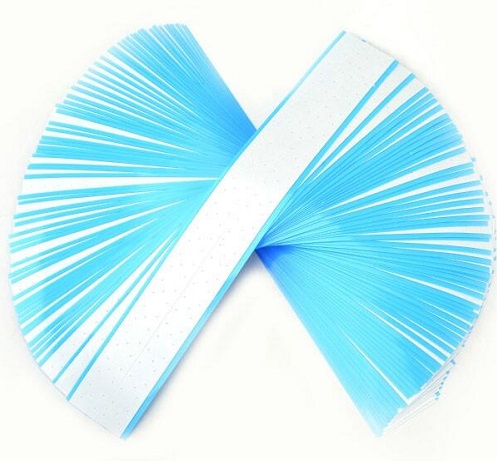 Below are the advantages of contour supertapes from Lordhair:
They are clear and odorless.
Contour supertapes do not melt as much as other tapes.
Effortless and easy maintenance.
Contour supertapes are very easy to clean after removal.
Longer lifespan than standard wig tapes
We also manufacture and supply other types of contour hairpiece tapes including No-Shine Tapes in A, CC, and C Contour sizes.
Thinking about the fitting cost after buying hair replacement system? Don't worry! We got you on this too! Check out this awesome post on hair replacement fitting cost that will help you figure out the fitting cost of hair systems.
No-Shine Bonding Tape Roll (Different Sizes)
Our No-shine Bonding Tape Rolls come in different sizes such as 3/4 Inch Wide, 3 Yards Long, 3/4 Inch Wide, 12 Yards Long, 1 Inch Wide, and 12 Yards Long. These tapes are well known for their dull finish and are virtually invisible through the unit. Depending on the temperature, humidity, and body oils, this tape can last for 3 to 5 weeks.
No-shine bonding tape rolls can used on the front hair line, on the sides, on the back or wherever there is a need of strong consistent hold. The fact that Lordhair's no-shine bonding hairpiece tape is water-resistant makes it among the best hairpiece tapes available in the market today.
Below are the advantages of no-shine bonding tape roll:
Good lifespan
Water resistant properties
Completely natural look
Check out this video to learn how to remove tape and wash a lace hair system!
Lace Front Support Tape Roll
Lace Front Support Tape Rolls are hairpiece tapes especially designed for lace front hair systems. They come in sizes like 1 Inch Wide, 12 Yards Long, 3/4 Inches Wide, 12 Yards Long, 1 Inch Wide, and 3 Yards Long.
Depending on the temperature, humidity, and body oils, this particular tape can last up to 3 weeks. Like no-shine bonding hairpiece tape, it is also waterproof in nature, so showering or applying hair products like shampoos, conditioners while wearing is very much possible.
Since Lace Front support tape is exceptionally thin, it is perfect for Lace Front hair systems and for extended wear.
Below are the most critical properties of lace front support tape:
Perfect for lace hair systems
Decent lifespan
Water resistant hair piece tape
Order Hairpiece and Toupee Tapes from Lordhair
Lordhair has been manufacturing and supplying high-quality yet affordable hairpiece tapes across the world for decades now. Besides being the leading hair systems and wigs manufacturing brand, we are also one of the prominent names when it comes to toupee and hairpiece tapes.
Connect with our team at support@lordhair.com for discussing hairpiece tape or hair replacement system-related queries. Wanna talk about hair replacement systems that come with 30-day money back guarantee? Give us a call at +86 532 808 28255
Follow Lordhair on Instagram for hair transformation stories, hair quotes, special discounts, and much more!

  Email: support@lordhair.com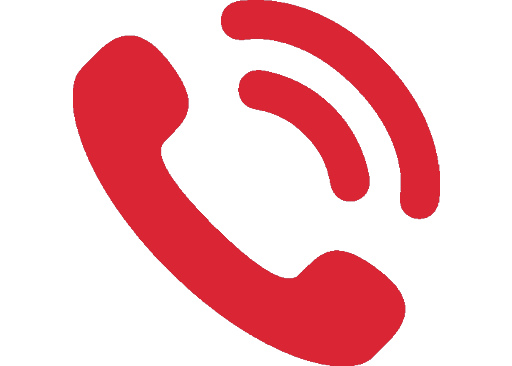 Tel: +86 532 80828255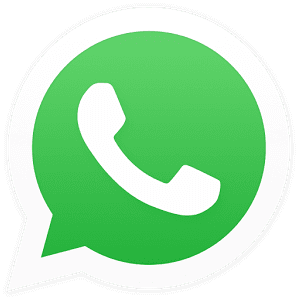 WhatsApp: +44 7729828550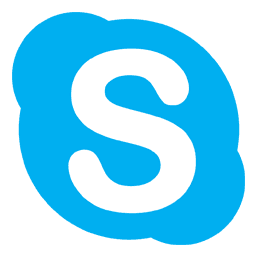 Skype: Lordhair
Find us on social media