Stock or Custom Hair Toupee: What's Best for First Time Buyers?
By

Lordhair lordhair

2021-12-28 06:50:57
517 views
Hair loss makes us feel depressed, triggers social anxiety, and lowers confidence. But thanks to hair toupees, the recovery can be fast and risk-free. However, the plethora of hair toupee options available online can confuse the best of us, especially first-time buyers.
The decision between a stock toupee and a custom one is one of the most baffling ones. Many men who choose recovery through a hair replacement system struggle to choose the right option between the two. That's why we decided to help out!
In this post, Lordhair will tell you everything about stock and custom hair toupees.
Let's get started!
Stock Hair Toupee
Stock hair toupees (also known as hair systems by some men) are "off-the-rack" hair units that can be shipped right away. Favored for being an economical choice with shipping worldwide, stock hair toupees are majorly preferred when men want a hair replacement system to reach them as soon as possible.
Since our catalog of stock hair units is huge, men rarely come across the problem of limited options while shopping.
Custom Hair Toupee
As the name suggests, custom hair toupees for men are tailored with realness and unique hair goals in mind. They tend to be the best option for men who want their hairpiece to have specific attributes in terms of hair color, density, texture, coverage, and base.
While stock hair toupees come in an assortment of styles, custom hair toupees bring the freedom of picking everything related to the hairpiece for men.
Stock or Custom Hair Toupee: Which Option Works Best?
For first-time buyers, stock hair toupee makes more sense since beginners often lack the material insight to custom design a perfect hairpiece. That said, please keep in mind that stock hair units come in a standard size. If your head measurement is significantly small or large, then, a custom hair system will be a better fit.
If you don't mind the time and effort to design a custom hairpiece during the very first purchase, here are some important factors that ought to be kept in mind:
Wait time: All of our stock hair toupees are end products. Meaning, we will dispatch your order within 24 hours of purchase and it will take only a few days for your stock hair toupee to show up at your doorstep. That however is not the case with custom hair toupees.
The reason is quite obvious. Every custom hair toupee has to be designed from scratch. The production cycle is long and hence the delivery of the end product takes time.
Cost: A custom hair toupee costs more than a stock unit since it's crafted from scratch as per your instructions. From hair to the base material, density, and wave, everything can be tweaked to design a truly personalized hair system. This however increases cost.
Check out how amazing Christopher looks after wearing a hair toupee
Above are the major differences between stock and custom hair toupees. As we said earlier, the decision between stock and custom hair units depends on what you are looking for and your specific requirements.
If you are still not sure which men's hair toupee to go with, feel free to contact Lordhair. Send us an email to support@lordhair.com and we would be more than happy to help you out and share a more definite explanation about the different options available in our catalog.
Check out these product pages and knowledge resources as well:
Hair integration systems for volume gains
How to identify hair damage and recover from it

Email: support@lordhair.com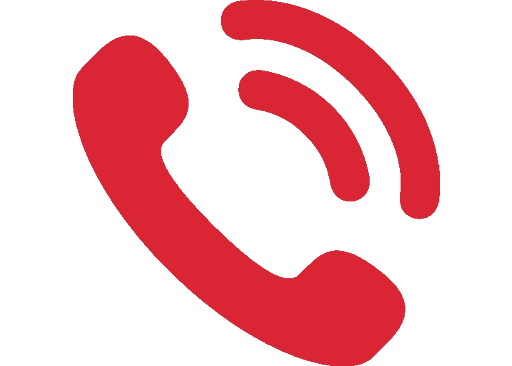 Tel: +86 532 80828255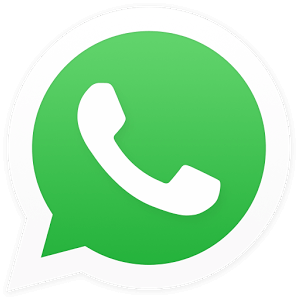 WhatsApp: +8618678615507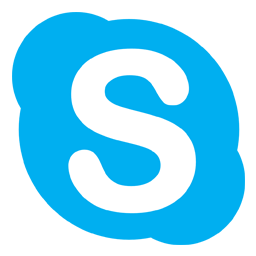 Skype: Lordhair
Find us on social media