Custom and Real Hair Wigs for Cancer Patients from Lordhair
By

Lordhair lordhair

2018-07-13 10:34:26
6569 views
For years, Lordhair has been creating custom real hair wigs for cancer patients who have lost their precious hair to chemotherapy sessions. Made of 100% real human hair, our custom wigs help restore the confidence among cancer-affected individuals and help them get back to their everyday life. While providing highly-customized wigs for cancer patients, we also aim to deliver the best hair loss replacement solutions and support.
Since we have a large range of wigs, our team has come up with this detailed post to introduce the best human hair wigs for chemo patients.

Custom-made wigs for cancer patients – Medical wigs

Our custom-made medical wigs for cancer patients are highly popular because of their no-glue-or-tape nature. These easy to wear wigs are among the best wigs for chemo patients in our catalog. To wear this wig, all you need to do is simply put it on and fasten the elastic belts around it. This real hair wig has anti-slip silicon at the temple area which makes the fit very secure. Besides that, the top of the wig is made with injected lace silk which gives the appearance of natural hair.
The rest of the cap is made of stretchable mesh and soft fabric and is breathable and comfortable. These real hair wigs for cancer patients are great for daily use. They're practical, easy to wear, and give a natural feel to the wearer. Below are the advantages that make these medical wigs a popular choice:
• Made from real human hair that looks like it's growing out of the scalp.
• A French lace front offers a realistic hairline
• Breathable, comfortable, and non-allergic
• Very easy to wear and can be taken off at any time.
Here are the product details of our custom medical wigs for cancer patients:
Have a look at the custom medical wig.
Real Hair Wigs for Cancer Patients - French Lace Wigs


These custom designed wigs for cancer patients have a French lace top and front which makes them more breathable and completely undetectable. You can apply tape or glue at the poly coating at the front area. The back part of the cap is made with stretch mesh that makes them even more practical and durable.
Furthermore, the nape area is made of anti-slip silicon which makes sure that the wig stays in the right position all the time. All you need to wear this wig is a little glue or tape. If a patient is allergic to adhesives then consider using hypoallergenic glue or adhesive. Have a look below at the advantages of this popular medical wig for cancer sufferers:
• Crafted with real human hair, this custom-made wig is highly practical and very comfortable to wear
• Stretch mesh fabric is lightweight in nature and provides better breathability and durability
• Equipped with anti-slip silicon that helps the wig remain in place on your head.
• Easy to wear and looks perfectly natural
The details for these French lace wigs for chemo patients are as follows:
Beauty wigs – Popular amongst cancer survivors
Besides specially-designed real hair wigs, cancer patients can also opt for our other range of beauty wigs which are as practical and natural looking as the specialized ones. Here are the other custom-made wigs for cancer patients we make:
Glueless Full Lace Wigs
Our glueless full lace wigs are also popular with cancer patients. Made from 100% Mongolian real human hair, they come with adjustable straps and clips to ensure a proper fit. The glueless custom wigs for cancer patients are easy to wear and can be worn without using adhesives. They're made with a lace front and top and stretch mesh.
The natural hair color allows you to experiment with hair colors or bleach the hair. For cancer patients who are allergic to glue and adhesive, these glueless custom wigs are a great option.
Follow Lordhair on Instagram for amazing offers, hair care tips, product discounts and much more.
Lace Front Beauty Wigs
Our fully-customized lace front beauty wigs have been witnessing a huge demand among chemo patients around the world lately. Like most of our wigs, these lace front beauty wigs are crafted with real human hair so that you can treat them like your own hair. Furthermore, they're easy to curl or color to create different looks.
Here are their relevant details:
Real Hair Wigs For Cancer Patients – Order Yours!
Lordhair has been designing and supplying high-quality hair systems, beauty wigs, and hair accessories for people in more than 180 countries. With the help of high-quality wigs, top-notch after-sales service, and affordable pricing, we have become one of the prominent hair system & wig brands in the industry.
To get in touch with us you can send us an email to support@lordhair.com or simply call at +8653280828255 to get some friendly advice from our hair experts.
Follow Lordhair on LinkedIn for informative content, product updates, and much more. If you feel like reading more about our wigs then have a look at these 5 wigs for women.

Email: support@lordhair.com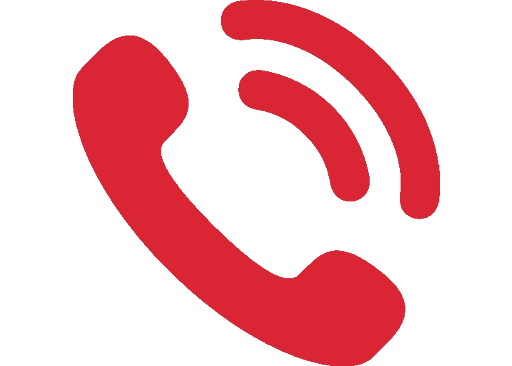 Tel: +86 532 80828255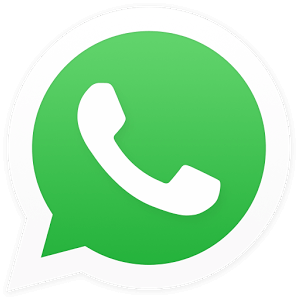 WhatsApp: +8618678615507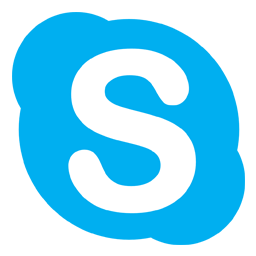 Skype: Lordhair
Find us on social media