New Hair Systems and Wigs From Lordhair: 2020 Edition
By

Lordhair lordhair

2020-05-30 03:55:38
1791 views
Every year, at Lordhair we believe it is important to keep adding to our range of hairpieces for men and wigs for women and so we wanted to introduce our new hair systems to you. In this blog, Lordhair will share the list of hair systems and wigs that we added to our catalog in 2020.
The Champion Remy hair system
The Champion Remy is one of the latest additions to our hair system catalog for men. This lightweight hairpiece has a full French lace base to ensure a high level of breathability and comfort. Premium quality Remy hair gives you hair that is going to look its best for longer.
Stitching lines across the base provide some added durability to the French lace base but its realism and lightweight nature – along with its Remy hair – are really what make this hair system such an attractive option for men. The brand new Champion Remy hair system has a medium-light density and is available for US$239.
Air: New Swiss lace hairpiece
The Air is Lordhair's first stock hairpiece to be made with Swiss lace: the softest, most breathable and natural lace material out there. The base of this new hair system is so light that wearers will hardly feel it on their scalp. Thanks to the bleached knots at the front, you will be able to wear your hair any way you choose with the Air.
Our new Air hairpiece comes in 13 different hair colors and can be yours for US$189.
Watch how Chris transformed his look using our hair replacement system
Neo: New French lace hairpiece
The Neo is yet another addition to our hair system collection for men. The top and front of the Neo hairpiece is French lace. This makes this hair system super-light and airy and very suitable for hot weather. The beauty of the Neo is its natural thin skin perimeter which makes the hairpiece easy to attach and remove. The option to select from multiple base sizes and 12 hair colors makes this hairpiece suitable for men with different balding patterns. Prices for the Neo start from just $149.
SuperSkin Remy
The SuperSkin Remy hair system has a 0.08mm super thin skin base and V-looped hair on the front ½" of a graduated hairline to make a very realistic hair system.
What differentiates this hair system – like the Champion Remy – from our other stock models is the quality of its medium-light density, Remy hair. The quality of the hair is very important to some men and that's why they prefer Remy hair. This is a popular base design so that's why the SuperSkin Remy is available in over 35 color options. The premium quality of the hair is reflected in the price of this hairpiece but it is still a very reasonable US$229.
Zinnia: Our latest silk top hair wig
For women, hair is nothing less than an ornament! That is why we designed the all-new Zinnia hair wig, a small hair patch with a silk top base and ½" lace ribbon on the back and sides. 100% Mongolian Remy human hair with underhair at the front is the other main feature of this hair wig.
Zinnia silk top hair wig has 12-inch long hair that has a medium-light density. You can keep the hair straight or curl it as you please. As we said, this is a small hair patch so the base size is just 13cm x 8cm. Zinnia is available in three hair colors and is priced at US$129.
Discover the latest wig hairstyles to bring out the diva in you!
Floret: Wiglet for women
A lot of women suffer from hair thinning on the crown area of the scalp. To help women fight chronic hair loss that is limited to a specific area, we decided to design the Floret natural hair wig, a small hair patch that has a PU skin base designed with ribbon on the back and sides. You will find this very soft wiglet offers you complete comfort and the utmost realism.
The Mongolian Remy hair on the top is parted from the center and can be combed in any direction. The all-new Floret hair wig is easy to attach and take off since it has built-in clips. Floret has medium-heavy density, 14-inch hair and the hair patch is available for only US$139!
Daisy: New hairpiece for women
Women who are losing hair around their center parting and are looking for a non-surgical solution can turn to our brand new Daisy hairpiece. It has a silk top base and a ¼" NPU perimeter as well as high-quality Mongolian Remy human hair.
The bushy underhair at the front is another feature of the base design that makes the Daisy hair system completely undetectable. With a base size of 5.5" x 2.75" and 14-inch medium-heavy density hair, this new hairpiece is a great deal for women at US$169.
Our 2020 collection of hair replacement systems and modern wigs ends here! In case you didn't find that perfect hair system in this list of our new hair systems and wigs, head over to our website to see our full array of top-notch hair replacement solutions. We are confident that you will find what you're looking for!
Lordhair has been designing and supplying hair systems across the globe for over a decade now. Do you have any questions about our hair systems? Send an email to support@lordhair.com to connect with our hair experts.

Email: support@lordhair.com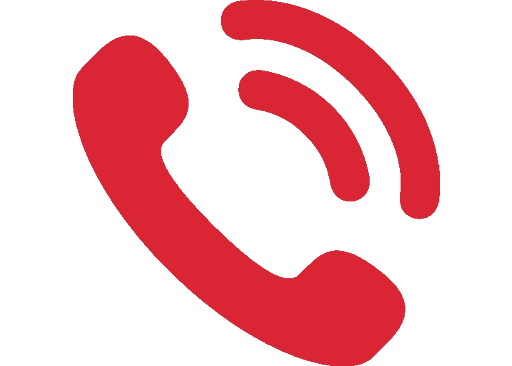 Tel: +86 532 80828255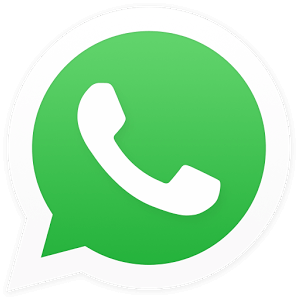 WhatsApp: +8618678615507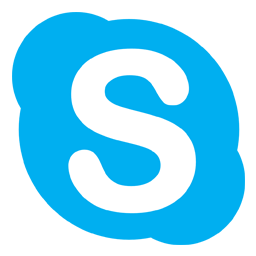 Skype: Lordhair
Find us on social media