Lab-Grown Hair Could be the Future of Hair Loss Recovery
By:

Victor Lordhair

2022-02-24 02:36:00
Hair experts say that cases of hair loss rose to a greater extent during the pandemic as a consequence of stress and aftereffects of coronavirus. Over the decade, hair loss has also become more common and even men in their early twenties are becoming affected by it.
According to the Cleveland Clinic, half of men on the globe experience hair loss by the age of 50, and 25% of bald men see first signs of hair loss before age 21. 40% of females, on the other hand, are affected by some sort of hair loss by the age of 50.
For some time now, biotech companies around the world have been trying to reprogram cells to treat hair loss. Thankfully, we are one step closer to completely eradicating hair loss.
Lab-grown Hair Cells for Hair Loss
As the name suggests, lab-grown hair cells are custom hair stem cells created in labs to produce new hair in men and women with permanent hair damage. According to news published in MIT Technology Review, biologists at a silicon valley biotech startup named dNovo are one step closer to a possible solution to overcome hair loss.
Ernesto Lujan - a Stanford University biologist at dNovo - claimed that his team attained success in producing customized hair stem cells to generate new strands. His team has managed to reprogram ordinary cells like fat or blood cells into human hair follicles. The cells are said to be able to evade an immune response that would reject them.
"We're born with all the hair follicles we'll ever have—but aging, cancer, testosterone, bad genetic luck, even covid-19 can kill the stem cells that make hair. Once these stem cells are gone, so is your hair. Our company can convert any cell directly into a hair stem cell by changing the patterns of genes active in it." said Ernesto Lujan. "We have made good progress to begin with and more will be achieved in coming years of research"
dNovo Research on Hair Recovery
Wondering how long it will take for laboratory-grown hair cells to be commercially available? Well, dNovo shared that it is in the early stages of its research work. It has shown the results in laboratory mice but its technology will take a while to produce results for humans.
On investigating further, Lordhair discovered that dNovo isn't the only company working on lab-grown hair cells. Another biotech organization called Stemson Therapeutics is also making strides into the development of hair cell regeneration technology.
While there are a lot of biotech organizations working on hair recovery, an end product will still take a few years to appear in the market.
If your hair loss is extreme and recovery seems complex, we suggest using a hair replacement system for recovery. It will provide you with a head full of hair almost instantly and that too at an affordable price. Our hair systems are designed to be as lightweight, comfortable, and soft as they are natural-looking.
Browse our collection of hair piece toupees and wigs for women.
What do you think about this lab-grown hair cell technology for hair recovery? Do let us know your thoughts in the comment section!
Check out our newest knowledge resources and product pages as well:
Discover hairpieces for alopecia
Medications that cause hair loss
The coolest waterproof wigs for summers

  Email: support@lordhair.com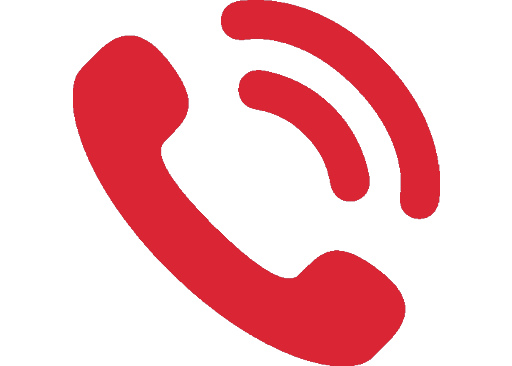 Tel: +86 532 80828255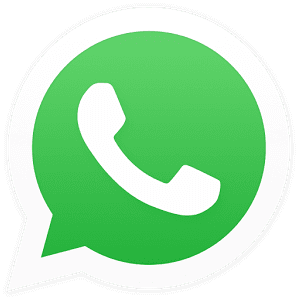 WhatsApp: +8615698163279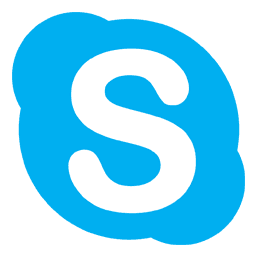 Skype: Lordhair
Find us on social media