The Truth Behind Jon Cryer's Baldness: 2023 Edition
By

Victor Lordhair

2023-05-13 20:40:00
68 views
Jon Cryer is a well-known name in American cinema. He gained major popularity after the success of Two and a Half Men and became a household name after portraying the role of Alan Harper.
As time passed and his career progressed, many rumors emerged about Jon Cryer's baldness and treatments but there was very little evidence to support the gossip. While he flaunts a clean-shaven head with a beard in 2023, things were different a decade ago.
That's why Lordhair - a leading non-surgical hair replacement systems brand - decided to share the truth behind Jon Cryer's baldness.
Let's start with a little introduction!
Meet Jon Cryer
Jon Cryer is an American writer, producer, actor, and director who was born into a family of entertainers. He made his motion picture debut as a teenage photographer in the 1984 romantic comedy, No Small Affair.
Over a career that spans almost four decades, he has acted in a wide array of films and television shows, winning the "Primetime Emmy Award for Outstanding Supporting Actor" in a comedy series multiple times for his performance in Two and a Half Men.

Jon Cryer Baldness Origins
Back in 2013, Jon stopped by the sets of the TV show, Conan, and admitted that his days of glorious hair were long gone and he had very little hair left on his head. During an interview with Conan O'Brien, Jon Cryer confided that his hair grooming team created a sort of faux hair concoction to hide the hair damage:
"This is the work of several talented professionals making the most of, like, four hairs. It's amazing, actually, what they can do. I'm not wearing a piece - or anything like that - but it's a long involved process that starts with stuff like shoe polish."
Jon Cryer went on to elaborate:
"Basically, they coat the top. This basically is just paint - they get a roller-type thing ... and then they literally sprinkle the powder in from a salt shaker. So this is, like I said, four or five hairs."
You get the idea, right?
Over the years, some hair experts have also claimed that Jon Cryer underwent a hair transplant but there is no evidence to prove the same. Jon Cryer has never admitted that he has had a hair transplant. The toupee rumors were rife as well but that too is just talk on the street.
Facing hair loss problems? Buy men's hairpieces to overcome hair loss.
Treatments for Hair Loss
It's hard to believe that Jon Cryer hasn't explored hair recovery solutions made popular over the last two decades. He likely has but we can only speculate.
Thankfully, there are a lot of treatments for managing hair loss and hair thinning problems in 2023. Below are the top treatments available for hair loss:
Medication: There are FDA-approved medications out there for treating hair loss. While some help manage hair loss and stop it from becoming aggressive, most of them can't undo major hair damage. Millions of men and women however have reported side effects such as a burning sensation, facial hair growth, and swelling after using these medications.
Hair transplants: This process includes removing hair follicles from one part of the body (mostly from the sides of the head) and transplanting them to the areas with thinning hair (usually at the crown). It's effective if your hair loss is limited to a small area and there are healthy hair follicles present on the head that can be used for replacement. Itching, infection, and postoperative pain are some of the side effects of hair transplants.
Human hair systems: This is the safest way to recover from aggressive hair loss. Modern human hair systems (also known as toupees, wigs, and hairpieces) are breathable, 100% safe, and give the impression of real hair emerging from the scalp. Millions of men have successfully recovered from hair loss and thinning through hair systems. Lordhair also designs partial toupees and temple patches for limited hair damage!
Stop hiding your hair loss with hats. Buy a toupee hair replacement system!


PRP: This involves injecting a concentrated solution of plasma obtained from the patient's own blood into the scalp. This medical treatment has shown positive results for a lot of people. However, it's not free from side effects. Bruising, bleeding, and dehydration are some of the PRP side effects.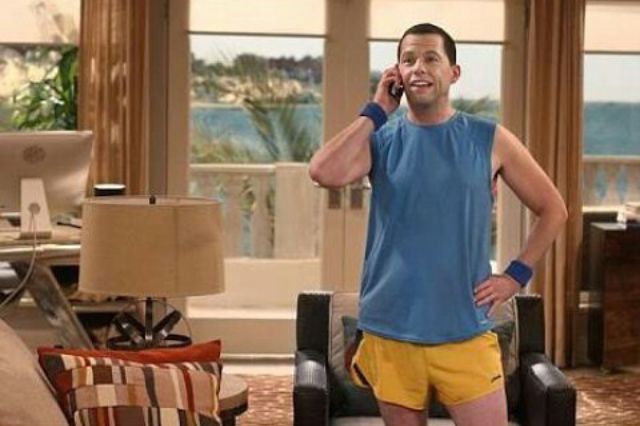 Recover from Hair Loss with Lordhair
Jon Cryer chose to fight baldness by shaving his head but as we have pointed out, that's not the only option out there. Our human hair systems are helping men across the globe fight temporary and permanent hair loss. We also give our customers the power to fully customize their hair system as per their unique needs.
Have any questions for us? Drop them in the comments to get a quick reply from our team of hair experts.
Also, read our recently published blog posts:
Don't forget to check our newly added product pages:

Email: support@lordhair.com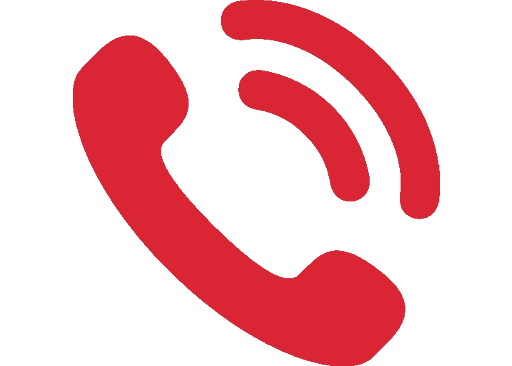 Tel: +86 532 80828255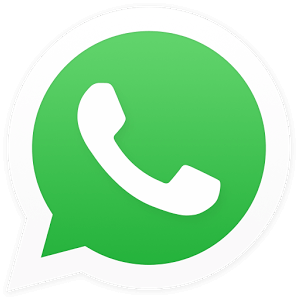 WhatsApp: +8618678615507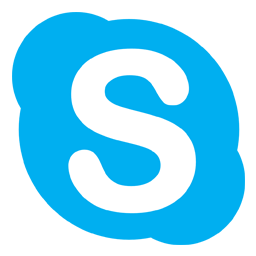 Skype: Lordhair
Find us on social media