How to Care for Curly Human Hair Wigs: Pro Tips and Hacks
By:

Victor Lordhair

2023-04-15 20:43:00
Do you know that curly human hair wigs need more care compared to straight hair wigs? Yes, that's right! Maintaining the curls and shine of a curly human hair wig often become challenging for women or indeed men who are new to them. And without following the right maintenance tips and ideas, curly human hair wigs can become frizzy.
That's why Lordhair - a leading supplier of human hair systems and wigs - decided to share some tips and hacks for upkeeping curly human hair wigs.
Let's start!
Curly Human Hair Wig Care Tips
The ideas and tips listed below will help women take care of their curly human hair wig in a better way.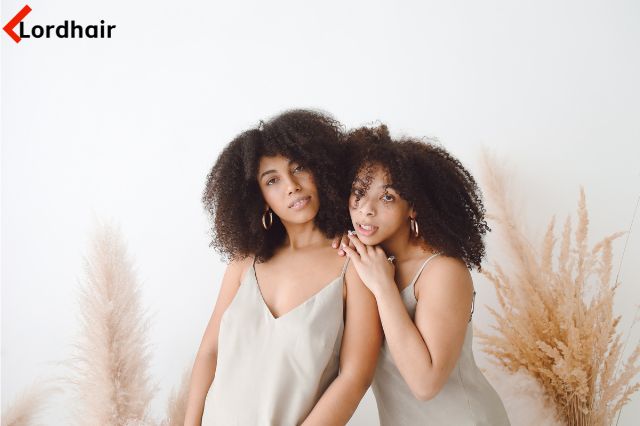 Detangle your wig
The hair of curly human hair wigs often becomes tangled and the same could destroy the structure by straining the knots. Using a wide-toothed comb to detangle your wig will help you retain strand health. Detangle your wig at least once a week or every wash day.
Curly hair wig washing
Not washing your curly human hair wig often makes the hair dry. Using a mild shampoo and conditioner to wash curly human hair wigs helps to maximize the lifespan.
Pro tip: Avoid using hot water to wash your curly human hair wig. This can lead to irreversible damage!
Buy non-surgical hair replacement systems from Lordhair at affordable pricing.
Air-dry your wig
Drying your curly human hair wig using a towel or hair dryer can damage the hair and cause frizz. Instead, after washing your hair wig, it is best to place it on a wig stand and let it air dry naturally. Avoid placing your wig under direct sunlight to dry though. That is often bad news.
Avoid styling tools
Using heat-driven styling equipment such as hair dryers and curling rods on your curly human hair wig could damage the hair from the roots and trigger hair breakage. It is best to avoid the use of heating equipment altogether! In case you must use them, use a heat protectant before using the same to style your curly human hair wig.
Store your wig properly
Placing your wig in a drawer or bag can tangle your human hair wig. When not in use, store your curly human hair wig in a dry and cool place away from direct sunlight. Hair experts recommend using a wig stand to store your topper and maintain its original shape.
Is your man struggling with hair thinning? Shop hair toupees at the best discounts
Use the right products
Without the right wig products, it's almost impossible to take care of premium curly hair wigs. So, start using alcohol-free products for your wig. Use products like curling creams, mousses, and gels formulated for curly hair. It will help you define the curls and reduce frizz in your wig.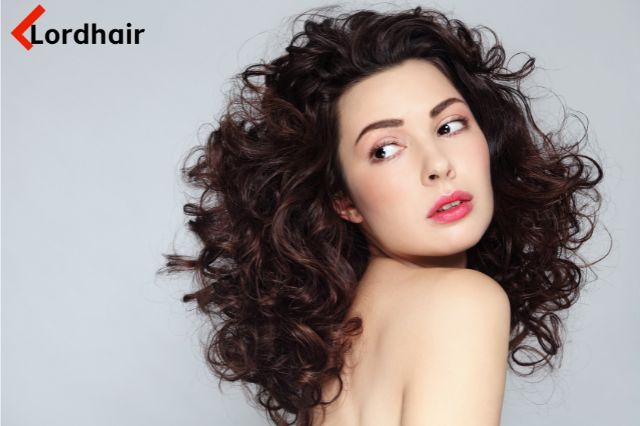 Buy Curly Human Hair Wigs
We hope that the above post helped you learn the best tips and hacks to take care of your curly human hair wig in the right way. While buying a wig make sure you shop from a reputed wig manufacturing company like Lordhair to get the promise of a 100% real human hair wig.
Have any questions to ask? Drop them in the comments to get a quick reply from our team of hair experts.
Also, check out our recently published blogs:
Don't forget to check our newly added products:

  Email: support@lordhair.com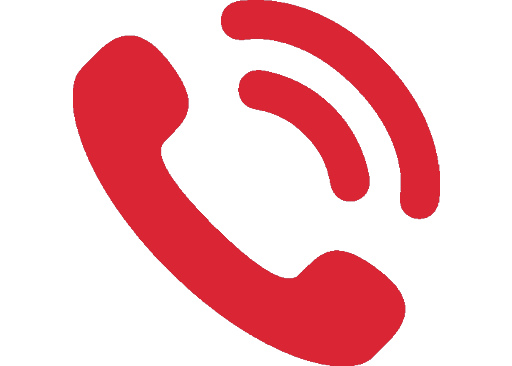 Tel: +86 532 80828255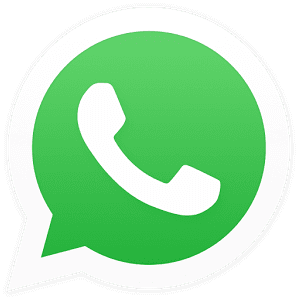 WhatsApp: +44 7729828550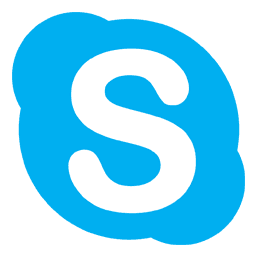 Skype: Lordhair
Find us on social media