Is a Hair System a Good Idea?
By

Lordhair lordhair

2021-08-16 03:08:00
428 views
Men and women experiencing balding or thinning hair have always sought ways to cover it up. In the past, there was not much that could be done that was remotely realistic. We all know the stereotype of wearing an old syrup or wig, with the many connotations of looking unnatural and being uncomfortable.
Fast forward to today and many people would be surprised to find out that the secret to so many women and men's hair loss is a hair replacement system. Why is that? Because gone are the days of low-quality, fake-looking wigs. In recent years the growing hair system industry has proven the popularity of toupees as a solution to hair loss. The many hair systems before and after photos also bear out the popularity of this fast and risk-free method.
There are some pros and cons of hair systems that you will want to be clear on when deciding whether or not to purchase one. If you have asked yourself "does a hair replacement really work?" and want to know if hair replacement systems really are a good idea, then read on!
Pros of a hair system
Let's look at the reasons for choosing a toupee hairpiece as a solution to balding, receding or thinning hair. We've outlined the best reasons for choosing a toupee.
1. Immediate results
Hair today, gone tomorrow! Changing up a hair system is easy, quick, and convenient. If you want to go for a new style, with a men's hair replacement system or women's wig, switching it up takes less time than a cut and style at the salon.
Unlike other methods, using a hairpiece toupee allows you to achieve a full head of hair immediately. There is no waiting for hair strands to grow back out, no trying medicinal methods that you are not sure will even achieve your desired effect.
With a Lordhair stock hairpiece toupee, you can achieve a brand new look within 3-5 days, with free shipping!
2. Low-cost hair systems
Hair systems, as compared with other hair loss methods are relatively inexpensive. The prospect of hair transplants, aside from the risks involved due to infection, awkward and undesirable placement of hair follicles, the upfront cost involved is also a huge consideration for many hair loss sufferers.
Additionally, many women and men, facing a small amount of hair loss or thinning, do not want to spend a lot to fix the problem. This is why a hair replacement system really does work for so many people. The cost of a hair system starts at $209 and with proper maintenance can last up to six months. For hair systems that are clip-on, this can be even longer!
In summary, hair replacement systems are a safe and side-effect-free option that are relatively low-cost and are thus a perfect option for people looking for a fast and risk-free solution to hair loss.
Cons of a hairpiece toupee
With many pictures of hair systems before and after on the internet, it is easy to be inspired by the immediate changes you can achieve from a toupee hairpiece. Let's have a look at some of the cons of a hair system, to help you decide if it is for you or not.
1. Head shaving for wearing a hair system
Some women who choose hair replacement systems may be hesitant to shave off the hair from their heads. Many women use hairpiece toppers and women's wigs to cover thinning hair, as opposed to receding hairlines or baldness. Of course, there are exceptions such as medical balding, in which case women do not have the hesitancy of shaving.
For such women who experience thinning hair and not medical baldness, shaving the existing hair on their heads may be a difficult choice. Luckily the majority of women's wigs feature clips so shaving the head is avoidable.
2. Semi-permanent
As a semi-permanent option, some people may prefer to go for a longer-lasting option, without the need for maintenance every couple of weeks. The hassle involved with maintaining a hair system must be weighed against the risk and cost of longer-lasting options.
We hope you enjoyed this post about hair patch pros and cons, commonly referred to as hair systems. You can learn even more about women's and men's hair replacement systems by following our blog, or joining the discussion on our Hair Loss Facebook support group to see other people's hair system results.
Check out our other posts:
Male Celebrities with a Hair System
How Much Hair Do Systems Cost Over a Year?
How Long Does a Hair System Last?
If you need help our customer service reps are always willing to help you out with your query, simply get in touch at support@lordhair.com or Whatsapp +86 186 7861 5507

Email: support@lordhair.com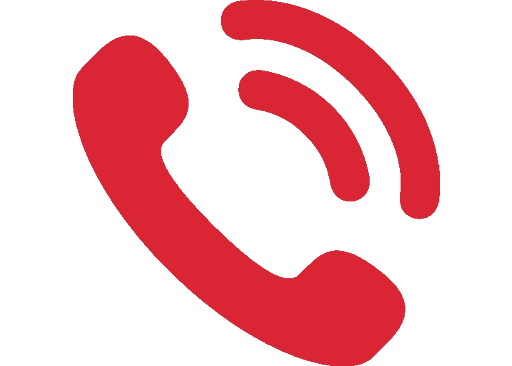 Tel: +86 532 80828255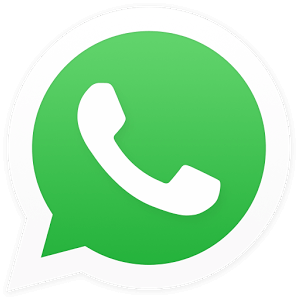 WhatsApp: +8618678615507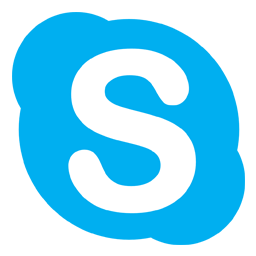 Skype: Lordhair
Find us on social media