We Photoshopped these Male Celebrities with a Hair System
By

Lordhair lordhair

2021-07-28 01:37:20
849 views
How do These Celebs Look with a 2021 Hair System?
Most males, as they age, suffer from a receding hairline. In the days before decent men's hair systems existed, there was very little that could be done that looked natural and convincing. Fast forward to today where the technology and craftsmanship have improved dramatically, men's non-surgical hair systems have been innovated to the point where they are comfortable, breathable, whilst also looking realistic.
Celebrities are not immune from the dreaded receding hairline and we think that some of these celebrity males would level-up their masculinity just a notch with a Lordhair men's hairpiece toupee. We decided to Photoshop these three famous celebrities to see just how they would look with a Lordhair hairpiece!
Prince William with Hair
Prince William, emulating the classic gentleman, unfortunately, experienced balding relatively early on in his life. Although the attention is usually on the beauty that is his wife, the Duchess of Cambridge, we thought we could restore his gentlemanly charm, exuding that 'Prince-Charming-slash-Jaime-Lannister' look.
This look could be achieved with the Lordhair UTS 0.03mm super thin skin hair system. Our in-house hairstylist can also provide the cut you desire for just $20, just quote LD055. You can see our stylist in action, trimming a men's hair system in the video below!
Get our hair stylist to style a men's hair replacement system in-house, simply select it on your order and quote LD055!
Jason Statham with hair
The ultimate alpha-male Jason Statham, even without a full set of hair, never fails to capture the attention of women. We decided to give him a clean do that retains his sleek image. Next James Bond, anyone?
Jason Statham photoshopped with hair. Get the look with a men's hair system from Lordhair!
Conor McGregor Hair
MMA fighter and Ultimate Fighting Championship double-time winner Conor McGregor already kills it with a high skin fade and a parting swept to one side. However, he has the beginnings of a slowly creeping receding hairline and we decided to see just how he'd look with the same style with just that little bit of extra hair!
This style would be ideal for men with the same problem – namely hair that is thin at the sides but that needs that extra bit of hair at the top to bring the hairline forward. You ask for the popular side skin fade and comb-over. We recommend the UTS model to achieve this look which gives the most natural appearance, whilst being breathable!
We recommend the Combo, which is a super thin skin hair system with a French lace front that comes in colors from dark black to blonde.
Our in-house stylist cutting the men's hair toupee to customers' needs, try it now for just $20, beating the barber prices!
If you're looking to change up your style and feel inspired by the celebrities' looks, give a Lordhair men's hair system a try! Our support team is always on hand to help you with any questions. We are super responsive, so send us an email to support@lordhair.com

Email: support@lordhair.com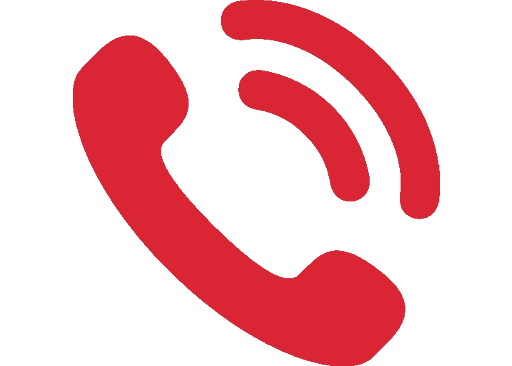 Tel: +86 532 80828255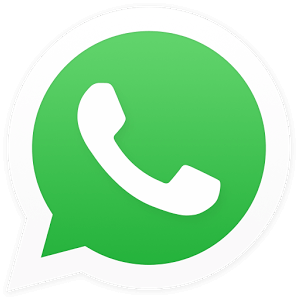 WhatsApp: +8618678615507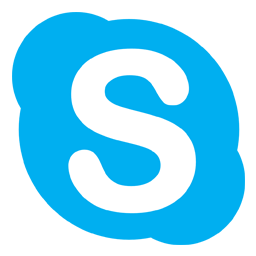 Skype: Lordhair
Find us on social media