Integration Systems
Jun 23, 2017 8:44:43 PM
8946 views
Many people understand what wigs and toupees are but are unfamiliar with hair integration systems. Our Integration systems consist of hair that is attached to a netting, similar to the netting used in fishing, through which you can pull your own hair. This allows you to mix your natural hair with the system's hair, giving your hair more volume and covering spots where hair loss has occurred.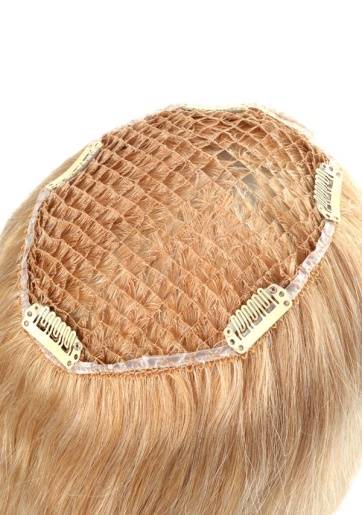 Many of our customers say that integration systems provide a more natural look than a full cap system. Lordhair offers a multitude of both full integration and partial integration systems. Partial integration systems differ from full integration systems in that they combine the net of an integration system with the skin, lace, or mono of a more traditional hair system. An example is our JQ624, which has a the polyester line net of an integration system in the middle with a 1" transparent skin perimeter on the edge, or the YJ224, which has mono on the top, polyester skin in the front, and polyester line integration net around the sides. Like all of our hair systems, our integration systems are totally customizable. Systems can be ordered with larger or smaller holes in the netting can fit your needs; you can even have different hole sizes in different parts of the system.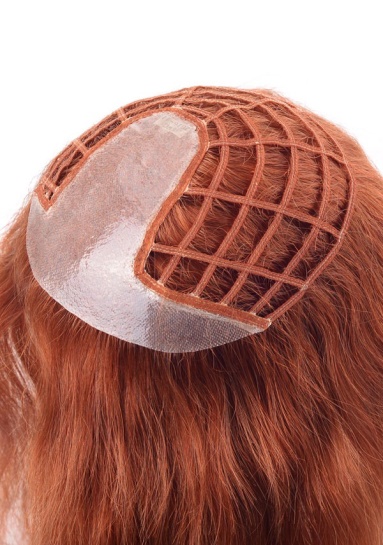 Many traditional wigs attach to your head only if your head is fully shaved, but with hair integration systems you don't need to shave your remaining hair; you simply pull it through and mix. The attachment mechanisms are designed with this in mind, so they are different from the glue or tape of a traditional system. Some integration systems are fitted with an elastic strap to provide extremely easy attachment and removal, while others have comb clips that allow for more comfortable attachment. No matter if you need a full cap wig or an integration system, lordhair can find what's right for you. To view all of your different options for integration systems, visit http://www.lordhair.com/womens-hair-replacement-systems/hair-integration.html
You must be logged in to post a comment.
click here to log in