How to Use Toupee Tape
By

Lordhair lordhair

2021-08-05 01:33:00
1006 views
How to Use Toupee Tape!
Also known as toupee tape, hair system tape is used to attach your hair system to your head. Many of our customers have different habits and tricks when it comes to attaching their tape. There are also things you should be aware of when removing tape from your hair system. Let's have a look at everything you need to know about toupee tape.
How To Use Hair System Tape
Clean your hair toupee
Toupee tape should be used on a clean, dry hairpiece. When switching to a new hairpiece it will already be clean and dry, if you are reusing a hairpiece toupee ensure all of the previous tape has been washed off and that there are not remnants of tape left.
Apply the toupee tape pieces
Once you have prepped your hair toupee, it is time to attach the hair system tape. Firstly, attach Scalp Protector on your scalp where the lace will be, then you will want to take your toupee tape and remove one side of the protective paper.
Then you will want to attach the tape to your scalp, or to the hair system itself, depending on your preference. The tape should go around the perimeter of the hairpiece, EXCEPT for the front part. Once you have placed the tape everywhere except for the front and temples, you can then remove the protective paper on the exposed side.
Ultra Hold Tape - Mini Double Sided Tape Tabs
If you have put the tape on the hair system, you can attach the front tape before placing on your hair, just do not peel the protective layer off of the front yet!
Put the hair toupee on
Now it's time to attach your hair system to your head. You can put it on the front of your head and then begin to roll it backwards onto your head. Some customers like to slightly stretch the hairpiece as they do this for a better fit. Make sure that no hairs get caught on the tape when rolling it. Press firmly to smooth out any wrinkles and make sure it is attached firmly to your head.
Watch Sarah help a client attach their full lace hair system using tape below
The Hair System Front Hairline
Great, you're halfway there! Now we need to perfect the front part. You can use an eyebrow pencil to mark exactly where you want the front part to go. Mark the area just in front of where you will put your tape, i.e. do not make a mark where you want to put the tape, but just in front of the area.
Now you can put the tape on the appropriate area and then peel the protective layer off. If the toupee tape is on the hairpiece peel it off now. You can now position the front with two hands where you desire it to be and wipe off the markings on your head.
You can use a hair comb to help you press down on the hairpiece without pulling on the hair. You can see this in action in the handy YouTube video on our channel! Once you are done, brush into the style you like. The tape can last 2-4 weeks and we recommend washing it to get rid of oil build-up that can cause the tape to loosen.
We have more tips about protecting your scalp and more that you can read on our Lordhair hair system care guide!
Where to Buy toupee tape?
Did you know? Lordhair provides superior quality men's hair replacement systems in addition to all the hair replacement system accessories. Check out our hair toupees today on the Lordhair website!
In our future post, we will be discussing types of tape, which toupee tape to choose, how to remove tape from a hair system, tape or glue? and more… stay tuned!
Do you have any other questions? Let us know in the comments, we will be happy to help you. You can also check out our website www.lordhair.com or contact our customer service at support@lordhair.com
In the meantime, check out our previous posts:
We Photoshopped these Male Celebrities with a Hair System
Prolong the Life of Your Hair System: Tips & Tricks

Email: support@lordhair.com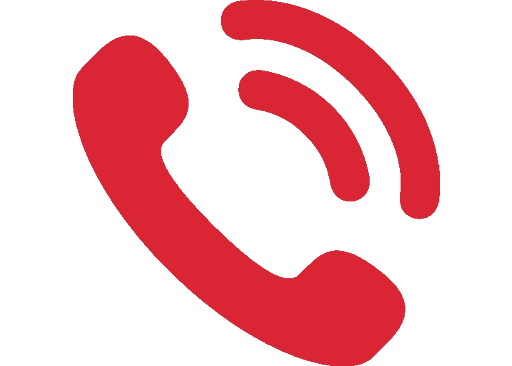 Tel: +86 532 80828255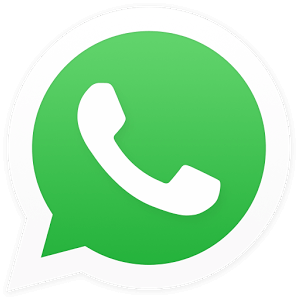 WhatsApp: +8618678615507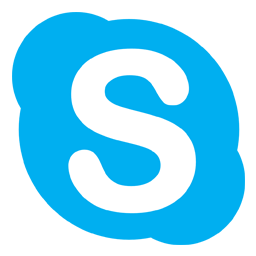 Skype: Lordhair
Find us on social media