Introducing Hollywood Lace Hair System for Men
By

Lordhair lordhair

2020-09-04 09:11:23
2360 views
Every year, Lordhair comes up with new hair systems and 2020 has been no different. Hollywood Lace hair system is the newest hair replacement product in our catalog and it is already winning the hearts of our existing customers. All of our new generation hairpieces are designed with specific hair challenges and goals in mind. And Hollywood Lace is no different.
In this product introduction blog, we will tell everything you need to know about Hollywood Lace, the newest lace hair system in our growing catalog. From product specifications to relevance, we will touch upon everything to help men choose the best non-surgical solution for their own hair loss problem.
Let us start by learning what exactly the Hollywood Lace hairpiece is all about.
What's Hollywood Lace hair system?
Hollywood Lace hair system is a newly launched men's hairpiece in which the hair is tied by hand to a top-quality lace base that covers the scalp. This modern hairpiece can be parted in any direction and gives diverse styling options while delivering a hairline akin to your natural hair.
Men who are searching for a hairpiece that's easy to attach and remove should definitely get the Hollywood Lace hair replacement system. Now that you know what our newest hairpiece for men is all about, it's time to put the spotlight on its unique features.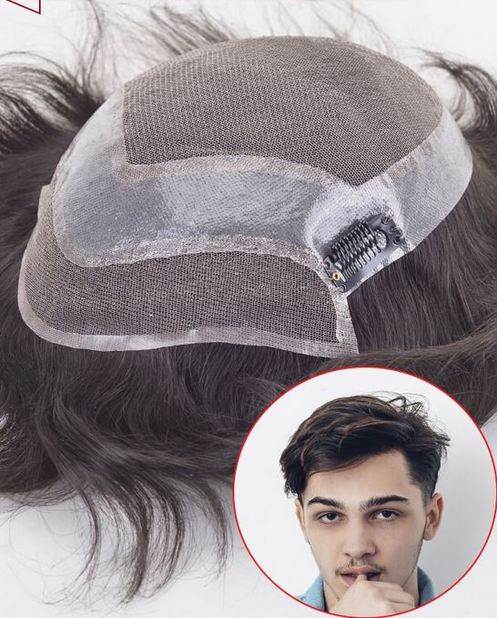 Hollywood lace hair piece features
Lordhair always strives to raise the bar while designing new hairpieces and we have done the same with Hollywood Lace. The following specifications make our newest hair system stand apart from other lace hair pieces available in the market:
French lace base: French lace is one of the most popular and widely used materials in Lordhair's hair patches, and that's for a reason: it is highly undetectable. With Hollywood Lace, we took the overall base quality to the next level. It has a 7" x 9" French lace base that delivers an undetectable look.
French lace is more durable in comparison to Swiss Lace and greatly extends the lifespan of the hair system. It also makes the Hollywood Lace wig more lightweight and breathable, ensuring comfort for men who wish to wear it on a daily basis.
Thin skin perimeter with clips: The thin skin perimeter makes the knots of Hollywood hair piece almost invisible, giving the appearance of hair coming directly out of the scalp. In addition to promising comfort and lightness, a thin skin perimeter further adds to the durability of our Hollywood lace hair piece.
We integrated clips into this hairpiece to make attachment easy for men who are not very much into shaving their head and using glue as a lot of our male customers have been requesting hairpieces with clips on from us. With the Hollywood Lace hair system, we have met this demand in the perfect fashion.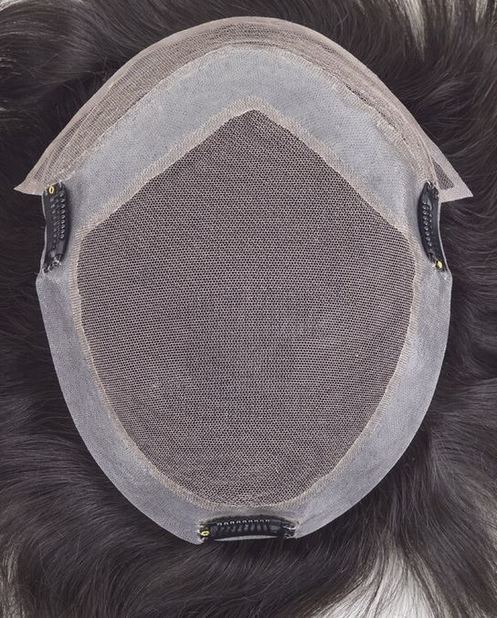 Bleached knots: Since the hair is sewed onto the French lace front, there is a dark knot where each strand is secured. We remove the pigments from these knots and bleach them in order to minimize the visibility. With the bleached knots at the front, our Hollywood Lace hairpiece guarantees men a more seamless and natural look.
Very few high quality hair pieces available in the market come with bleached knots. That's why we took the time to integrate the same in our latest hair system for men. Learn more about the Hollywood Lace hair system.
100% human hair: Since most guys are not big fans of synthetic hair, we decided to use 100% human hair for the Hollywood lace hair system. This means that the hairpiece is remarkably soft and brings the shine that only natural hair strands could promise.
Hollywood lace's 5-inch strands with medium-light hair density share the same nature as our natural hair. They can be curled, permed, and straightened just like natural hair. Thanks to its 30mm wave, this new hairpiece delivers a hyper realistic appearance.
Our Hollywood lace hair piece is available in 12 different colors.
Buying a hair system for the first time? Here's our wig buying guide for beginners
Benefits of Hollywood Lace hair system
With this hair replacement system, we manage to deliver more of almost everything to our customers. Here are the most crucial benefits that our newest French lace hair system brings on the table:
Hyper-realistic appearance: With the Hollywood Lace hair system, our goal is to deliver unbelievable realness. That's why we integrated French lace base, human hair, and bleached knots.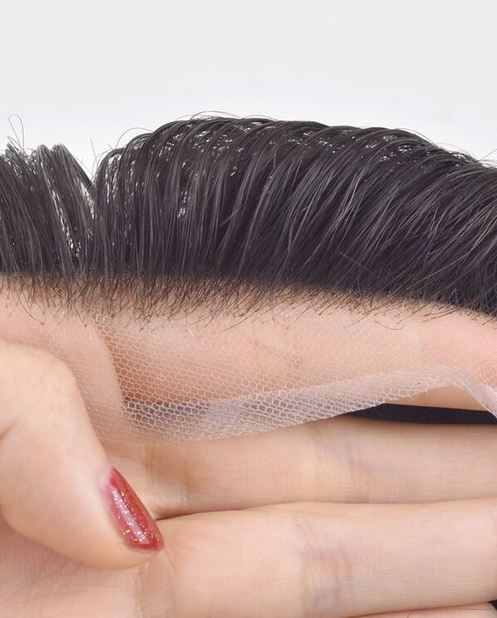 Freedom to style: Hollywood Lace gives men the freedom to part their hair anyway they desire and experiment with a vast range of hairstyles. This flexibility is particularly favored by those metrosexual men.
High breathability: One of the biggest problems with traditional hair wigs is that they make the scalp feel hot and sweaty. Lordhair has pioneered the art of designing hair systems that score ten out of ten on breathability. Hollywood Lace ranks high on this as well.
Long life span: Since the very best materials and processes are used to produce Hollywood Lace, it promises a long lifespan to wearers. This means you would be spending less on an annually basis!
Ease of wearing: Hollywood Lace hairpiece is fitted with clips, which make it super easy to wear. There is also minimum time spent on cleaning and maintaining the hairpiece promised.
Affordable price: Since Lordhair has priced Hollywood Lace very competitively, it can be bought for US$219 only. Ordering multiple units in bulk discount means you are sorted for the year at less than a thousand bucks.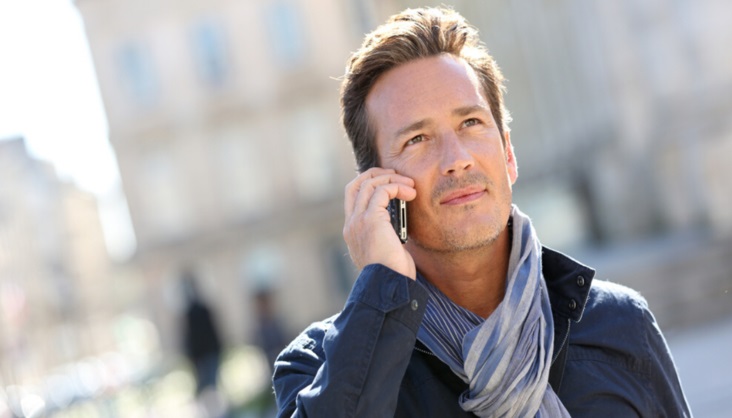 Above are the detailed specifications and benefits of our brand new Hollywood French lace hair system.
Men planning to buy a new hairpiece to overcome hair loss and conceal premature balding should definitely give this unique hairpiece a shot.
In case you are looking for something else in a hair system, we highly recommend checking out our complete catalog of lace front hair systems!
Got queries to ask regarding our Hollywood lace hair system? Send them at support@lordhair.com and have them answered by our experts.

Email: support@lordhair.com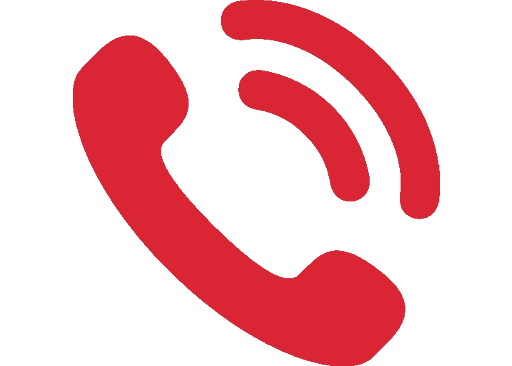 Tel: +86 532 80828255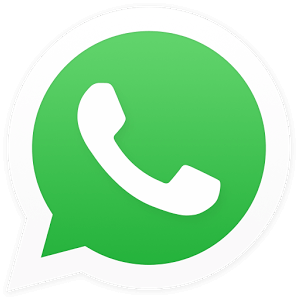 WhatsApp: +8618678615507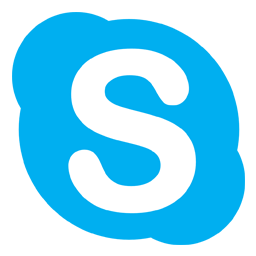 Skype: Lordhair
Find us on social media