Is a Hair System a Better Option than a Hair Transplant?
By

Lordhair lordhair

2021-08-10 01:09:04
510 views
Is a Hair System a Better Option than a Hair Transplant?
When seeking a solution to hair loss, you may be wondering what the best way to deal with it is. Adopting a men's hair system or going through a hair transplant procedure?
Whatever choice you make, be it the quick, semi-permanent, and non-invasive men's hair system, or the invasive but permanent hair transplant, you want to be equipped with the knowledge of the investment involved. This post will outline important considerations when making your mind up.
Speed
Men experiencing hair loss want a solution that does not require a lot of time to achieve. Because of this, a non-surgical hair replacement system is a solution that can be achieved within days.
Hair transplant surgery is a procedure that takes a day to complete. Yet there is the consideration of waiting times and the search for a reputable provider, which will take longer due to the nature of risk involved with such a hair loss solution.
Men's hair systems can be made to order and several units can be ordered at once and kept on hand when needed. Stock systems can also be shipped out from warehouses for delivery within days.
For a quick, non-invasive hair loss solution, get yourself a men's hair replacement system from Lordhair
Invasiveness and Risk
A hair transplant is an invasive procedure that penetrates through the skin. This, of course, creates the most natural of solutions because after the procedure is completed, what will grow out of your head will be a full set of your own hair, from individual hair follicles that have been transplanted under your skin. This method also carries the risk of infections or scar tissue (3) because it requires medical invasion of the body. This is a viable solution for people who can accept the risk to achieve the most natural of looks.
A men's hair system carries zero risk! There is no medical procedure involved and nothing penetrates the skin. Therefore a hair replacement system is ideal for those who prefer to solve hair loss without the risk of health problems involved with surgical hair replacement.
For a risk-free solution try a non-surgical hair replacement system TODAY!
Permanence
A men's hair replacement system has a lifespan of between 2-6 months depending on the model and level of care. Therefore, it is what is known as a semi-permanent solution and leaves no long-lasting effects that are undesirable.
A hair transplant is a permanent solution and so lasts for many years so it is useful for those wanting a large one time investment. Because of this large initial cost, in terms of risk and money, it must also be noted that unsatisfactory or unrealistic transplants due to poor graft placement cannot easily be remedied (2). In other words, a botched job can't easily be fixed!
Customizability
Lastly, a ready-to-wear men's hair system allows you to totally switch up your hair style every few months, allowing you to truly define who your best self is. Dyeing and using heat tools is less of an issue when the lifespan of a men's hair replacement system is up to 6 months.
With a hair transplant, you can dye the hair that has grown from the transplant. However, as with your own hair, a strand of hair can be on your head for a number of years. Dyeing and using heat tools can damage it.
Price
Last but not least is the price of such as solution. With prices starting from $209, Lordhair hair systems are a much more cost-effective solution to hair transplants, which can cost anywhere between $7000-$15,000.
There you have it, our advice on two popular hair loss solution methods – a hair system and hair transplant. Which of these solutions do you think is right for you? Let us know in the comments below.
Get Consultation with our Customer Service
If you are considering a hair system as your ideal solution, get in touch with Lordhair Support. Our customer service representatives can help you pick out the right hair system with 1-1 advice.
support@lordhair.com
WhatsApp +86 186 7861 5507

Email: support@lordhair.com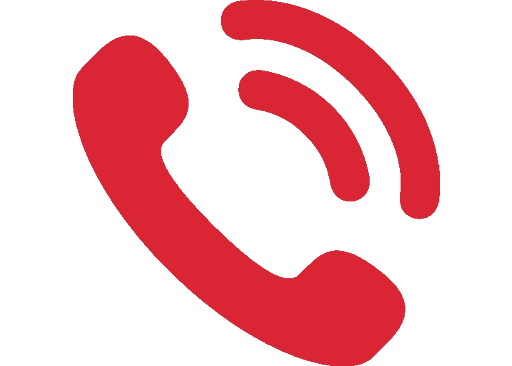 Tel: +86 532 80828255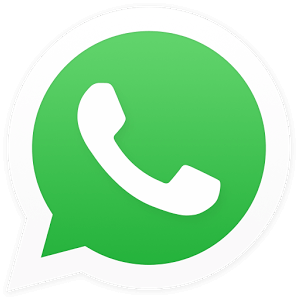 WhatsApp: +8618678615507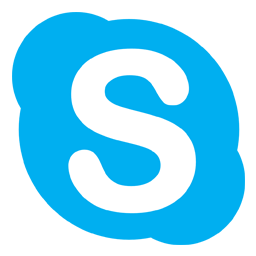 Skype: Lordhair
Find us on social media