Hair Loss During Periods: A Quick Guide
By:

Lordhair

2021-11-10 07:32:00
Hair Loss During Periods: A Quick Guide
Periods are something almost every woman hates to go through. Feeling bloated, irritable, and experiencing mood swings are most commonly associated with menstruation. But there is also something else that comes along with the period for some women, and that's hair loss!
Hormonal changes during periods have an influence not only on the skin but also on hair. A lot of women have no idea how to deal with hair loss during periods. That's why we decided to help out.
In this post, Lordhair - the leading wigs for women brand - will touch upon the crucial aspects of hair loss during periods.
Signs of hair loss during periods
The following signs are clues of the hormonal impact of menstruation:
Greasy hair: During periods, women produce much more testosterone than usual and this increases sebum secretion. The result is sticky, oily, and greasy hair. Excess oil can block pores on your scalp and prevent hair follicles from operating normally. This could lead to hair loss in some women.
Sensitive scalp: Your period impacts a lot of bodily functions, and the scalp is not spared either. It also generates hormones that increase scalp tingling, discomfort, and pain sensitivity, resulting in trichodynia in some women. This damages your hair follicles and causes hair to fall out.
Excessive hair loss: Periods cause estrogen levels to be at their lowest during the initial stage of the cycle. Do you know what that means? It means the level of iron in your body drops. As a result, you may face excessive hair fall during your period.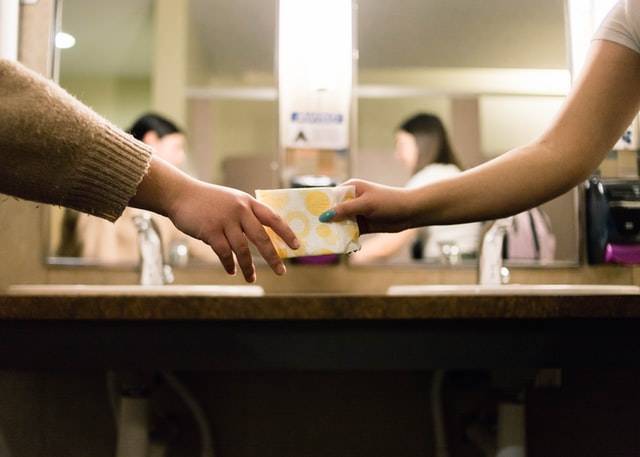 Treatments for hair loss during periods
Having periods doesn't mean you have to endure dreaded bad hair days during your cycle. There are some treatments and lifestyle aspects that can help you prevent major hair loss during your time of the month.
Consider these recommendations to overcome hair loss during periods:
Deep conditioning: You are going to use shampoo in order to get rid of greasy hair. While doing that, deep condition your hair. That's because some shampoos also remove the necessary oils from the hair which could result in hair breakage.
Deep conditioning your hair during periods will keep all these hair loss culprits (excessive oil, dryness, and dullness) at bay and preserve your ends with essential oil and nutrients.
7 harmful chemicals in regular shampoos that can aggravate your hair loss condition!
Avoid intense scrubbing: Remember we mentioned that periods disrupt your estrogen levels? Since your hair could be at its weakest during periods, we don't recommend intense scrubbing as it can hurt your scalp, make it dry, and aggravate hair loss.
Eat a healthy diet: Studies suggest that consuming a healthy diet rich in omega-3 fatty acids (say fish, coconut juice) and vitamin D but low in animal fats and salt will help you reduce hair loss as well as period symptoms. Also, cut back on your caffeine intake as it can cause vasoconstriction.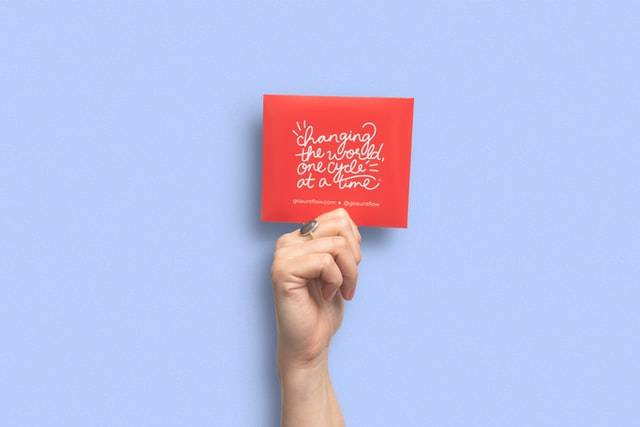 Above are some useful lifestyle changes to prevent massive hair loss during periods. We hope our quick guide will help you overcome your hair loss issues during the menstruation phase of your cycle.
Extreme hair loss during periods? We recommend you see a dermatologist ASAP.
Women with extreme hair loss can consider checking out our collection of real hair wigs. They are breathable, durable, and will provide a natural look! If your man needs a toupee, we have them too!
Got any queries? Send them to support@lordhair.com and have them answered by our hair experts!
Also read:
Everything about menopause hair loss
Diseases that cause hair loss in women
7 shoulder-length lace front wigs to buy in 2021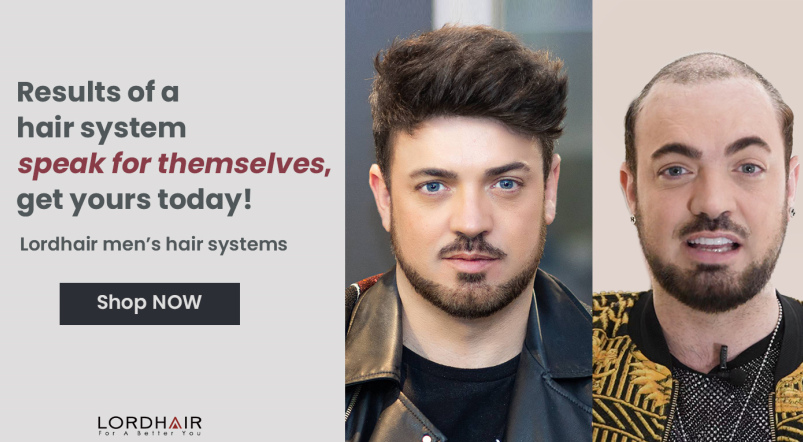 Email: support@lordhair.com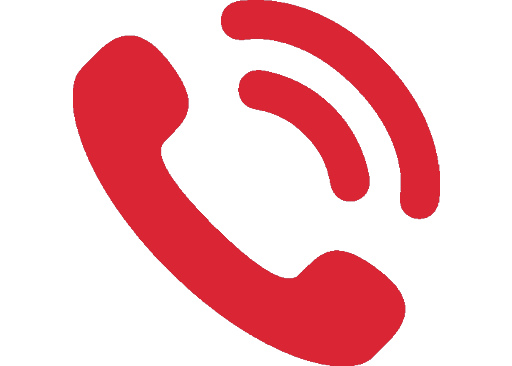 Tel: +86 532 80828255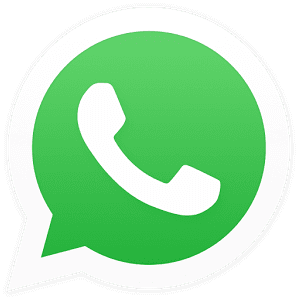 WhatsApp: +8615698163279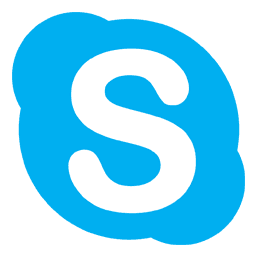 Skype: Lordhair
Find us on social media