What Is A Glueless Full Lace Wig?
By:

Lordhair

2018-07-07 02:57:29
On our website you can see a wide selection of women's hair systems but over the course of this blog we would like to clarify just what a glueless full lace wig is. In short, they are wigs that have been hand-knotted all over and can be secured to your head without the use of tape or glue.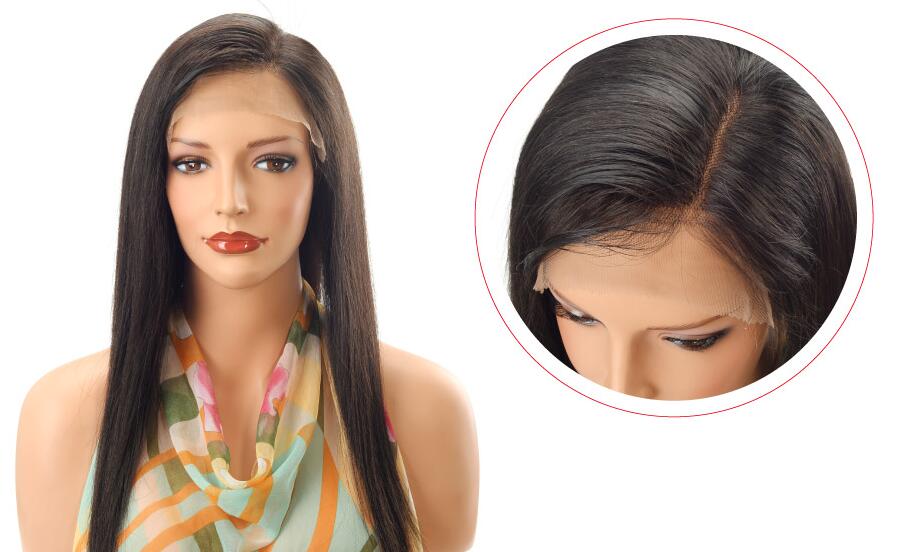 The fact is that many women prefer the convenience of glueless full lace wigs. Some women are not looking for long-time wear, those who wear wigs for beauty and fashion purposes, for example, so they will appreciate being able to easily take off their wigs before going to sleep each night. No tape or glue, therefore, makes applying and removing a wig a very quick and convenient choice. Then, there are some who are simply allergic to adhesives and consequently need an alternative way to secure their wigs. Now, you are free to attach these hair systems to your head with glue or tape if that is what you prefer but it is by no means necessary. Glueless wigs still mean you are able to carry out your everyday activities as normal without any fear of your wig falling off which leads us to the next question...

Which glueless women's hair wigs are best for 2021?
Lordhair had been expanding its catalog of hair wigs for women consistently. Here are some of the most popular full lace hairpieces for women that require no glue or adhesive for application:
Bliss glueless full lace wig for women
Bliss is one of the latest women-focused additions to Lordhair's catalog. Its base is designed using full French lace, silk top and soft elastic net on crown and part that gives the appearance of hair coming out of the scalp. It also comes with adjustable straps and is completely glue less in nature!
Thanks to the 100% Remy human hair present all over the base, Bliss wig provides women an all-natural appearance. Loved by women in the USA, Europe, and Australia, this glueless full lace wig brings a hair length of 14 inches and medium hair density. Shop this hair wig for women to recover from temporary hair loss or ace everyday styling.
Dahlia glueless silk top wig for women
Another popular glueless hair wig present in our catalog, Dahlia is designed for women suffering from hair thinning problems. It has a 6" x 7" silk top base with ½" NPU around and ⅛" folded lace front with clips. The folded lace front makes the base highly breathable and durable, while the NPU perimeter makes the removal and attachment of Dahlia glue-free wig an effortless task.
Dahlia glueless silk top wig has high-quality Mongolian Remy human hair and comes in different base sizes as well as colors.
Ruby hair integration for women
Ruby has gained immense popularity among women in the past couple of years. This no-glue hair wig has a 6.3"x 7"base with PE line and PU front which provides women unmatched realism. Known for features like lightweight, breathability, and durability, Ruby glueless wig has 100% Remy human hair which comes in two length options (10 inches and12 inches).
This glueless hair integration for women comes in 5 unique shades and can be curled with ease using standard heat equipment.
Take a look of what a huge transformation Lordhair hair system would give you:
How does the wig stay attached to my head? If you take a closer look at the base design you will see that there are adjustable straps on the back to enable a snug and secure fit on your head. In addition to those, there are small combs on other parts of the base that let you clip your own hair to the hair system. Base designs may vary, the positioning of the combs may differ, for example, or you will find some bases with a stretch mesh or silk mono around the crown area. However, whatever the design, all will sit securely on your head whilst at the same time guaranteeing you a natural front hairline with hair that can be parted anywhere you like.
If you have any other questions about glueless full lace wigs or indeed any of other hair systems then just ask us. Our website has a live chat feature or you can write an email to support@lordhair.com. You can also find other ways to get in touch with us on our contact page.
Lordhair - For a better you.

  Email: support@lordhair.com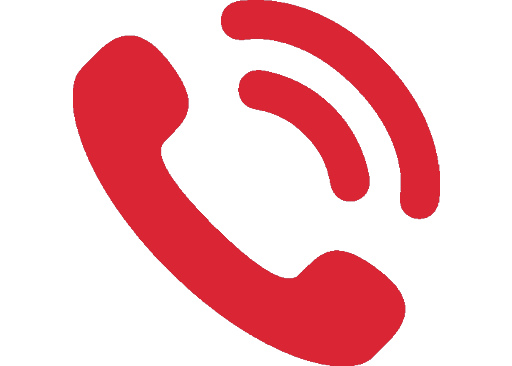 Tel: +86 532 80828255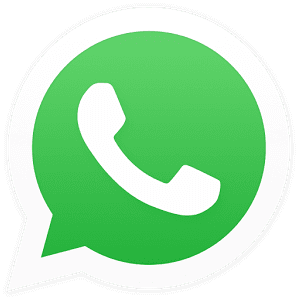 WhatsApp: +8615698163279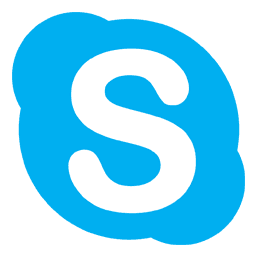 Skype: Lordhair
Find us on social media