8 Female Celebrities Who Wear Wigs & Are Queens of Hair Makeovers!
Entertainment industry is full to brim with female celebrities who wear wigs to switch their look and style. Ideal for both cosmetic and medical purposes, hair wigs have become a popular accessory for men and women alike. Where gents are mostly switching to hair wigs for medical reasons, women are using them to create variety with their looks and overcome hair loss as well.
Celebrity stylist, DJ Quintero, I think wearing a wig is a fun way to completely change your appearance without actually changing your appearance. That's why we have tapered down a list of some popular female celebrity wig wearers who slay with their custom hair wigs.
Here are the coolest female celebs from Hollywood and music industry who wear wigs!
Lady Gaga
Walking piece of art, Lady Gaga is one of the most famous celebrity wig wearers who never fails to amaze us with her versatile hairstyles that come from her enormous collection of high end wigs. She claims to be inspired by fashion icons like Peggy Bundy and Donatella Versace. During a performance at the iTunes Festival, she admitted to have gone through "some really tough times". Further she went on to say, "When I didn't feel strong enough to be me, I created someone else. And it worked."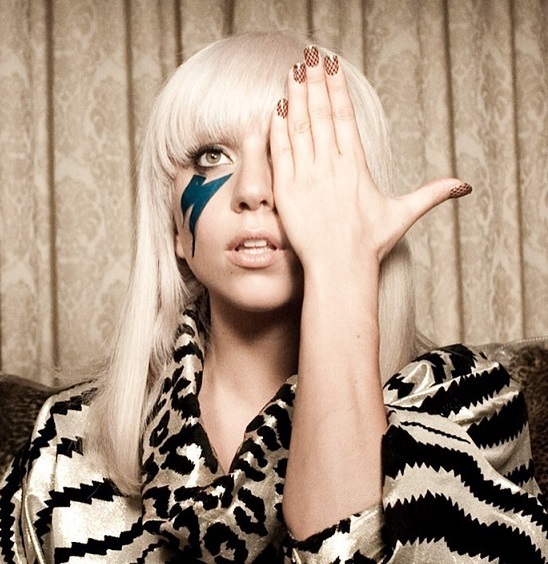 It is clear that the bold and undaunted star is an avid wig wearer who uses hair wigs to cover up pain and emotional trauma, apart from merely styling purposes.
Similar Wig
Kylie Jenner
From jet black to platinum blonde, neon green, purple and black, the youngest Jenner-Kardashian sibling, Kylie Jenner is a hair wig buff who loves switching over from one look to another every now and then. The young celebrity who has a hair extension line, Kylie Hair Kouture, revealed in an interview, "It makes me feel like a new person. I love feeling different and I love leaving the house knowing that nobody has ever seen me this way."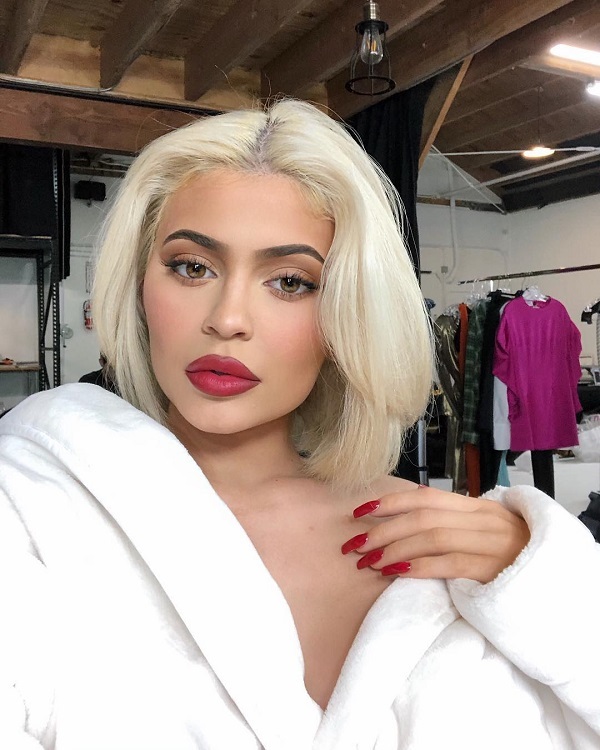 Kylie further said, "Constantly changing up my style makes me feel creative and it helps me with my confidence. If any of you are going through something in your life and you want a change, experiment with your hair."
Katy Perry
The ultimate hair chameleon, 34 year old American singer and songwriter, Katy Perry is one of those female celebrities who wear wigs and has pulled of every look quite well. Shon Hyungsun, her hairstylist gave a statement to Refinery29 saying, "Katy is a client that constantly challenges me creatively. Her wigs are always unique, but need to look as realistic as possible- there's no retouching on the red carpet."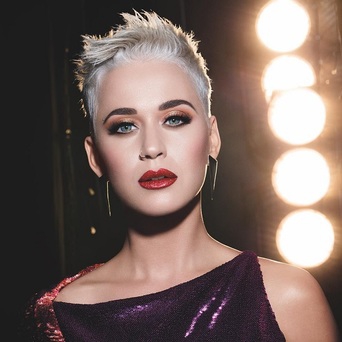 The "Bon appétit" singer showcased various blonde looks leaving everyone in bafflement over her secret about wearing wigs. Katy's glamorous hairstyles during her concerts are a result of her custom/stock styled hair wigs and extensions.
Sia
Where most of the celebrities use hair wigs to change their look, Sia is one of the very few female celebrities who wear wigs for a totally different reason. The Cheap Thrills singer uses hair wigs that usually cover her full face and not just her head to mask her identity from public.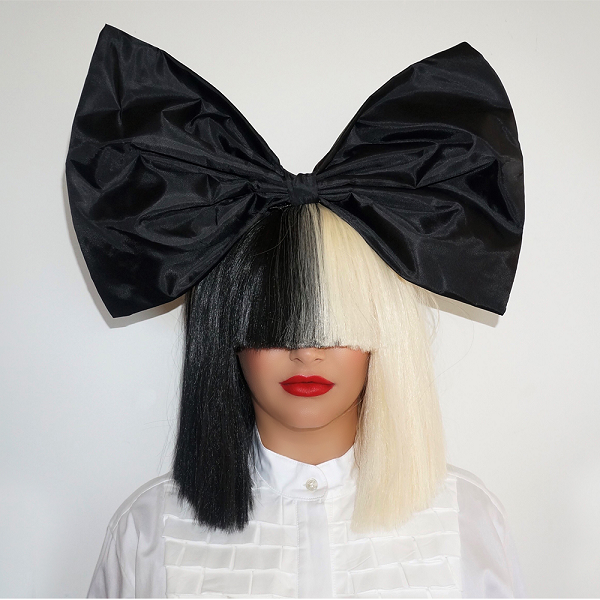 She revealed in an interview that she doesn't wear wig unless there's cameras around and only wear the wig to try and maintain a modicum of privacy. She even advocated her hair wig by explaining it to Ellen Degeneres, "Well it's just so that I can go to Target and buy a hose if I want to, or if I find I'm in need of a restroom, I can go in the side of the road and no one would be following me with a camera trying to get a shot."
Emilia Clarke
Some Game of Thrones fans are not aware of the fact that their very favourite Khaleesi, the mother of dragons, Emilia Clarke is yet another female celebrities who wear wigs. The British actress has donned a distinctive long platinum blonde wig which is a huge difference to her natural brunette locks.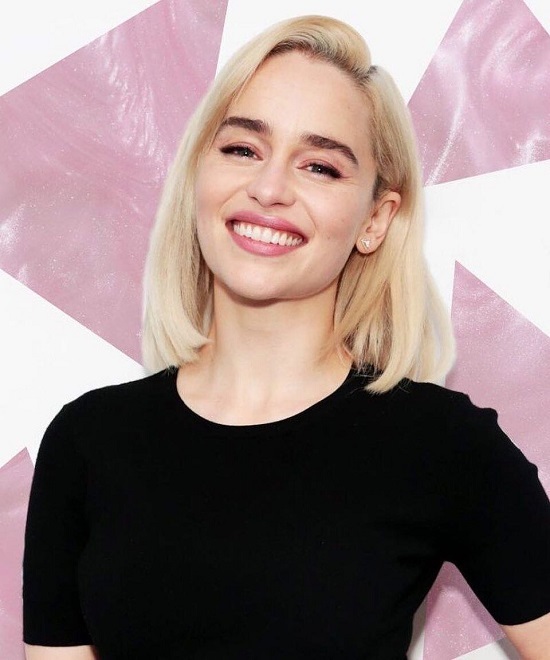 The 32 year old actress told InStyle magazine: "I feel bad when I meet people and they realize I'm Khaleesi, and they get disappointed because we look nothing alike. I'm like, Sorry, that ain't really me! It's a wig. No human is that beautiful." With a wig, or without one, this mighty queen of the Seven Kingdoms of Westeros is the queen of everyone's heart
Rihanna
From fire engine red, blonde, black varying in styles including asymmetrical pixie, bobs, shaved sides and long locks, another female singer celebrity who wear wigs and pulls off every look better than anyone is the pop icon Rihanna. One of the best-selling music artists of all time, she constantly switches up her look.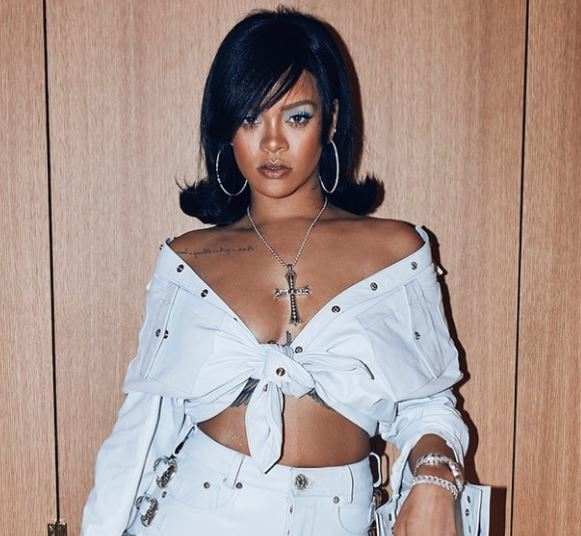 The 30 year old singer posted a selfie to her Instagram story wearing a waist-length, blonde lace-front wig, with the lace intact and showing halfway down her forehead. Celebrity hairstylist, Tokyo Stylez styled a wig for Rihanna for an editorial spread for Tush magazine. While talking to MTV about the hairdo he styled for Rihanna, Tokyo said, "Their (Rihanna's) whole team is great and gave me a lot of creative control. They let me do me, and that's always fun."
Nicki Minaj
The only woman to be featured on the Forbes Hip Hop Cash Kings list, Nicki Minaj is one of the most well known celebrity wig wearers popular for her vibrant candy coloured hair wigs. Speaking to People Nicki Minaj said, "My wigs are ever changing in height, width, color, size. They make me feel happy. Wearing them makes me feel that I can be a different person every day and that is kind of exciting."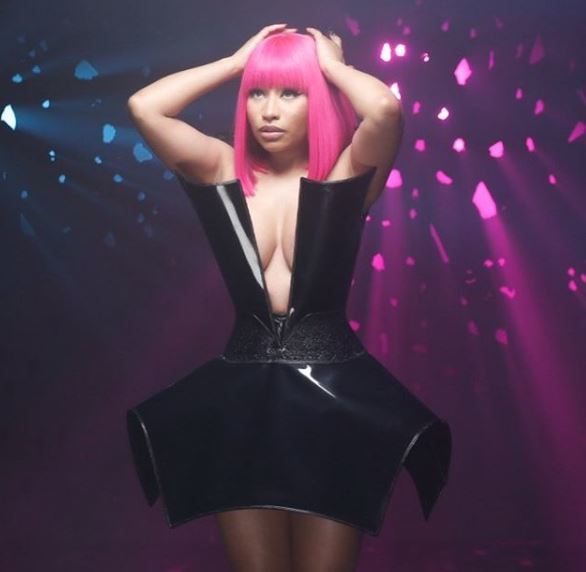 Nicki uses wigs as a fashion statement and to protect her natural hair from getting damaged with all the chemical sprays and treatments. Talking about her stylist, Terrence Davidson, the female musician who loves wigs goes on to say "Terrence, my hairdresser, is always on the prowl. He is always making new stuff, and we talk about new styles as the days go by."
Zendaya
Zendaya is one of the young female celebs who wear wigs and has embraced the world of hair extensions. "She has hundreds of wigs and wig pieces and clips and extensions. She has an arsenal of hair," says Zendaya's hair stylist Larry Sims. Her protean hairdos reflect her love for fresh new looks.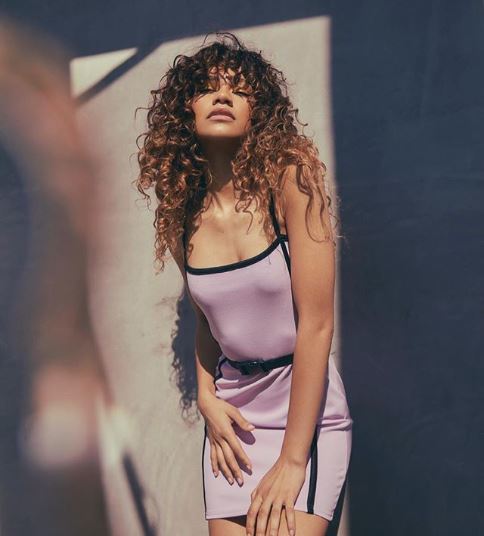 The "Spider-Man: Homecoming" Hollywood star is experimental with her hair, and posted a video on Instagram this year saying, "So many people get stressed out every time I wear a different hairstyle on the red carpet, it's called a wig people - W-I-G - say it with me now, 'wig."
Similar Wig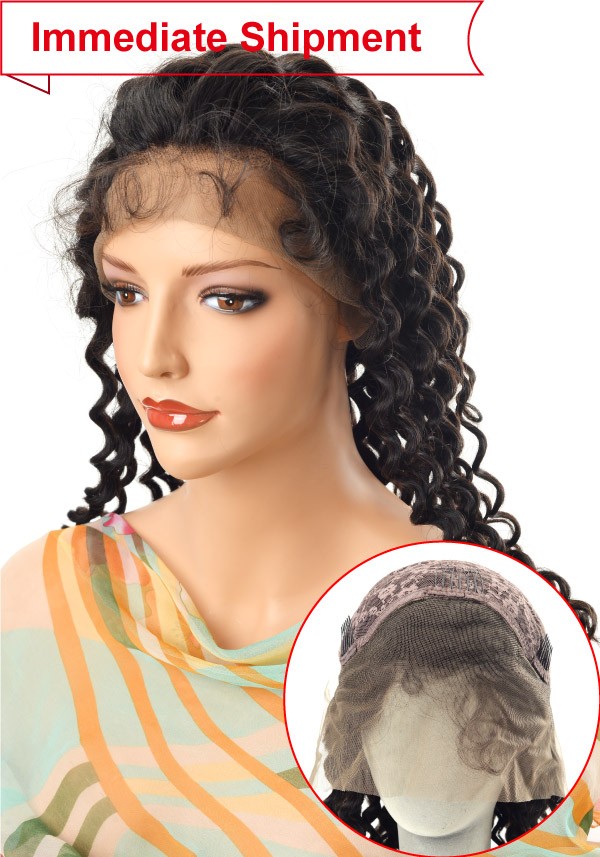 List of female celebrities who wear wigs ends!
Hair wigs bring along versatility and ease of use which has become the trending reason for their intensified use among female celebrities on and off the screen. Hair wigs have become a fashion accessory that allows to experiment with looks without any major investment of haircut or color.
However, many celebrities use hair wigs to enhance or bring about a change in their look, medical hair wigs is a convenient and worthwhile option for those suffering from hair loss problems such as female pattern baldness, alopecia, traction alopecia and other hair loss conditions.
LordHair is a manufacturer and global online retailer that makes exclusive designs and the highest quality custom hair wigs and hair replacement products for clients all over the world. Have a look at the extensive range of women hair systems and wigs.
Send an email at support@lordhair.com for any queries regarding wearing a wig or hair system to fight hair loss.
Did you check out last post? It was about amazing wigs for seniors.

  Email: support@lordhair.com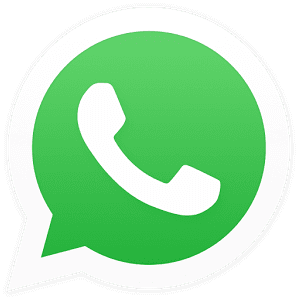 WhatsApp: +16263623127
Find us on social media