What Hair Style Suits My Face Shape? [Women's Edition]
By:

Ray Lordhair

2017-10-13 09:29:58
Lordhair offers a professional cut-in and style service to all our customers when placing their order for the great value of $20! If you are unsure about what style to get then check out this post. Depending on what face shape you have, certain styles will compliment your appearance more than others. We want to help you find the best style and the most confidence because when you look good, you feel great!
Firstly you need a soft tape measure to determine your face shape.

Forehead
Measure from one eyebrow arch to the other
Cheekbones
Measure from the cheekbone under the eye socket to the opposite side
Jawline
Measure from the tip of the chin along the jawline to the edge of your face. Multiply it by 2!
Face length
Measure from the edge of your hairline on your forehead to the tip of your chin
Take note of the biggest number and see what face shape you have!
ROUND
Your cheekbone width is similar to your face length and you have rounded features. The most flattering styles add more length to the face. Avoid short curly hairstyles which will accentuate the width of the face. Add texture with layers and a centre or middle parting.
Best Hairstyles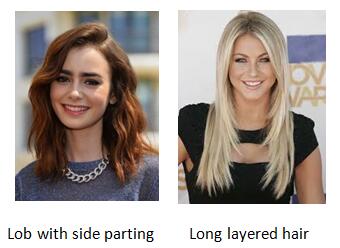 SQUARE
All your measurements are fairly similar. Square faces are characterised by their strong cheekbones and jawline. Avoid one length blunt bob hairstyles and wide, blunt bangs.
Best Hairstyles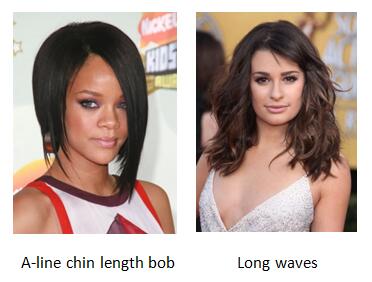 OVAL
Oval faces have a wide forehead, followed by their cheekbones and a tapered jawline and chin. This is the most versatile face shape which suits any hairstyle; long, short, wavy or straight, there are no hairstyles to avoid!
Best Hairstyles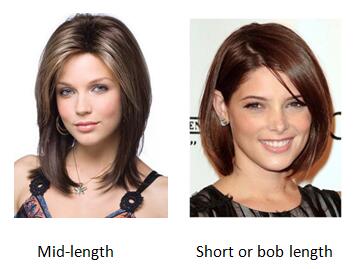 LONG
Face length is the longest and gradually tapers to the chin. Avoid longer styles past the collar bone as this adds more length to your face, avoid pixie cuts as this draws attention to your face shape.
Best Hairstyles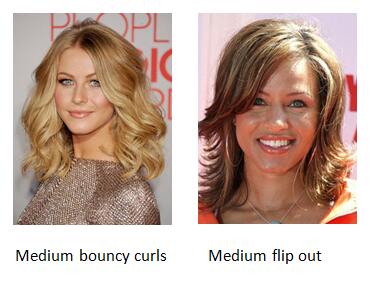 HEART
Your forehead is the biggest measurement, followed by your cheekbones and your chin is pointed. The length of your face is slightly longer than it is wide. Avoid blunt cut bangs or harsh, choppy layers.
Best Hairstyles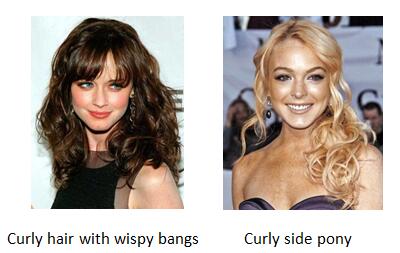 DIAMOND
Your cheekbones are the widest measurement with a small forehead and chin. Avoid severe pony tails and one length bobs with a blunt fringe. Shorter hairstyles show off your prominent cheek bones and shoulder length styles also work well.
Best Hairstyles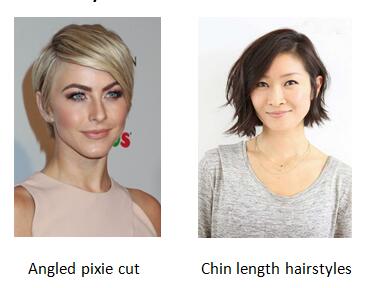 We hope you found this useful in helping you decide how to style your hair system. If you are unsure about what face shape you have or what style to get then please get in touch at support@lordhair.com.

  Email: support@lordhair.com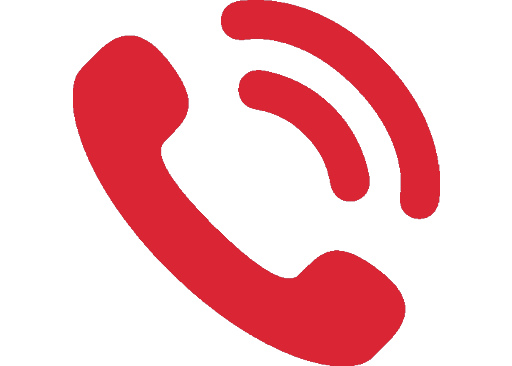 Tel: +86 532 80828255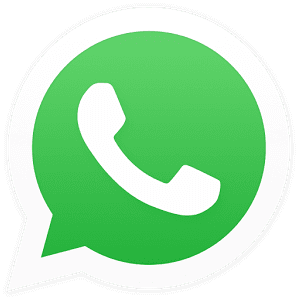 WhatsApp: +8615698163279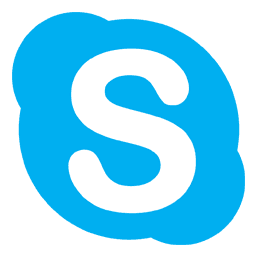 Skype: Lordhair
Find us on social media