Dermarolling for Hair Loss Recovery: Everything Answered
By:

Lordhair

2021-06-23 05:59:34
The fight against hair loss has taken many forms over the decades. Men especially have experimented a lot with hair recovery products and treatments. In the past couple of years, dermarolling has emerged as a promising solution to recover from hair loss.
While there is no dearth of content popularizing the usage of derma rollers for hair loss recovery, many questions remain in the minds of first-time users, namely:
Is derma rolling safe?
Is dermarolling effective?
How often should you use a derma roller?
In this blog, Lordhair - the leading global supplier of hair toupees - will answer all such questions about using dermarollers for hair loss. Let's start demystifying dermarolling therapy by understanding its concept first!
What's dermarolling?
Derma roller is a handheld tool with a small roller that is moved on the scalp to make tiny apertures with fine microneedles. It makes it easier for the medicinal qualities of topicals and oils to reach the hair follicles. A dermaroller for hair is said to be highly effective in putting a freeze on hair loss and boosting hair growth.
The tiny needles in a derma roller are made of titanium that cut into the dermal layer of the scalp. It pierces only deep enough to promote circulation and regeneration of cells, encouraging hair growth in the process. The needles used in a derma rolling treatment for hair loss could vary in length, usually between 0.25mm and 1.5mm.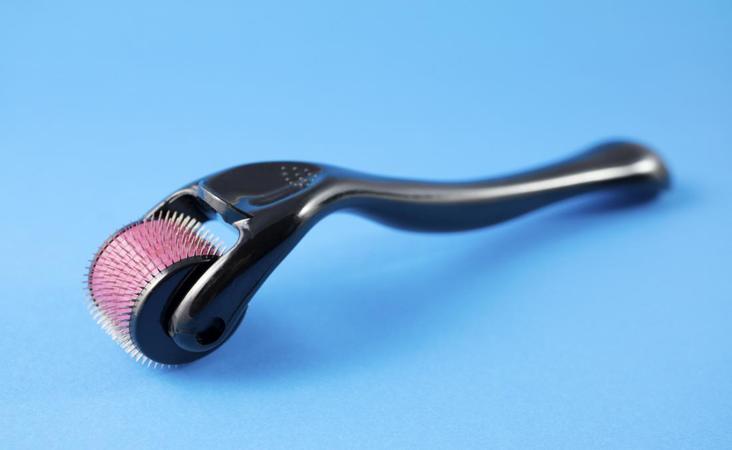 Why dermarollers for hair loss?
There are several widely accepted uses of dermarolling as a hair treatment. In men, it can be used for the following purposes:
Controlling hair loss: One of the primary uses of derma rollers is to control hair loss and damage. By boosting collagen production in the scalp, this hair recovery and strengthening treatment produces thicker and stronger hair. No wonder, this scalp-puncturing technique similar to acupuncture is being widely used to control male pattern baldness.
Dermatologists state that hair loss in men occurs when premature hair follicles enter a resting phase. Dermarolling the scalp for controlling hair loss doesn't allow strands to become nutrient deficient and weak.
Boosting hair growth: A lot of medical experts have put their weight behind derma rolling treatment for boosting hair growth. While men experiencing hair loss use it for recovery, ones with weak strands and thin hair use derma rollers to massage the scalp and increase the blood flow.
This means that hair will not just grow after dermarolling hair treatment but will grow healthier. Derma rollers stimulate collagen production and the same thickens around the hair follicles to ensure that your new hair grows strong and thick.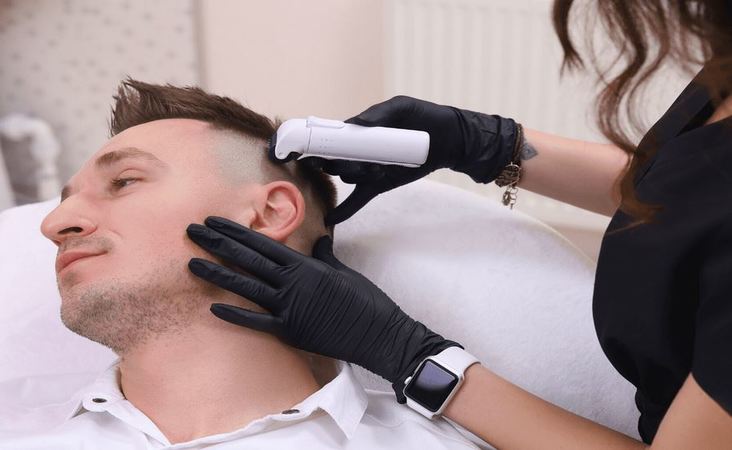 How to choose the right derma roller?
Dermarollers have flooded the markets both offline and online. This has made a lot of new users unsure which one will work best for them. To make the buying decision easier, we decided to share some useful tips. Here are the same:
Needle size: Experts state that needles between 0.225mm and 0.5mm are suited for male scalp and can help deal with hair loss. Make sure that the needle size of your dermaroller falls in this bracket.
Curved handle: Dermarolling is not a child's play and requires careful handling of the device. A curved handle not only delivers a good hold but also helps apply the right amount of pressure.
Needle quality: It is highly recommended to confirm the needle build before buying a derma roller. Titanium alloy microneedles are considered the best for the hair follicle stimulator.
Dermaroller isn't the only solution for hair loss. Check out these 15 hair gain solutions
Is dermarolling for hair loss safe?
Rolling needles on the scalp isn't one of the most relaxing experiences in the world. Longer the needles of the micro-needling device, the greater the discomfort. If not rolled carefully, dermarollers might cause some side effects as well. That's why aestheticians advise numbing the scalp beforehand.
Men with scalp conditions such as ringworm and acne must consult a dermatologist before choosing derma rolling treatment for hair loss recovery since they are more prone to side effects than others.
What are the side effects of derma rollers?
This micro-needling treatment is loved by thousands of people globally but it has its share of side effects. Here are some of them:
Skin irritation: One of the major side effects of using derma rollers for hair loss is that they can irritate the skin if used too often. They can cause bleeding, swelling, breakouts, and deeper trauma to scalp tissues. Dermarolling tools could also trigger scarring alopecia, especially in men who recently underwent radiation or laser treatments.
Mediocre results: Men expecting massive recovery with dermarolling will probably be disappointed. Derma rollers usually don't work well if the hair loss is already at an advanced stage. Correct rolling over a long period of time along with medication support is recommended to get the best results.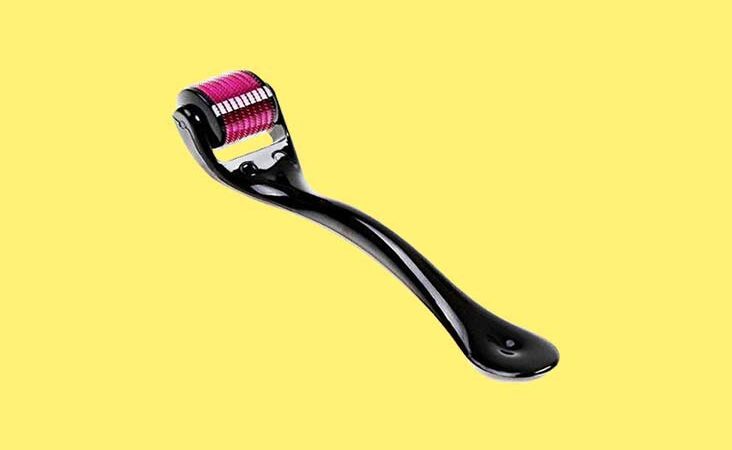 Discover non surgical hair replacement products for the quickest recovery
What is the best derma rolling treatment alternative?
There is no dearth of treatments that help men deal with hair loss. If your hair loss is aggressive, then, the best dermarolling alternative is wearing a hair system.
Also known as a modern-day wig, a hair system is designed using real human hair hand-woven onto a base made of premium skin-friendly materials.
A hair system is a non-surgical solution to hair loss that carries no side effects. Attached using clips, tape, or glue, it blends easily with real hair and helps deliver a realistic look.
Benefits of using a hair system
Whilst there are many benefits of getting a hair system to fight hair loss, we have listed below 2 popular ones only:
Instant result: Hair systems provide an instant change in the overall look. Unlike derma rolling, there is no waiting time with this hair recovery option. All you need to do is buy the best hair system for men and you are good to go!
Low cost: Hair systems are affordable as well as practical recovery solutions if your hair loss is pretty extreme. By spending less than US$1000 a year, you can enjoy a full head of hair.
Check out this transformation to witness how a hair system helps overcome hair loss and boosts confidence:
Dermarolling has been detangled!
There you have it!
Everything about dermarolling therapy is right in front of your eyes. Derma rollers work for some men but for others, poking hundreds of tiny holes on the scalp is nothing less than a nightmare (especially for those who are scared of needles).
If you think derma rollers are not for you, we recommend buying a non-surgical hair gain solution like a hair system. Just make sure to buy it from a popular supplier like Lordhair and you will get the promise of a premium hair recovery product that comes with a money-back warranty.
Got any queries to ask? Send them to support@lordhair.com. Our hair experts would be happy to answer them for you!
Read our recent blogs for hair wisdom and hacks:
The best diet, hair care, and styling tips for hair recovery
Cool summer haircuts for men to try in 2021
Everything about diffuse hair thinning in men

  Email: support@lordhair.com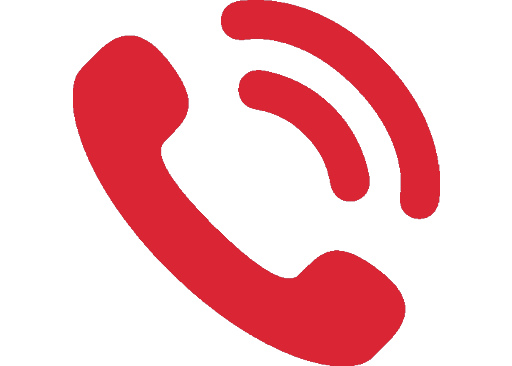 Tel: +86 532 80828255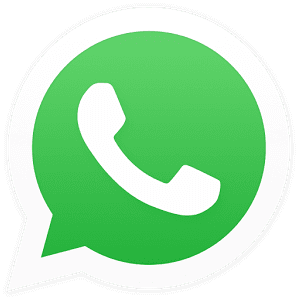 WhatsApp: +44 7729828550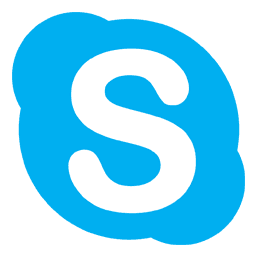 Skype: Lordhair
Find us on social media