Designing Custom Hair Wigs for Alopecia – Complete Process
By:

Ray Lordhair

2019-01-08 01:15:04
When it comes to permanent hair loss wigs for alopecia, every customer ought to be treated differently. To help the customers choose the most appropriate base material and knotting method, our team first tries to learn whether customer's focus is on durability or natural appearance.
While women usually suffer from hair thinning problems, men suffer from balding crown or receding hairlines. To design the perfect custom hair wig for alopecia, it is important to find the type of alopecia the customer is suffering from.
To help alopecia patients learn how their custom hair wigs are designed, Team Lordhair decided to write this post. We are also going to illustrate how we make custom hair wigs and why it is the best choice if you have alopecia.
Measurements
There are two parts to any hair system: the base and the hair. In order to make the base of alopecia hair wig, we first need to know the size of the hair loss area. Most of our stock products are 10 x 8 inches, which will be big enough to cover the typical balding areas on the heads of most men. But for hair loss area exceeding the above measurement, we recommend choosing a custom hair system.
If you have alopecia or alopecia totalis, then, we would need full cap measurements (i.e., the top, back and sides of your head) so that we can make a hair system that covers your whole head. The below points show all the measurements that we would need:
Shape of your scalp
Samples of your hair (for a better insight)
Circumference of your head
Template of your hair loss area
The distance from one temple to the other.
Check out this video to see exactly how you take the measurements. We bet you didn't know that template measurements can be taken using cling film/plastic wrap and masking tape.
The Base
The second part of wig making process for alopecia patients involves making the base and to do this, our wig and hair system designers make a plaster mould from the measurements or template provided. Once the mould is made, it is ready to be turned into a base by shaping base materials around the mould. The base can be made using:
Lace
Skin
Mono
Combination of any of the above
If you have specific requirements regarding your custom wig for alopecia, let us know as we're always open for suggestions. For example, you may like the realism of Swiss lace but are concerned about the its fragility, then, you can ask for a double-layered lace or just have Swiss lace at the front of the base. Or perhaps, if you want a more durable hair system & you may opt for a fine mono base but do not want to neglect the front appearance, and hence, you go for a French lace front.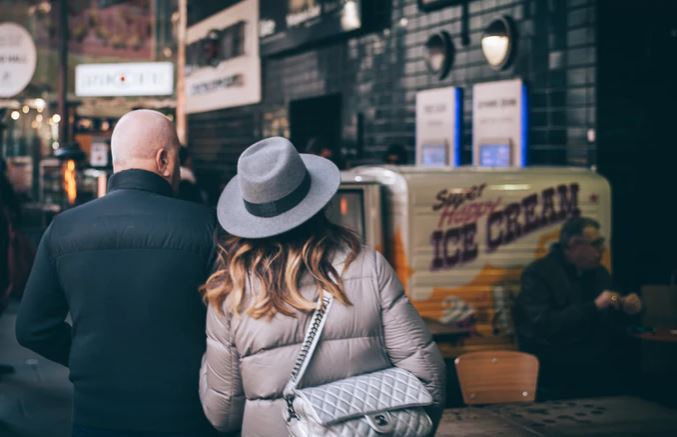 The possibilities are endless with alopecia wigs and you will be surprised at just what kind of base design we can make for you.
The Custom Hair
Once the base is made, attention can turn to the second component of the hair system: the hair. For a custom hair system, you are in control of the following: hair type, hair colour, hair length, hair density, hair direction, curl and wave. The how-to-order page will give you deeper insights into the custom wig ordering process.
Unless you want straight hair, you will have to select either a curl or wave option in your order form. Now that the hair is secured to the base, we can use metal rods of differing diameters to curl your hair to the exact curl or wave whether that be body wave or tight afro. After this stage, the hair will be then washed again.
Quality Assurance
Before attaching the all-natural hair to the base of the hair system, our wig designers sort, wash, treat and pull it as we want to ensure that the wig brings out the best of your looks. Rest assured about the quality of the hair as Lordhair has a strict QC process and every hair system undergoes six stages of quality checks, before it is ready to be shipped.
Once your hair system for alopecia has passed its final check, you can expect to receive it within three to five business days via our reputed courier partners, FedEx and DHL.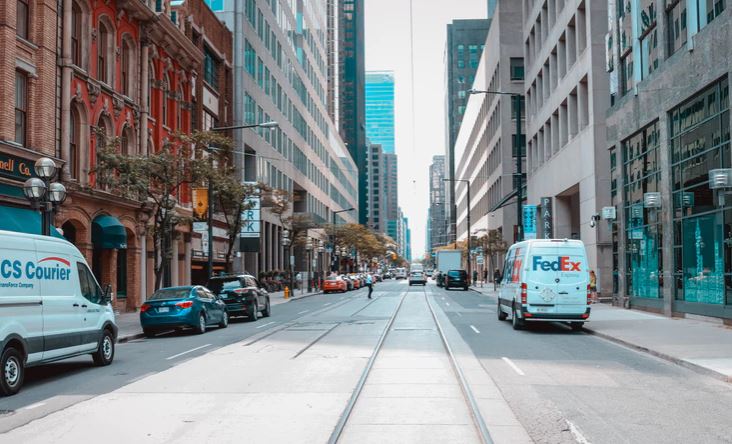 However, in the meantime, your patience will be highly appreciated as it takes seven and ten weeks to produce your hair system. The exact production time depends on the size of the base and how complicated the base design or ventilation method is. Extra-long hair requires longer time, for example. We do offer quick services which can speed up the production time by around two weeks.
The beauty of a modern custom hair system for alopecia is that you are in complete control of the design and this includes the base as much as it does the hair. But wait there are few other ways in which alopecia wigs are designed and built. Below are the critical pointers:
Varied Hair Colour
Words and pictures cannot assure 100% accuracy in colour & texture of your hair. Hair colour can actually vary across different areas of your head and even from the root to the tip. You can also choose your colour from one of our colouring samples.
Hair Duplication
Lordhair offers hair duplication for alopecia wigs, meaning that if you have a hair system from any another supplier, then, you always has the choice of sending it to us. That's right! From that particular unit, we can determine the shape and size of your base, hair colour as well as other features.
Once you have provided us with all your required specifications like template, sample or old hair system, you can leave the rest to us as Lordhair has everything to create a perfectly crafted alopecia hairpiece for you.
Custom Hair Limitation
There are some restrictions depending on the type of base material used. We can only use the knotting method with lace, for example. That said, the exact type of knots would depend on you. And as always the case with a hair system, this choice comes down to whether you want to prioritise a long lifespan or a natural appearance.
Single knots are the smallest and most undetectable knots whereas double knots are the most durable but also the most visible of knots. For skin, V-looped, flat injected and lift injected hair are all possible for alopecia hair wigs. As is the case with base materials, combine different ventilation methods across different parts of the hair system, say V-loops on the front hairline but more durable single split knots on the back and sides.
So, above is how Lordhair designs custom hair wigs for alopecia students struggling with partial and permanent hair loss!
Our service team is always happy to offer assistance when it comes to ordering a custom-made hair system for alopecia, cancer patients, and other terrible ailments. Of course we can guide you through the whole process if any doubt remains.
At Lordhair, we pride ourselves on the fact that we have maintained our position as top alopecia hair wig manufacturers and suppliers across the globe. Get in touch with our team via the live chat feature on our website or contact us on +8653 2808 28255, Skype (lordhair1) or email at support@lordhair.com to discuss your permanent hair loss queries triggered by alopecia.
Lordhair. For a Better You.

  Email: support@lordhair.com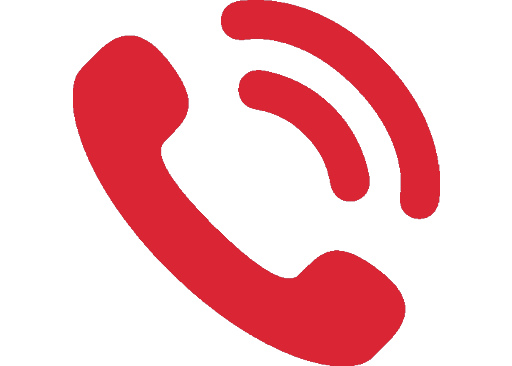 Tel: +86 532 80828255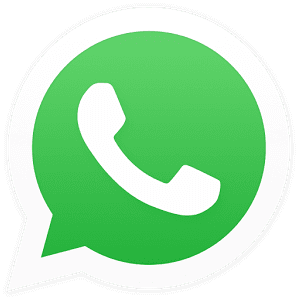 WhatsApp: +8615698163279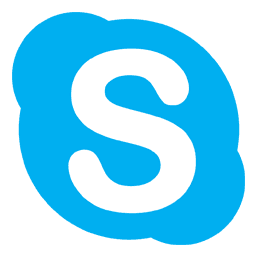 Skype: Lordhair
Find us on social media