Men's Hairpieces with Clips for Volume and Hair Loss Recovery
By:

Lordhair

2020-09-30 09:11:33
Clip-in hairpieces are the most convenient way for men to add volume to thinning hair and get back a head full of hair. Since we are a leading global brand in hair replacement systems, we design amazing clip-in hairpieces as well. But it seems a lot of our customers aren't aware of their presence in our catalog.
In this blog, we will feature our amazing clip-in hair wigs for men who want to add volume to their thinning hair or balding areas without the hassle of shaving head to use adhesive or tape.
Let's start our list with our brand new Hollywood lace clip-in hair system.
#1 Hollywood Lace clip-in hairpiece
Men who are looking for a hairpiece that's easy to attach and remove should definitely check out our Hollywood Lace clip-in hair system. As A newly launched men's clip hairpiece, the hair of this hair replacement product is knotted by hand onto a high-quality lace base that covers the scalp.
Hollywood Lace clip hairpiece can be combed in any direction and allows diverse styling options while delivering a hyper-realistic look which is very similar to natural hair. It has 3 clips elegantly sewn in on the sides and back, which are perfect for quick attachment and easy removal.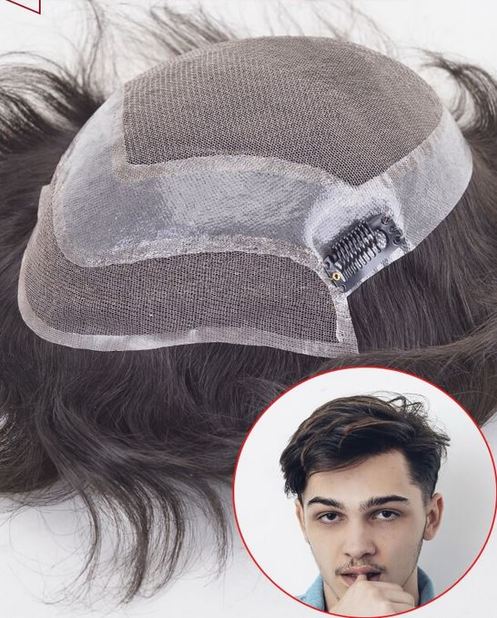 Now that we explained what our latest clip hairpiece for men is all about, it's time to put the spotlight on some of its unique features. The following specifications make our latest clip hairpiece different from the hair toupees available in the market:
French lace base: The base of the Hollywood Lace clip hairpiece is designed using French lace, a popular material that is known for being highly undetectable. With a circumference of 7" x 9", the base of Hollywood Lace hair system is also more durable and long-lasting when compared to that of Swiss lace hairpiece.
Thin skin perimeter with clips: To make the knots of Hollywood Lace hairpiece disappear, we have included a thin skin perimeter. It will give men the appearance of hair directly coming out of the scalp. The integrated clips into this hairpiece make attachment easy for men who want to add volume to their heads without using tape or glue.
100% human hair: Synthetic hair never looks and feels the way natural hair does. That's why we use 100% human hair for Hollywood Lace clip-on hairpieces. In addition to its unmatched softness, it also brings the shine that only natural hair could. The 5-inch strands with medium-light hair density can be curled, permed, and straightened as well!
Learn more about Hollywood Lace hairpiece or browse our hair toupees
#2 Vigor-C clip-in hair system
Vigor-C clip hairpiece has been helping men fight hair thinning and chronic hair loss for quite some time now. That's why we decided to include it in our list of the best clip-in hair replacement systems. Fitted with 4 durable clips, this hairpiece makes it super easy for men to add volume to their receding hair.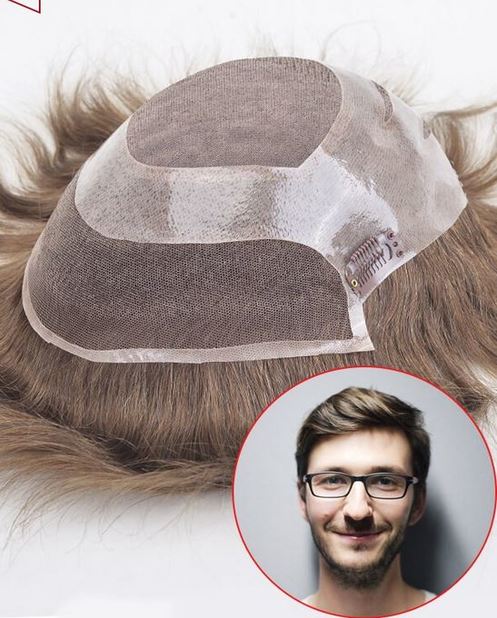 This hair clip replacement system is an ideal hair loss solution for men losing hair around the crown area. Below are the qualities that make the Vigor-C clippable hair patch a popular choice among men:
Fine mono top and French lace front: The 8" x 10" base is built using fine mono on top and lace at front. The monofilament material makes Vigor-C a durable as well as a comfortable choice. We decided to give it a lace front for the purpose of delivering more natural-looking hair and making it blend seamlessly with the scalp.
Super thin skin perimeter: Aside from making Vigor C durable, undetectable, and comfortable, Lordhair also focused on making it score high on breathability. This clip-in hairpiece brings a thin skin perimeter which is lightweight and super comfy. Unlike tape and glue which deplete lifespan of the base material, the clip integration makes Vigor-C last longer than most hairpieces.
With the presence of 5" human strands and medium hair density, the Vigor-C hairpiece is available in over 20 shades and carries a price tag of US$249.
#3 Royal-C clip-on hairpiece for men
Lordhair designed Royal-C clip hairpiece to cater to men suffering from chronic hair thinning problems. Thanks to the clips, this hairpiece adds extra volume to the balding area instantly.
Well known for features like high breathability, durability, and sturdiness, Royal-C hair replacement clip system is particularly user-friendly to men who are not a big fan of applying glue and tape.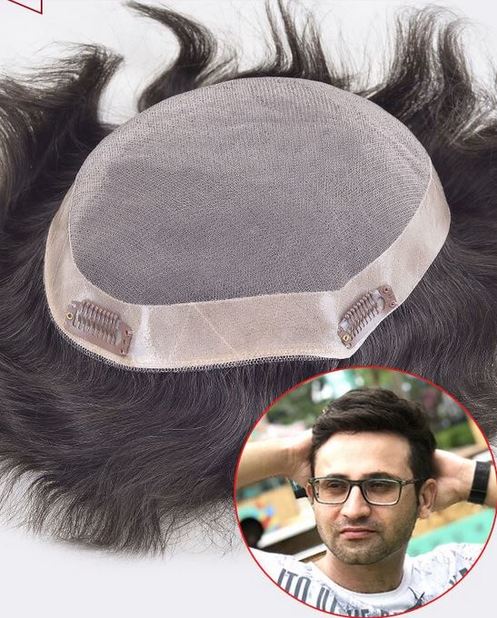 Balding men who are searching for a hairpiece that's easy to attach and remove should definitely check out the Royal-C wig. The following specifications make this clip-on hairpiece widely popular:
Fine mono top with PU perimeter and lace front: The 8 inches x 10 inches base of Royal-C clip hairpiece consists of three parts: fine mono top, PU perimeter and lace front. Fine mono top surrounded by the loop of PU skin perimeter makes the base stronger, lightweight, sweat-resistant, and long-lasting compared to other hair systems.
The poly perimeter with 4 clips sustains the shape and contour of the Royal-C clip-in hairpiece. The folded French lace at the front manages to provide men with an undetectable and hyper-realistic frontline.
Human hair strands: Lordhair uses premium quality human hair for Royal-C. The 100% human hair strands not only look and feel real but can also be styled in any way after washing. Its 5-inch strands with medium hair density make this hairpiece the perfect pick for Caucasian and Asian men.
Royal-C clip hairpiece for men is available in natural black color and can be claimed for just US$249.
Need more options? Check out our complete collection of wigs for men
Wearing a hair replacement system with lightweight clips is pure joy to men who have limited time on their hands. However, if you are wearing a regular hair system and want to experience how clip-in hairpieces work, our 9-tooth steel clips can help you out!
9-tooth steel clips for hairpieces
9-tooth steel hair clips from Lordhair comprise 9 small-clawed teeth that are bent in one direction and are easy to apply. To use these clips, all you need to do is putting the teeth side of the clips into your hair. Afterward, press the outside edges until you hear or feel a small snap, indicating that the clip has closed and the hair system is attached to your hair.
What's best about our 9-tooth steel clip is that it's corrosion-free and scratch-resistant. Available in 2 unique colors, each hairpiece clip can be purchased at a minimal price of US$0.50.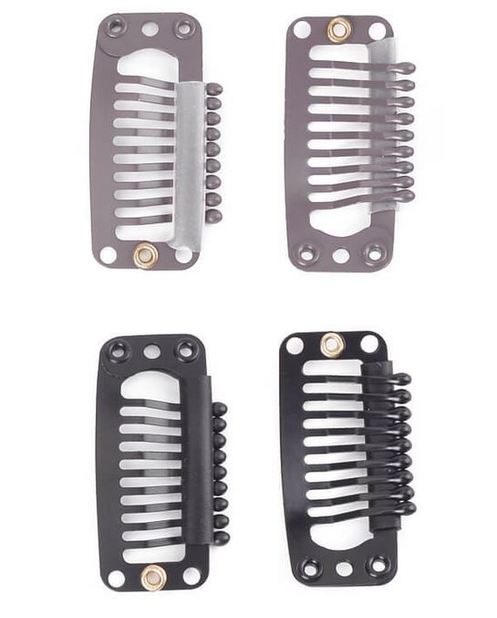 Shop clip-in hairpieces today
Above are 3 best clip-in hairpieces for men who want to add volume and texture to their thinning hair. If you are looking for the convenience of quickly applying and removing your hair replacement system, we highly recommend choosing our clip-on hair replacement products.
Lordhair has been designing clippable hairpieces that are highly recognized by many users worldwide. Our stock and custom hair systems are shipped to over 100 countries with a 30-day warranty.
Got queries regarding our clip-on hair replacement systems and accessories? Send them at support@lordhair.com to have them addressed.

  Email: support@lordhair.com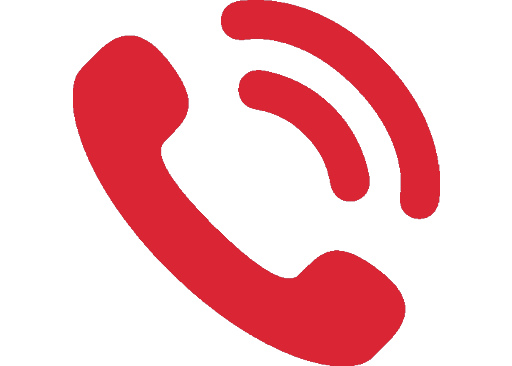 Tel: +86 532 80828255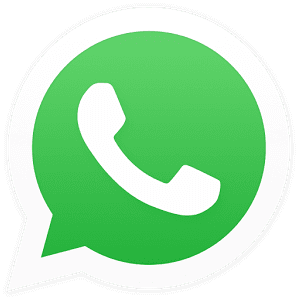 WhatsApp: +8615698163279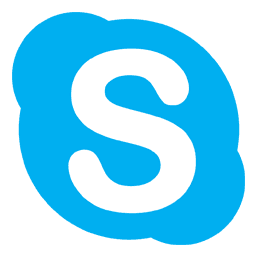 Skype: Lordhair
Find us on social media