Choose an Ideal Base Design
By

Ray Lordhair

2015-12-04 06:48:00
163 views
Choosing an ideal base design is an important step when ordering a hair system. Some people, especially first timers, have no idea what base to choose. Many want the most natural looking and the most durable base. However, the most natural looking is usually not the most durable and the most durable is not the most natural looking. Wearers need to find a balance between the natural look and durability.
Generally, if you prefer an undetectable appearance over durability, lace or super/ultral thin skin bases are the way to go. These very natural looking bases can last from 1 to 4 months, varying on options you choose and how you treat the system.
If you would like the base to be more durable, you should consider mono bases or thicker skin bases, like fine welded mono, fine mono with poly perimeter, etc. A durable base doesn't mean it's not natural looking, but it's just not as natural as lace and ultra thin skin bases. After styling, durable mono or thick skin bases are also not easily noticed.
Of course, you can choose a base combined with lace, skin or mono to make it relatively natural looking and durable.
There are some more factors to consider, such as climate and lifestyle. For example, if you live in a humid climate all year round, a lace base is ideal for you; if you often do sports, you should consider a breathable lace base. If you are a swimmer then a thin skin base is good choice for you.
If you are still not sure what base to choose, please feel free to email support@lordhair.com

Email: support@lordhair.com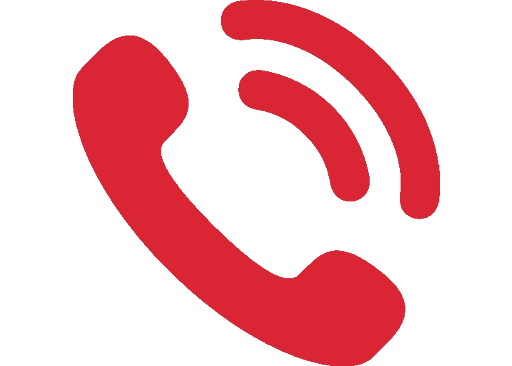 Tel: +86 532 80828255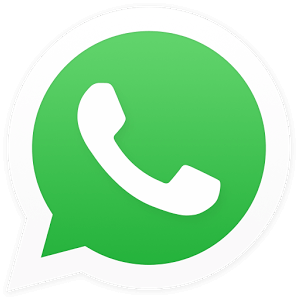 WhatsApp: +8618678615507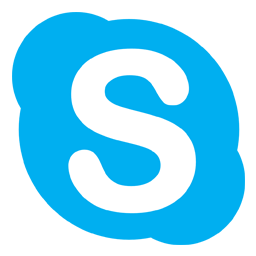 Skype: Lordhair
Find us on social media