Can I Wear a Hair System in a Hot Climate?
By:

Ray Lordhair

2022-04-25 15:28:00
Summer is the time when sweat and humidity can cause significant damage to hair in general. Indeed natural hair growth increases during the hot climate, but it also negatively affects them. A hot climate can cause healthy hair strands to dry and fall out due to several reasons. Hot weather should not be deterrent to using a hair system. One can install a hair system and it will stay intact for a good few weeks before the bond breaks down. The risk associated with a hairpiece in summer
As the hairpiece improves the overall look of the man, it also carries some maintenance to achieve the overall look. Just like how we must shower with products, or buy many ingredients to make an exotic dish, hair systems and the upkeep have their own recipe. Here we have discussed some, let's go through them: Adhesive The adhesive is the primary element of hair that holds it in place. These adhesives are specially made for hair systems. They do not cause irritation and itching. They are formulated as skin glue. It's difficult for these adhesives to dry out as the scalp is lucky enough to produce oils which although they will break the bond down (this is when you need to re-apply adhesive when changing the system) it will also allow the adhesive to stay intact to the scalp. For example, what happens when you add water to something with glue? It gets quite sticky – this is why and how a hair system can not 'fly off' in the wind.
As the body heats up, it produces sweat, and when you are wearing a hairpiece, it causes the adhesive bond to become more sticky. Moreover, when accumulated under the hairpiece, sweat loosens the adhesive's grip. Therefore, with some force, you may be able to slide it into position a little. Before it gets to this stage (after a number of weeks) this is the signal for you to change the bonding. Indeed the sun cannot burn your hair, but the heat can cause the hair to look dry and dull. Moreover, it also becomes more fragile and brittle. Exposure to sunlight can cause oxidation in the hair system and affects its colour, turning red and even orange. The hair on the hair system should be treated as if it were growing from your scalp. Use a leave-in conditioner and natural products to treat and protect your hair.
Do hairpieces come off in hot climates? The seasons do not matter for hair systems as like changing your bath towels or bed sheets you will need to change the adhesive on your hair system. Yes, we all get hot in the summer so you may find the bond breaks down earlier than in cooler climates. The use of high-end and well sticky adhesive will not disappoint.

  Email: support@lordhair.com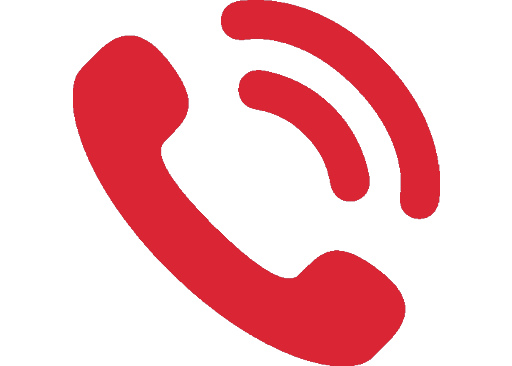 Tel: +86 532 80828255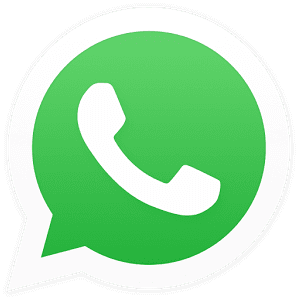 WhatsApp: +8615698163279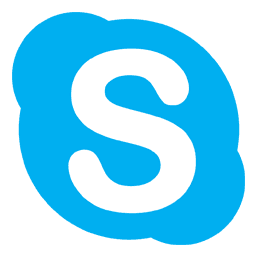 Skype: Lordhair
Find us on social media