Hair Products with Style | My Hair System Dairy

Overlooking my hair styling with cheap products
My hair styling habit was never a fancy one. Instead, it was all about looking decent and presentable at a minimum cost. It's embarrassing to admit that I was always on the hunt for a 3-for-2 offer in my supermarkets or pharmacies for hair styling products. And in my time, I used far too many types of cheap hair wax and gels when I was younger and had a lot more hair.

Remember, it's perfectly OK to use hair styling products on your hair system!
The more we talk about hair loss solutions, the more they become normal
So, my growing fascination with the world of hair replacement systems has taken me by surprise. As I've listened to more and more horror stories about vulnerable men travelling overseas to get a cheap hair transplant, I've thought more and more about how I treat my current hair and hair replacement system.
I challenge readers to explore how a culture of hair system users' appreciation can encourage you to be open and to shy away from hiding the use of hair systems. The more and more we begin to talk about the solutions to enhancing our looks with hair replacement systems, the more we can normalise the subject.
I need the frizz to fizz away and it did!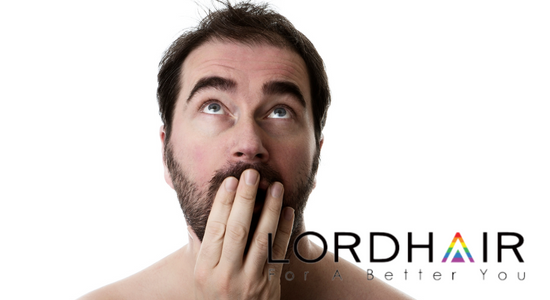 I went out today on the mission to purchase some hair products and the cost was not a focus for me anymore as I wanted a product which will enhance the condition of my hair. As the summer comes to an end, I have noticed my hair looking a little dry and frizzy. I bought a frizz hair product and was surprised to see it has calmed the frizz and fly away strands on my hair system. Not only does my hairstyle look neat, but it is also a replacement for using waxes or gels. Ultimately - for me at least - that means I don't need to wash my hair as often as I used to.
Remember, you should only be only washing your hair system hair as often as you would be washing your own hair so, once or twice a week. Overwashing could lead to increased shedding among other things.
... I took a little risk and it paid off nicely
The directions of the product do say to use it on wet hair. However, I have just used this anti-frizz solution on dry hair and it's giving off a very nice, healthy and relaxed look.
Products and accessories are an essential part of wearing a hair system. Watch and learn about the kind of hair system accessories you will need

  Email: support@lordhair.com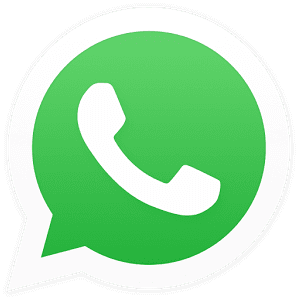 WhatsApp: +16263623127
Find us on social media