What Blood Pressure Meds Cause Hair Loss? Recovery Tips Included
By

Victor Lordhair

2022-06-10 18:07:00
928 views
Aging, stress, hormonal changes, and styling damage are popular reasons behind hair loss in men. Blood pressure medication-induced hair loss, however, is quickly becoming an infamous reason behind hair loss in both men and women. Thousands of individuals get affected by this drug-induced hair loss every year.

Still, a lot of individuals are not familiar with the blood pressure medications that cause hair loss. That's why Lordhair - a global hair system brand - decided to share a quick knowledge resource on what kind of blood pressure medications causes hair fall. Lordhair will also list down hair recovery tips and ideas for damage caused by the blood pressure medication. Read on!

Blood Pressure Medications That Cause Hair Loss

Below is the list of popular blood pressure medications that causes hair loss:

Metoprolol: This is a drug used to treat hair blood pressure and can be used alone or in combination with other medications. This medication is also used to prevent angina (chest pain) and reduces the chances of heart attack due to high blood pressure. Metoprolol has its share of side effects though and hair loss is the most common one.

Luckily, the hair loss caused by consumption of this blood pressure medication is not permanent and can be treated easily by making changes in the diet plan and medication.

Browse our collection of hairpieces for men to fight drug-induced hair loss.

Timolol: This beta-blocker medication is used to treat glaucoma, a condition in which the blood pressure in the eye increases and leads to loss of vision. Consumed through the mouth or as an eye drop to reduce the pressure in the eye, this medication can trigger hair loss in some men and women.

It has been reported that the consumption of timolol triggers hair thinning and eventually leads to massive hair damage. Observed by a limited number of patients, the timolol-induced hair loss starts 1-24 months after regularly consuming this medication for 4-5 months. Unfortunately, the exact cause of this side effect is still unknown.

Propranolol: Another beta-blocker medication used to treat heart problems and prevent migraines. While this medication regulates the high blood pressure caused due to irregular heartbeat, observations published by FDA say that consumption of Propranolol can lead to hair loss. This happens because the hair follicles enter the shedding phase prematurely.

Atenolol: This medication is used to treat both high blood pressure as well as low blood pressure. Sibling of Propranolol, this medication also treats heart-associated chest pain. Sadly, the BP medication also leads to hair loss in some men and women.

These were the popular blood pressure medication that causes hair fall. Here are some other blood pressure medications that trigger hair loss:

Nadolol
Enalapril
Lisinopril
Captopril
Now let's discover the best tips to recover from hair loss, thinning, and damage triggered by medications and also other reasons:
Short hair length: One of the easiest recovery tips for hair loss! Longer hairdos are more difficult to manage and also more prone to damage. That's why Lordhair recommends having a short-length hairstyle if you are on blood pressure medication.
Limited styling: Overuse of heat-focused styling tools such as hairdryer, curling wand, or straightener makes the hair dry, prone to breakage, and subsequently more likely to fall out. So limit the use of hair styling tools if you are on BP meds.
Hair growth foods: Positive dietary changes can make a drastic change in hair health and foster hair regrowth. Carrots, oats, egg yolks, green peas, and leafy green vegetables can help you dodge hair fall in long run.
Yes, Blood Pressure Medication Causes Hair Loss
Hair is a sensitive part of our body and is affected by minor hormonal changes and dietary imbalances. The amount of hair fall due to blood pressure medication however varies from person to person. In case of extreme thinning and damage, recovery is almost impossible with topical solutions and off-the-counter drugs.

For men with an advanced stage of hair loss, we suggest using a non-surgical hair replacement system for recovery. It will provide you with a head full of hair almost instantly and that too at an affordable price.

Our range of hairpiece toupees for men and women is designed to be lightweight, comfortable, and natural-looking. Got queries? Get in touch with Lordhair to consult our experts.

Check out our recent blogs as well!

Keratin treatment for thin hair
Women's hairpieces for the top of the head
Female hair loss in 30s: Everything you need to know
Use hair integration systems for easy recovery

Email: support@lordhair.com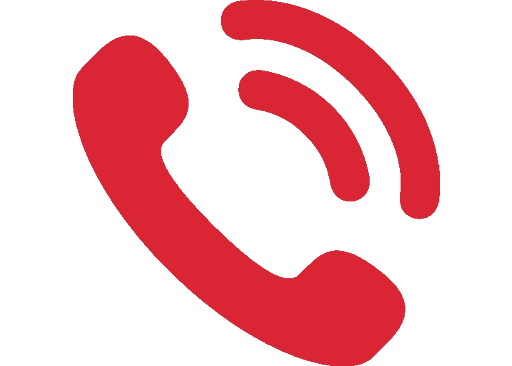 Tel: +86 532 80828255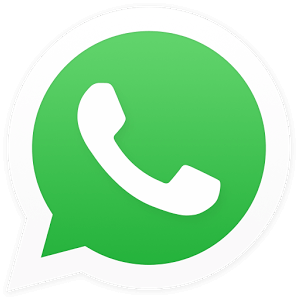 WhatsApp: +8618678615507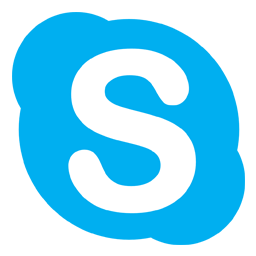 Skype: Lordhair
Find us on social media