The Truth about Hair Loss
By

Ray Lordhair

2018-01-06 04:43:59
81 views
Do you know how how much hair you lose every time you shampoo your hair? Do you know that not only middle-aged people but also young people experience hair loss? This can be stressful, as one of our clients told us:
"I have been struggling since my late 20s with thinning hair due to androgenic alopecia and I am 49 now. I so wanted it to be a medical issue that I could then take a pill and be cured but that was not to be. I took Aldactone for a while and it stopped the shedding but I hated taking pills so I went off those after a year. I found a shampoo for thinning hair that controls the shedding for me and I have used it for several years (Nisim is the brand). However, the diffuse thinning continues and its worse on the top of my head. I have been wearing baseball caps everywhere for over 15 years now, even at work, it's my signature look."


What are the causes of hair loss?

Hair loss is often caused by genetics, that is, it runs in families. In general, it is not a symptom of disease, however, thyroid disease, anemia, ringworm of the scalp, and anorexia can cause hair loss. In addition, some medications such as cancer chemotherapy may cause temporary hair loss. Hair growth usually returns to normal when the medications are stopped. In some cases, hormones after giving birth or during menopause can cause thinning hair.
Types of hair loss

There are several types of hair loss, often classified by whether the loss is localized, or if it affects large areas, or if the hair loss is patchy or affects the entire scalp.

No matter the cause of your hair loss, here at Lordhair we have the solution for you with quality, comfortable and natural looking hair replacements which will give you your old confidence back. Just remember: Lordhair. For A Better You.

Email: support@lordhair.com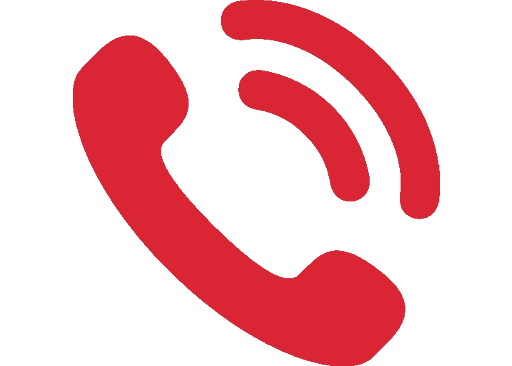 Tel: +86 532 80828255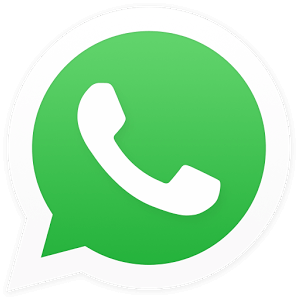 WhatsApp: +8618678615507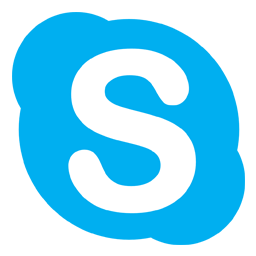 Skype: Lordhair
Find us on social media