How to Choose A Perfect Hair Piece Toupee
Hand crafting a toupee hair piece is a complex process, involving many steps from start to finish. Many new customers don't know how to choose the perfect toupee hair piece. Here we will go through 8 important things to consider when choosing a hair piece toupee. With the information you give us, we can make the perfect toupee for you.
Base Design
Different materials have different qualities. For example French lace and Swiss lace are natural, breathable and undetectable, but usually not as durable as a mono base. A thin skin base is feather light and looks almost like your own scalp, but is usually not suitable for hot or tropical climates.
Hair Type
We have 100% human hair and synthetic hair for you to choose. Human hair is usually used for dark colors, and synthetic hair is suggested for grey hair since it won't change color if you dye your toupee and it does not easily fade. If you would like smooth and silky hair then Remy hair is the choice for you.
Hair Length
Hair Length is decided by the hair style you want, you can choose a length anywhere from 3 inches to 30 inches.
Hair Density
It depends on your own hair density. You should choose a density of a toupee in accordance with your own hair because it will look more natural and realistic.
Curl and Wave
This also depends on your natural hair curl or wave.
Hair Direction
We offer you many hair directions for you to choose from and you can see them on our website. Of the many directions available, the most popular is freestyle since you can create any hair style you want.
Hair Color
We strongly suggest you to send in your real hair samples. You can find out how to take color samples at https://www.lordhair.com/custom-options/hair-color.html
We have a wide range of colors and their color codes available on our website but please be aware, computer monitors do not always accurately reflect true color.
Base Size
You will also need to tell us the length and width of the base you require as well as the frontal contour. Please bear in mind the most accurate way to create the perfect base is for you to make your own base template and send it in. Instructions on how to do this are available at: https://www.lordhair.com/custom-options/template-samples.html

  Email: support@lordhair.com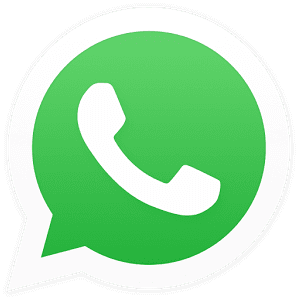 WhatsApp: +16263623127
Find us on social media