Find the Perfect Match in Hair Replacement Systems
When you buy a hair system for the first time, you will probably be at least a little confused. You've been browsing so many websites and you finally find one you like but when it comes in the mail you are left disappointed. The color and base are not what you wanted and the quality is poor.
So here is what I am going to tell you today. If you want to find the perfect match in hair replacement systems, you need to shop with us. Lordhair will help you recapture that great natural look you've been missing.
Here at Lordhair you can find a variety of custom hair replacement systems customized to your exact requirements including base size, hair density, hair length, hair color, hair type, gray hair, and so on. You will have a perfect and undetectable hair system, whether it's a lace hair system, skin hair system or mono hair system. Below I'll tell you how to order one of our custom hair systems.
Firstly, you should go to our website which is www.lordhair.com and then create an account. Make sure to log in before you place your order so you can earn rewards points and we also offer a $30 coupon code for the first custom order you make. Sounds good right?
Secondly, you just need to go to the custom hair systems page and choose a system to customize and fill in your details. And if you can't find the style you like on this page then you can just go back our home page and click custom order on the top right of our home page. Just add in your details and proceed to the check out. Well done! The only thing you need to do is just is wait for your system to arrive. While it does take longer than a stock hair system, it is created by hand just for you.
So if you would like to have a well-matched hair system, don't hesitate to give us try and we are always ready to help and just remember: Lordhair. For A Better You.

  Email: support@lordhair.com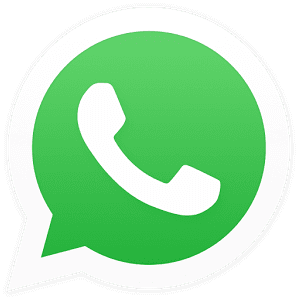 WhatsApp: +16263623127
Find us on social media