Wholesale Wigs Suppliers – Why Lordhair Leads in China & Globally?
By

Lordhair lordhair

2019-06-19 01:11:03
1795 views
Lordhair has gone from being an unknown wigs supplier in China to a world famous wholesale wigs brand. In the last decade, we have emerged as an international supplier of high-quality hairpieces for men and women all over the world, especially in Europe and the US. The quality of our products continues to improve, our customer service continues to be more comprehensive and at the same time, we are able to maintain low wholesale prices for salon owners and wigs entrepreneurs.
Buying wholesale wigs – Why China?
China is a country which largely facilitates export of wholesale wigs and hair products. There are several reasons that make China a favoured place to outsource hair from. Below are the leading ones that made China the top supplier of wholesale hair wigs:
According to Esticast Research Company (2017), the hair market extension is expected to grow at a rate of 4.1% up to 2022. The continuous growth in the hair market has led to an increase in the number of hair factories in China, as to meet the growing demand for hair wigs and hair extensions.
China is widely known for cheap products because of cheap labor and the widespread use of technology. It also contributes to reducing the overall costs thereby increasing the profit for salon owners and wigs entrepreneurs.
Most of the Chinese wholesale distributors provide low-cost transportation means to allow foreign buyers to import products at a reasonable price. Especially, if you buy bulk hair systems, the shipping fee is usually free.
Why Lordhair Leads in China & Globally?
Founded in 2006, Lordhair is not only one of the best wig wholesale distributors in China but the global leader in the wholesale wig distribution business. We have a variety of products including men & women's hair systems and related accessories at a reasonable price. Thus, we could eliminate unnecessary costs and middleman charges. Moreover, we lay much emphasis on quality control & customer service so each of them can enjoy their shopping experience.
Curious about hair systems? Discover all about hair systems & benefits here!
Easy ordering process: We have carefully designed our official website to make it more user-friendly that you can navigate freely. Besides, our search tools and multiple filters & tags will make it easier to find whatever it is you are looking for. Besides, our online order form is highly visual and orders can be placed easily just after a few clicks.
Worldwide free shipping: We have partnered with internationally trustworthy logistic service suppliers including FedEx, UPS, and DHL. We ship to more than 200 countries all over the world and the delivery time normally is within a week. What's better is that your package will be unlabelled so no one will notice you ordered a wig/toupee. As leading wholesale wigs vendor, we also offer simple return policy so you can order without any further concerns.
Simple return policy: Every hair system you order comes with a 30-day guarantee for any quality defects or manufacturing errors. Therefore, if you feel dissatisfied to the service or the hair piece in any way after receiving it, then we will fix or remake it for free or just refund you.
Salon cooperation: Apart from the pre-cutting service that we offer to enable ready-to-wear the minute you have it, we also provide customers with the hair-cutting opportunity at a local salon/barber`s shop to offer localized and personalized hair replacement services. Our brand has partnered with salons across the world to cater our customers better.
Special package: For wig wholesalers who want to work with us, we carefully prepared the special package and it contains: stock hair system sample charts; wig accessories; product usage instructions; custom order forms, etc. The catalog is quite clear so it can be functional.
Customization service: We customize hair replacement systems to your exact requirements in terms of hair length, color, type, density, base material and so on to ensure that our customers can get a perfect and personalized hair system. Moreover, we are dedicated to custom-made your hairpiece and just to make sure that it is breathable, undetectable and long-lasting.
Wholesale hair business shows an ideal market prospect, it is pretty lucrative and if you have an adequate understanding of the hair system, it will be a beginning for your business success. Partnering with top hair suppliers and wholesale vendors like Lordhair brings huge cost advantages for businesses entering the hair style and replacement industry.
Planning to buy hair systems and wigs in bulk? Send in your wholesale wigs queries at support@lordhair.com and hear from the experts.

Email: support@lordhair.com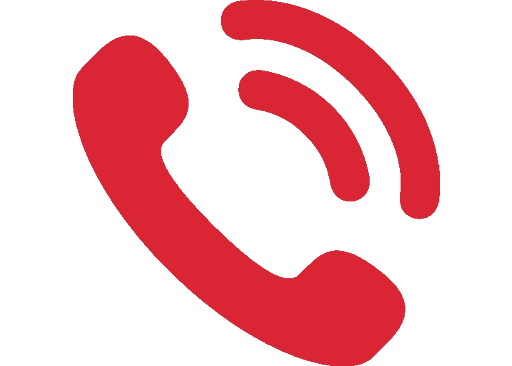 Tel: +86 532 80828255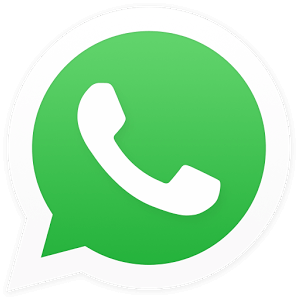 WhatsApp: +8618678615507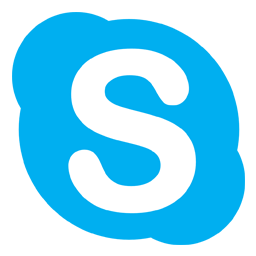 Skype: Lordhair
Find us on social media