UTS: What Makes It the Top Seller at Lordhair
By

Lordhair lordhair

2020-10-20 03:24:41
830 views
Over the past few years, the Lordhair team has received countless emails from our customers asking which product ranks at the very top in terms of popularity. The answer to this question might change from time to time given the varying stock levels of our hair systems that can sometimes be frustrating. However, the statistics suggest that UST, also referred to as S22 stock, has been indisputably having the largest customer base across the globe.
With that being the case, we think it is time to have a thorough elaboration on how the UST has successfully managed to meet the tastes of hair system wearers all over the world in a way that makes it stand out from the crowd.
Have you ever asked yourself what is the thing that you'd give most importance to when choosing a hair system, especially when you are new to these products? There is no doubt many factors such as lifespan, comfort level, realism level and ease of use are to be taken into consideration. Talking from the experience of interacting with our customers in the past few years, we couldn't help realizing that they have been really concerned about if their appearance is presented in a natural and realistic way in the hair systems. In other words, what seems to matter most to them turns out to be how undetectable their hair systems are when exposed to the public. And that is exactly where the UTS works wonders! With the base made of the thinnest 0.03mm skin material, you have no idea how marginally different your scalp would look covered by this hair system in comparison to when it is not on your head. What distinguishes this men's hairpiece from the rest would be nothing other than its V-loop ventilation method that generates a knotless look all over the base, so the hair would just look like growing out of your scalp to guarantee that exceptionally undetectable realism level! However, this is not the only thing that impresses the customers as the UTS is also a fantastic choice if you have an obsession with hair systems of extraordinary comfort. You would feel as if there was nothing on your head with its extreme thin and light system base. Unlike many other stock hair systems with limited hair colors available, the UTS is available in a wide range of colors as well as gray hair percentages to meet the needs of hair system wearers differing in aesthetic taste and age range, which is also a reason why this item has been most of the time securing the top position in sales volume.
Amid this tough time of the hair system industry severely struck by the spread of Covid-19 across the globe, Lordhair has been going to any length to restock this item relying on the extra production capacity of some domestic manufacturers with higher cost but without compromising on the quality!

Email: support@lordhair.com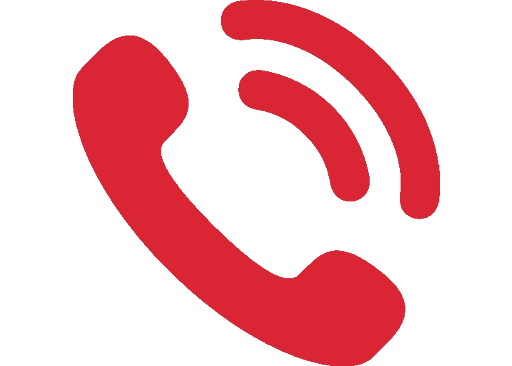 Tel: +86 532 80828255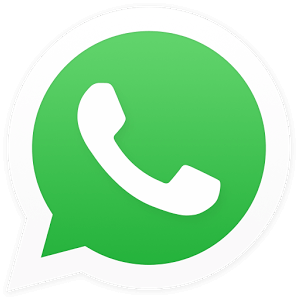 WhatsApp: +8618678615507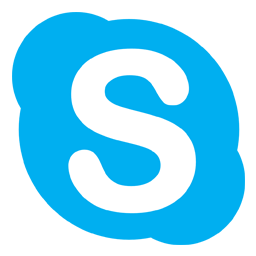 Skype: Lordhair
Find us on social media