What Can We Say About the Hair Loss of King Charles and Prince William?
By:

Leo Lordhair

2022-09-23 09:04:00

A Nation Mourns as the World Looks On
As with much of the world, we were saddened to hear of the death of Her Majesty Queen Elizabeth II. What a remarkable life she has led and what a servant to her country and her people she has been.
With the whole of the Royal Family thrust firmly into the spotlight, we could not fail to take note of the now King Charles III and his son, William, the new Prince of Wales. Much has been said about the respective hair loss of the King and King-to-be over the years but we thought we should offer our own thoughts.
King Charles III Hair Loss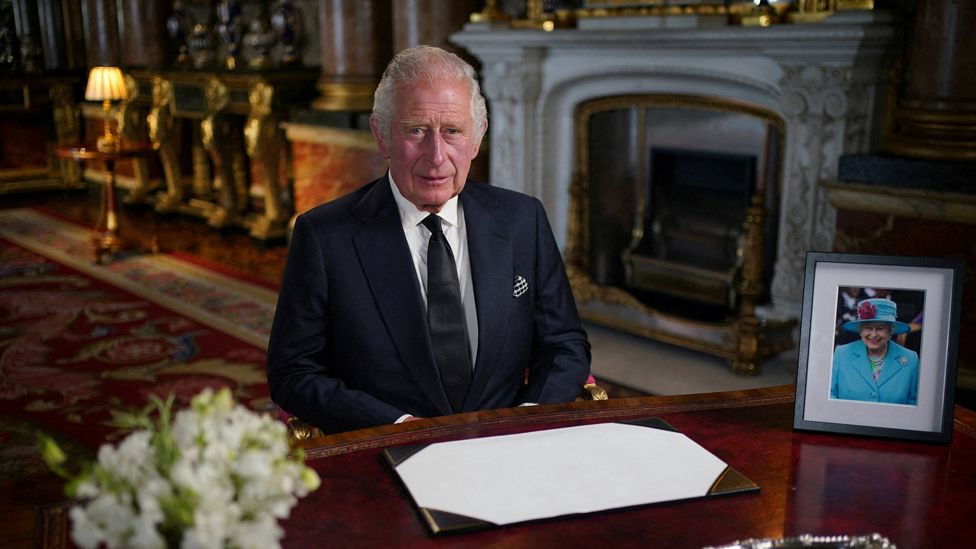 King Charles III with the hair of most men in their seventies
King Charles has dealt with thinning hair for much of his adult life and more specifically, he has battled with a balding crown (no pun intended!). He has not been shy of making light of his baldness and indeed remarked about it and William's hair loss during his speech at William and Kate's wedding breakfast.
"The thing about growing older is that your children get taller than you so they can see your bald spots. Now in my case, I can see his."
His bald crown certainly has become more apparent over the years. However, when all is said and done, we feel that there is nothing much to be said about the hair of Charles. Yes, he is thinning on top and he combs his hair back in such a way to mask this thinness but he is, after all, a 73-year-old man. His hair more than reflects that of a man in his seventies.
Prince William Hair Loss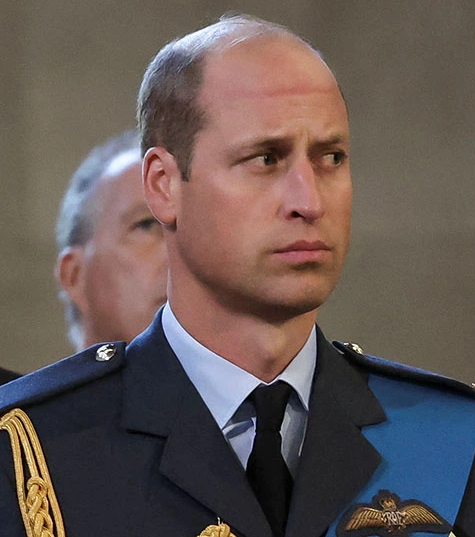 Prince William and his comb-over
It's well-established that male pattern baldness is prevalent within the Royal Family. The dreaded gene appears to have manifested itself much more in William than in his father or grandfather, Prince Philip.
Prince William first began to experience hair loss in his twenties and it has progressed quickly over the intervening years. Also, like his father, William has downplayed his hair loss in public. During a royal visit, he once remarked to a local hairdresser:
"I don't have much hair; I can't give you much business."
He has also been the butt of jokes within his own family.
William's current hairstyle
William is currently sporting a comb-over as he is very much bald on top. He has previously buzzed his hair on top and the look was striking enough to capture the media's attention. However, we noticed that he didn't buzz it completely. Was there some reluctance to fully shave his head and truly embrace baldness? We know this can be a very emotive subject for men as can be seen in the tearful reaction below.
Summoning up the courage to shave your head can be hard
Is there a hair loss solution for William?
A shaved head didn't seem to sit comfortably with William for whatever reason given his return to a comb-over. Now, there are clearly hair loss solutions available to him – although it seems his hair is too far gone for a hair transplant – and money certainly couldn't be an obstacle. That said, perhaps things are different when you're heir to the British throne. Could rules exist within the Royal Family about whether monarchs-in-waiting could undergo a hair transplant or decide to wear a hair replacement system? It could also just be that William wouldn't want the attention that would follow if he finally decided to do something about his hair. Given his profile, any kind of treatment or solution would be nigh-on impossible to hide. It may also just be that he has accepted his hair loss for what it is and is content. We couldn't fault him for that and hair systems, of course, are not for everyone.
Hair Loss Within the Royal Family: Concluding Thoughts
Hair loss and the way you tackle it is very much a personal matter. It is natural for any man to worry about how others would react to any hair loss solution. It will, of course, be much trickier for an individual when they are in the public spotlight and King Charles III and Prince William are two of the world's most high-profile figures. It would be very hard for a high-profile figure to escape public scrutiny if they did something about their hair loss but in the case of a hair system, it is actually perfectly possible to transition to a hair system without people catching on.
Whilst the period of national mourning may have now ended in the UK, we wish King Charles and Prince William the very best as they transition to their new roles and life without the beloved Queen Elizabeth. Despite much speculation over the years, their hair has not and will not define them.

  Email: support@lordhair.com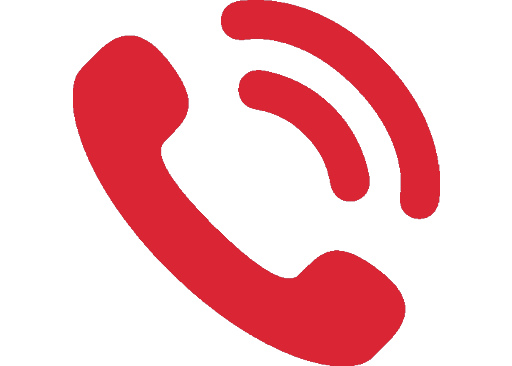 Tel: +86 532 80828255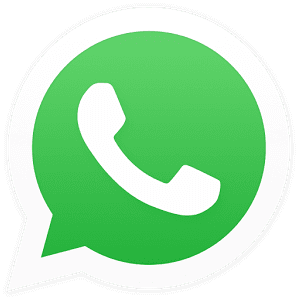 WhatsApp: +8615698163279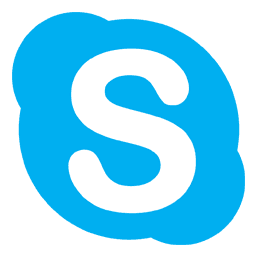 Skype: Lordhair
Find us on social media