Which DevaCurl Products Are Causing Hair Loss and Thinning?
By:

Victor Lordhair

2022-09-26 20:04:00
We are all familiar with DevaCurl and its range of hair wellness products. The brand owned by DevaCurl Concepts LLC created a lot of hype in its initial years but later on attracted negative customer feedback and hair damage lawsuits.

While DevaCurl has time and again reiterated that its products don't cause hair loss, a lot of its female customers reported complications like scalp irritation, hair thinning, and breakage after regular usage. Since there is still a lot of confusion and uncertainty surrounding claims that DevaCurl products cause hair loss and thinning, we decided to shine some light on the topic.

Lordhair - a leading women's wig and male hair unit supplier- is here with all the newest facts, stats, and resources related to the DevaCurl debacle. Read on!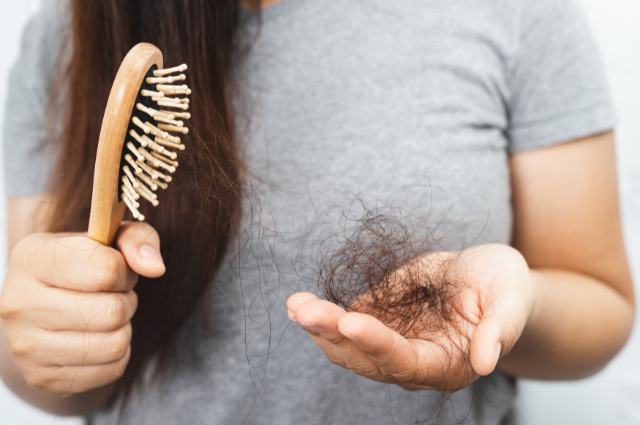 DevaCurl Products Named in Hair Loss Lawsuits

Many lawsuits were filed against DevaCurl products for causing hair loss, thinning, and scalp problems. Below are the Devacurl products that were included in lawsuits:
DevaCurl "No-Poo" Original non-lathering conditioner cleanser
DevaCurl One Condition Original hair conditioner
DevaCurl Light Defining Gel
DevaCurl "Low-Poo" Original cleanser
DevaCurl "Low-Poo" Delight cleanser
DevaCurl "No-Poo" Decadence cleanser
DevaCurl One Condition Delight hair conditioner
DevaCurl One Condition Decadence hair conditioner
DevaCurl Leave-In Decadence conditioner
DevaCurl Ultra Defining Gel
Melt Into Moisture mask
Styling cream
Super Stretch Coconut Curl Elongator
Wavemaker

Some lawsuits also claim that Deva Concepts was aware of the harmful nature of its products but kept it hidden and blamed stress, weight loss, pregnancy, and other factors for the hair complications reported by its customers.

If your hair loss has been extreme, we recommend buying wigs for women

DevaCurl Lawsuit Settlement

According to a Bloomberg report, DevaCurl Concepts LLC and customers who alleged hair damage reached a settlement of $5.2 million in January 2022. More than 54, 000 submissions were filed with an estimated 8.2% claims rate.

The settlement allowed claimants with significant side effects to claim $19,000 if they can support it with medical documentation. Minor adverse reactions with undocumented claims allowed settlement for up to $20.

DevaCurl also agreed to make label changes that will give customers access to more product information through a QR code.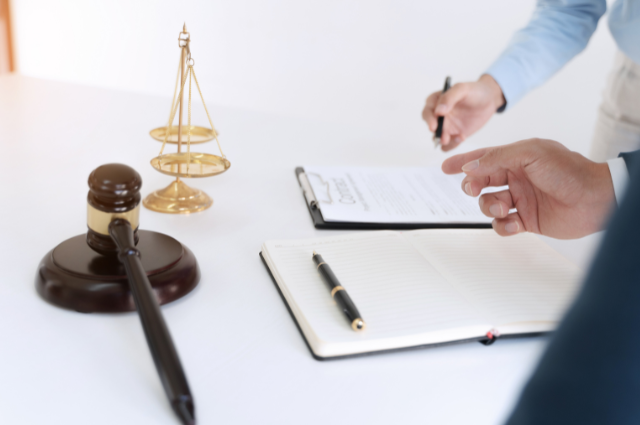 Hair Loss and Thinning Treatments

If you faced hair loss problems after using DevaCurl products or due to any other reason, then, there are some hair care treatments and home remedies that can help with recovery. Follow the below treatments to stop hair loss and boost hair growth:

Scalp massage: Everyone feels wonderful when getting a head massage but do you know that it also helps in boosting hair growth? Regular scalp massages help in increasing hair thickness by stretching the cells of hair follicles. Get a scalp massage at least twice a week to improve hair health.

Balanced diet: A healthy diet rich in nutrients and vitamins helps in keeping the hair in top shape. Add a variety of green vegetables, lean proteins, whole grains, and fresh fruits to your daily diet to keep your hair healthy and shiny. Also, drink plenty of water daily to keep yourself and your hair hydrated.

Hair systems: If your hair loss is extreme and there are big bald patches, home remedies can help only to some extent. That's when hair systems come in handy. Loved by men and women with extreme thinning, hair systems are designed with real human hair and a comfortable, natural-looking base. The best part of buying a hair system is that they are affordable and have zero side effects.

Reduce stress: A common reason behind hair loss in young men and women, stress not only damages hair but also impacts overall health. Exercising regularly, listening to music, practicing yoga, and ample sleep can help get rid of stress and hair loss caused due to it.

DevaCurl Hair Loss and Recovery
We hope that the above post helped you understand DevaCurl's customer and legal troubles. Always check the ingredients of your hair products before using them. If your hair is sensitive, we highly recommend consulting your trichologist before picking a new shampoo or conditioner.

Have any questions for us? Drop them in the comments to get a quick reply from our team of hair experts.

Also, read our recent blog posts:
Discover these new product pages we recently launched:

  Email: support@lordhair.com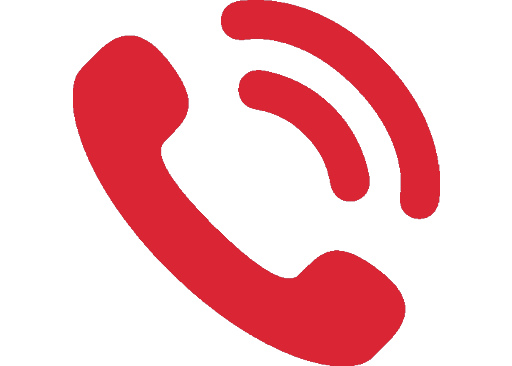 Tel: +86 532 80828255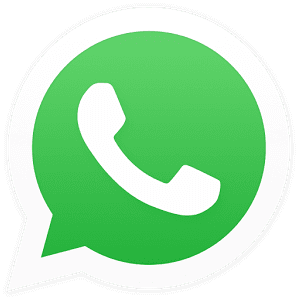 WhatsApp: +8615698163279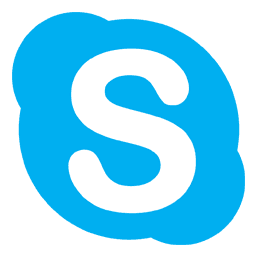 Skype: Lordhair
Find us on social media