Wearing wigs on daily basis: 10 Must-know Before Buying
Wearing wigs on daily basis is pretty common these days. No wonder sales of wigs and hair systems grew by 6% on average between 2011 and 2016. While wigs are playing a very crucial role when it comes to fashion, hair systems are widely favored over surgery to treat hair fall. Whether you wear wigs in the name of fashion or baldness, end result is to look phenomenal with gorgeous hair on your head.
With huge variety of daily-wear wigs in the market, it is not easy to choose the suitable one for yourself. You gotta be careful while selecting wigs, after all it is going to embrace your look. It's not only about the appearance of the wig; style, quality, lifespan and so many other things have to be taken under consideration.
To help you select the appropriate wig for wearing on daily basis, Lordhair is listing out things you should know before buying a wig or hair system.
Ending this small talk, let's take a look at 10 must-know details before buying and wearing wigs on daily basis.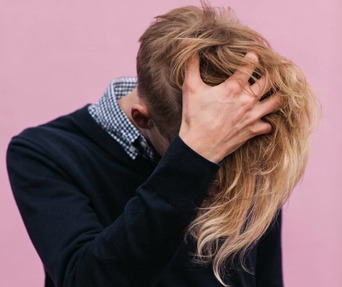 Budget
Let's first dispense the myths. Wearing wigs on daily basis will not bring a burden on your pocket. Don't think that a good quality wig will come with a great price tag. Remember, wigs that are high on quality and still inexpensive exist. All you have to do is do a thorough research and speak with the best hair system suppliers out there. Since wigs usually have a lifespan of 3 to 5 months, keep in mind that you will have to purchase new ones later on.
At Lordhair, we present huge range of wigs, toupees, and hair systems for daily wear at affordable price. Our products are perfect in terms of comfort and light on pocket.
Head size
Sounds too basic, right? The fact is that most people buy wigs that are not appropriate for their head size. If it is too tight or too loose, it is going to be a trouble wearing wigs on daily basis. A wrong measurement of head size will lead to irritation and won't let your wig stay on your head properly. And you don't want that when you have to face the world wearing a wig for the first time, right? Take proper measurements of your head size and buy your wigs accordingly. Or be prepared to face trouble, every day L
Hair type
Wigs come in different hair types and you have to choose what you feel is best for you. Every type has its own merits and demerits. The wig or hair system buying decision must depend on what you want to wear in your daily routine. We will discuss three types of wigs here!
Human hair wigs: These wigs are made of natural human hair. These daily-wear wigs with have most natural feel and look. Made up of real human hair, these wigs have same tendency of styling as natural hair. These wigs need care similar to natural human hair. They can lose moisture in the absence of proper care such as oiling, cleaning and combing. They should be protected from humidity and dust if you want these hair wigs to last long!
Synthetic hair wig: These wigs are made up of artificial hair. Many people think synthetic wigs can't give a natural look when it comes to wearing wigs on daily basis but this is not the case. A high quality synthetic wig is hard to differentiate from a natural wig or hair unless very closely examined. They have a tendency to retain their shape for longer period and require very little styling. Synthetic wigs should be protected from overheating as they can be damaged easily.
Heat friendly synthetic wigs: These wigs are resistant to heating and can bear high temperature of maximum 350 degree. For people who style their hair often with straightener and curler, it is the best option to buy. It also has the ability to retain its style and need very little maintenance.
Cap type
Depending upon which area of your head you want to cover, you should select your wig and cap type. There are various cap types to choose from, namely Full cap, Lace front, and Monofilament caps. It's best to always have a full cap wig in your cabinet because it is an all-round hair solution, giving you full-head coverage so that you can have an even looking hair on your head. A full-cap wig also gives the freedom to style the wig hair evenly. For people who are suffering from hair fall and baldness, full cap is the best option to chosen from.
Hairstyle
When it comes to wigs, it comes to style. It is obvious you need to select the hair style that suits you the most. You can grab any hair style for yourself be it straight hair, messy textured hair, curly hair or whatever you are looking for. With wigs, it's easy to spot any celebrity hairstyle on daily basis. In fact, it would be only fair to say that wigs are style saviors of many Hollywood celebrities. Check out these 15 male celebrities with hair loss we spoke about in our previous blog.

Length
It goes without saying that wig hair don't grow like natural hair. In fact, they don't grow at all. So, it would be better if you select the hair length carefully before placing an order. Once you have spent your money on your wig, there is no alternative to reverse it. The hair length will remain the same. If you want longer hair, then, you will have to buy another hair system! The smart thing to do will be to get yourself longer length wig as since you can trim it according to your desire.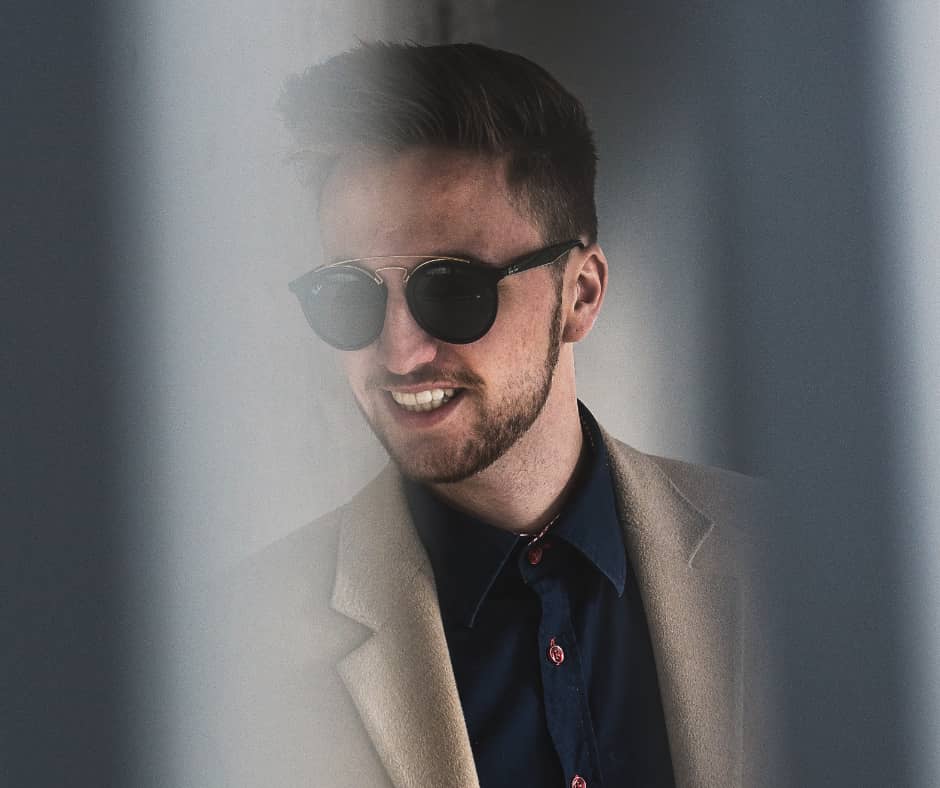 Hair colour
As we talked about style, a good hair color could be a kicker to your hairstyle. Wigs can be dyed in any colour without the risk of the damage but selecting a hair colour for your wig could be tough when you have so many options in front of you. You should either go with the original colour of your hair or choose the colour that suits the best on you. Want hair color inspiration? Check out these men hair color trends and ideas for 2019
Lifestyle
Some of you might be wondering how lifestyle could be a factor to choose the right wig. Let us tell you that your hair speaks about your lifestyle. You can't go with a multicolor spike hairstyle if you work in corporate and can't have a sober hairstyle if you are a part of music band. Your hairstyle has to go with your lifestyle as well as your profession. Other than this, if you are thinking to wear the wigs for a casual party or club, you would never commit the mistake of selecting a bob cut hair wig. Choose a wig while considering your lifestyle. If you are going to wear wigs on daily basis, then, keep your professional and personal life in your mind as well.
Hair care
Before you go ahead to buy your wig for the first time, we would like to tell you that wigs also need maintenance. If you are going for natural hair wig, it needs a bit of extra care as they are made from real hair. Using organic shampoo, using conditioner, oiling regularly, and shading from dust & heat, everything has to be on your checklist of maintaining the natural hair wig. Even the synthetic hair wig should be taken care of.
In addition to the hair, the cap needs to be cleaned gently. Lordhair comes with variety of maintenance guides and accessories to keep your wigs beautiful for a longer run. Go ahead and browse our website or check out this wig care infographic!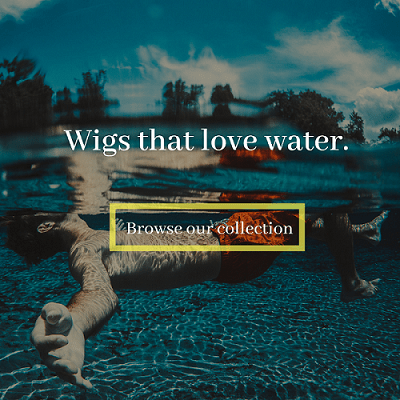 Repair
Always check the repair policy of the place from where you plan on buying your wigs. Repairing option is very important if you wear your wigs on daily basis as the wear and tear of the material will be much more. The repairing option could include refilling of hair, removing residue from the base of the wig, and other cleaning services. Buy your wig from a trusted hair systems supplier so that you can hand over your wig with the same trust for repair.
Lordhair provides its customers wig repair services in order to maintain the grace and extend lifespan.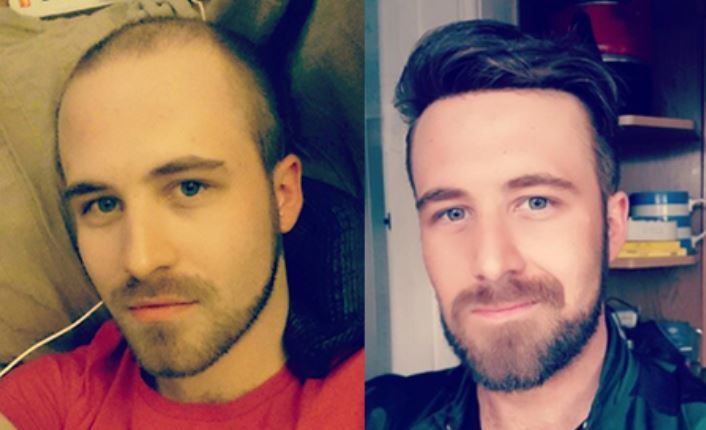 Start wearing wigs on daily basis
Above are the 10 things you must know before buying the wigs. Still have questions in your mind about buying an everyday wig or hair system? Post the same in the comments section or email us at support@lordhair.com for help!
Lordhair brings diverse non-surgical hair replacement solutions for men and women struggling with hair fall due to ageing or medical issues. Browse our complete daily-wear wigs and hair systems catalogue to find the best wig for your beautiful head.

  Email: support@lordhair.com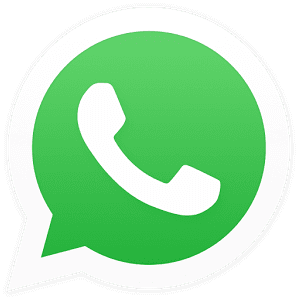 WhatsApp: +16263623127
Find us on social media