Telogen Effluvium Hair Loss Problem: Causes and Treatments
Telogen effluvium is a temporary hair loss condition commonly found in both men and women. It is usually triggered by past traumas, shock or extensive stress. The number of reported cases of this condition has been growing globally.
In telogen effluvium, hair loss begins on the top of the head and usually develops very quickly. While recovery aided by medications could take 6 to 9 months, there is no guarantee of a complete recovery. This is why it is important to understand the condition and take prompt action.
In this blog, Lordhair will discuss the symptoms of telogen effluvium, the causes behind the condition, and share the best recovery solutions. Let's start with the symptoms:
Telogen effluvium hair loss symptoms
Here are the most-widely documented symptoms:
Noticeable hair loss when washing and combing hair
Healthy-looking scalp with prominent hair loss
Hair thinning all over the scalp
Temporary but severe hair loss
Shedding of hair that has a white bulb and low luster
Changes in hair color (dark brown to red; brown to blonde)
If the above are the major symptoms in your hair loss condition, there is a big chance that it is telogen effluvium.
Now that we have listed the symptoms, let's look at the major reasons why telogen effluvium causes hair loss.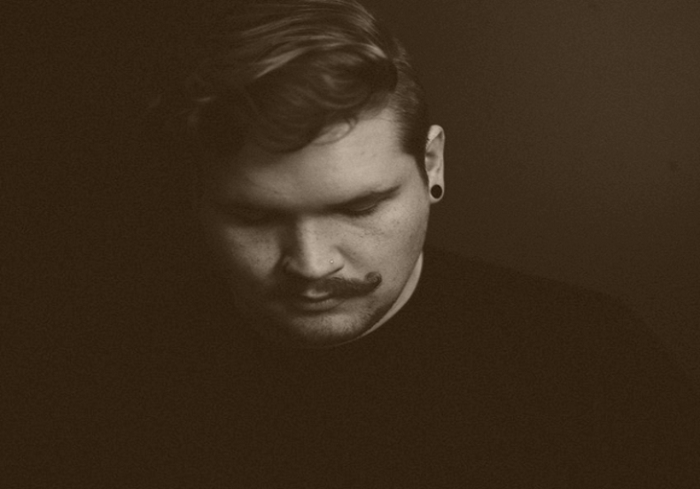 Causes of telogen effluvium hair loss
Whilst there are several causes behind telogen effluvium hair loss, we are going to discuss the most common ones in this blog.
Poor diet
Vitamin B, zinc, iron, and protein are all necessary for hair growth. Deficiency in any of these elements can lead to telogen effluvium hair loss regardless of your gender or age. So, keeping a check on your diet is crucial to prevent telogen effluvium.
Menopause
Most women experience menopause in their late 40s and early 50s. It brings several hormonal changes in a woman's body and effluvium hair loss is one of the biggest.
Toxic metals
The human body is sensitive to metals. If absorbed into the bloodstream, toxic metals like lead, cadmium, and mercury can trigger telogen effluvium hair loss.
Medication
Telogen effluvium hair loss is one of the major side effects of some common types of medication.
Thyroid levels
The thyroid is a gland that secretes a vast range of hormones and also plays a vital role in hair growth. Overactive and underactive thyroids can trigger telogen effluvium and hair loss that can be hard to stop.
Weight loss
Hair needs nutrition, and in the absence of a proper diet, we become prone to hair loss. Sudden calorie restriction is one of the biggest reasons behind hair loss amongst teens.
Stress
Stress triggers various complications in the human body of which hair loss is a significant one. If you have experienced severe stress recently, telogen effluvium can develop, leading to hair thinning and temporary baldness.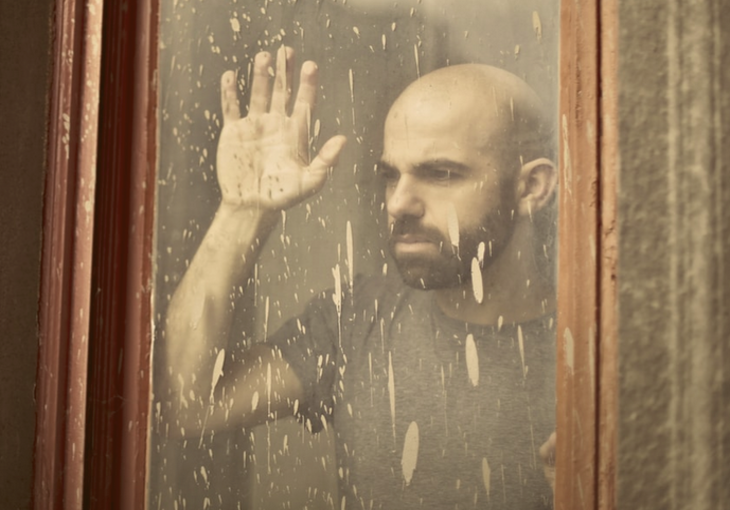 Now that you have a solid understanding of the factors that contribute to telogen effluvium, it's time to focus on the treatment.
Get rid of hair loss asap! Discover custom hair replacement systems to fight temporary hair shedding!
Telogen effluvium hair loss treatments
There are two popular types of treatment available for hair loss triggered by telogen effluvium which we will discuss below.
Medication
Minoxidil is the most widely prescribed medication for telogen effluvium. This medication is also recommended for treating androgenic alopecia but minoxidil can lead to the following side effects which can often make people think twice about using it:
Rapid weight gain
Headache, dizziness or confusion
Flushing (warmth, redness, or tingly feeling)
Chest pain and fast or irregular heartbeat
Swelling in your hands or feet
Severe scalp irritation
Unwanted growth of facial hair
Here are the major side-effects of minoxidil: the popular hair loss medication!
Hair systems
Some people suffering from telogen effluvium choose hair systems because they are the easiest way to tackle temporary hair loss. For more than a decade, Lordhair has been working towards making everyday life better for people facing hair loss due to conditions like telogen effluvium.
As a leading hair replacement brand, we design top-quality hair systems for men and women, helping them to look their best. Have a look at this customer video to learn how we are changing lives for the better:
Hair loss is traumatic and fighting it is nothing less than a challenge. Modern hair systems can offer you a solution to temporary as well as permanent hair loss in a short space of time. This is something medication is unable to do.
Dietary tips for hair loss recovery
If you decide to wear a hair replacement system, you still need to think about your own hair. You must ensure that your own hair is taking on enough nutrients.
Here are some dietary tips which will help you retain your healthy hair and avoid chances of further hair loss:
Eat a diet that contains plenty of protein-rich foods such as meat, eggs, fish, beans, grains, and nuts
Including iron-rich foods in your diet can help with hair loss. Eat red meats, liver, dark green, leafy vegetables, beans, and lentils
Supplements can be taken for a short time but take them under the guidance of a trusted doctor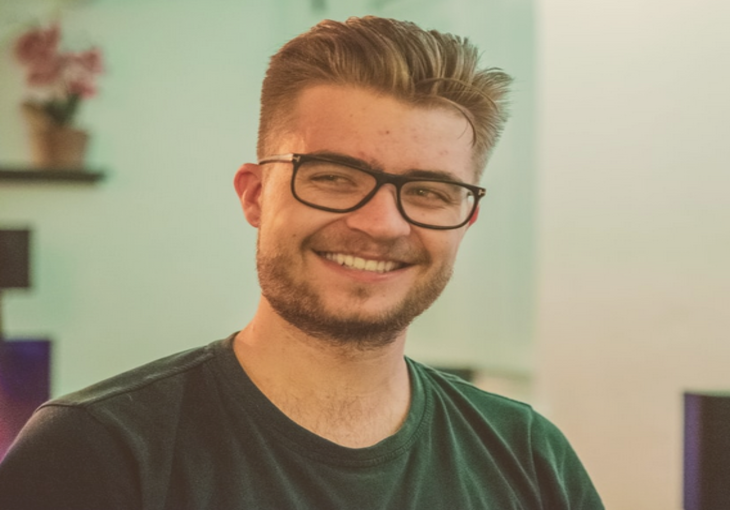 Hair loss recovery endnote
Telogen effluvium is a medical condition that can hamper your confidence by damaging hair but it is very much treatable with the right guidance and steps.
If you have made up your mind about buying a brand new hair system, there is no better time than now as we have been expanding our range of human hair replacement systems for 2020.
Have any doubts or queries? Send your emails to support@lordhair.com and have them answered by our team of hair experts.
Further reading on medical hair loss conditions:
Stay up-to-date with the latest hair care and styling tips by following Lordhair on Facebook!

  Email: support@lordhair.com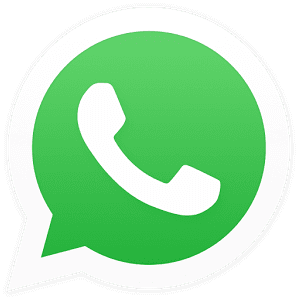 WhatsApp: +16263623127
Find us on social media