Can You Sleep with a Hair System?
Can You Sleep with a Hair System?
When first considering whether you want to start wearing a men's hair system, you may have apprehensions and questions about what changes you may have to make to your daily life, such as changing your morning or evening routine to incorporate attaching and removing your hair toupee and sleeping with a hair system.
In this blog post, we will discuss just whether or not you can sleep with a hair system for men in, and what maintenance you can expect to have to do if you decide to sleep with your hairpiece in or attach and remove the hair replacement system.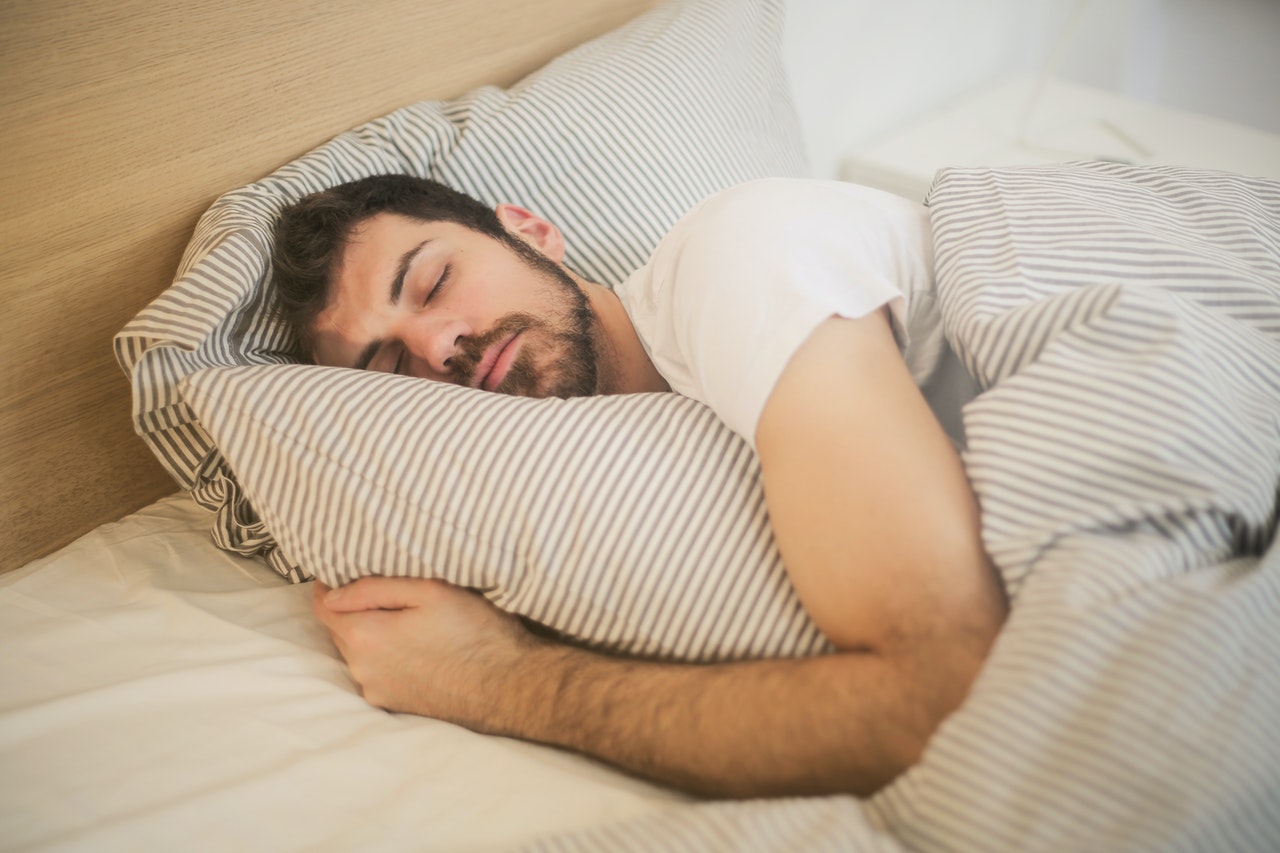 All of our hairpieces for men can be found on our website with our ready-to-wear stock hair systems ready to ship TODAY!
Can you sleep with a men's hair system on?
The short answer is YES, you can! There are however a few things to be aware of if you want to sleep with your hair system on, and a number of things to note if you want to remove it for sleep too. Read on to find out whether sleeping with a hairpiece on is for you.
Removing and attaching a men's hair system
Removing a men's hair system involves pulling at the hairs and base of the system and often using a hairdryer to help loosen the grip of the glue. Although Lordhair men's hair replacement systems are handmade and we ensure the sturdiness of each hairpiece we send out, hairpieces still need to be handled delicately, just as our own hair does to keep it looking full and vibrant.
Every time you remove a hair system, you will have to wash the remaining glue on the base, which causes rubbing on the delicate base and can lead to the hairpiece wearing faster. Therefore, many of our customers prefer to sleep with it on to reduce this process, this is especially the case with our thin skin hair replacement systems as they are extremely delicate but give the most natural look! Additionally, many customers like to save time and prefer to avoid the hassle of attachment and removal of the non-surgical hair system every single day.
After deciding that you want to sleep with your hair system attached, you must make sure that the glue you have is going to last well. Lordhair has an extensive range of wig tapes, wig glues, and other maintenance accessories, that can help your hair system to stay put for up to four weeks!

Our men's non-surgical hair replacement units pair with our extensive range of wig tapes and glue that are skin-friendly!
Sleeping with your hair system
So, you've decided that sleeping with your permanent hair system on is most convenient, but what can you do to avoid damage whilst sleeping?
You should try to avoid as much pull and friction from your pillowcase as possible when sleeping. Tossing and turning at night can cause hairs to fall out, of course, this is only natural, as with our own natural hair. Similar to caring for your own hair, with a men's toupee hair replacement system you can take steps to avoid damage too.
Sleeping with a silk pillowcase can reduce friction between the pillow and the hair on a hairpiece toupee, the hair simply glides on the pillowcase and reduces pull, thereby reducing unnecessary fallout. You can alternatively wrap it up in a silk headscarf for the same effect.
Bonus tip: Make sure your hair is dry before sleeping to also avoid friction and avoid frizz the next morning.
Let's recap:
Removing a hair system for sleep means pulling at the base, hairs, and glue each day.
Most customers opt to sleep with their hair system in
Buy good glue to make sure it will stay put (Lordhair has an extensive range of wig tapes)
Sleep on a silk pillowcase to avoid tug on the strands/wrap in a silk headscarf
Make sure hair is dry before sleeping
If you need to stock up on glue or tape, check out our extensive range and add them into your basket when you place a new order of your hair system.
How often do you remove and reattach your hair system? Let us know in the comments below!

  Email: support@lordhair.com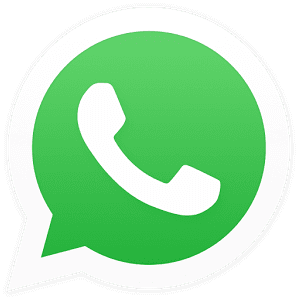 WhatsApp: ‪+8618678615507
Find us on social media