Repairing Hair Systems
By:

Ray Lordhair

2014-09-01 09:42:32
Do you have an old hair system that you like but it's too worn out? Has your current hair system lost too much hair? Or does your hair system have tears on the base? What you usually do with your old hair system? Throw it away? WAIT!!! Lordhair can repair it for you.
Lordhair provides a repair service for hair systems, such as refilling with new hair, tear repairs or changing lace fronts.
Refilling new hair: Most old hair systems have a hair loss problem after a period of use, while the base is still in good condition. Simply throwing it away is a pity, so some people send it to the stylist to fill in a lock of new hair in a hole on the base. On one hand, it can makes the hair system look better, but on the other hand, the base feels uncomfortable. The new hair does not look natural and soon sheds again. If you send the old system to Lordhair, we will refill the new hair using the original methods used at the time of its production. Thus, the base will be as comfortable as before and the new hair will look quite natural.
Repairing tears: base might tear when you clean glue or or tape on it. Don't worry! Lordhair can clean the glue or tape residue for you and repair tear to make comfortable again.
Lace front change: A lace front provides a breathable and natural looking hairline, but is also easily tears and becomes worn. Why not send it to Lordhair for a new lace front? We will use the same lace material of your old hair system to replace the lace front. New hair will be filled in at the front in the same color, density and quality as the original hair.
Nowadays, few companies provide repair services for old hair systems, but Lordhair does, and does a great job at it too. From now on, don't just throw your old unit away, just contact Lordhair to ask for a repair service. The contact email is support@lordhair.com.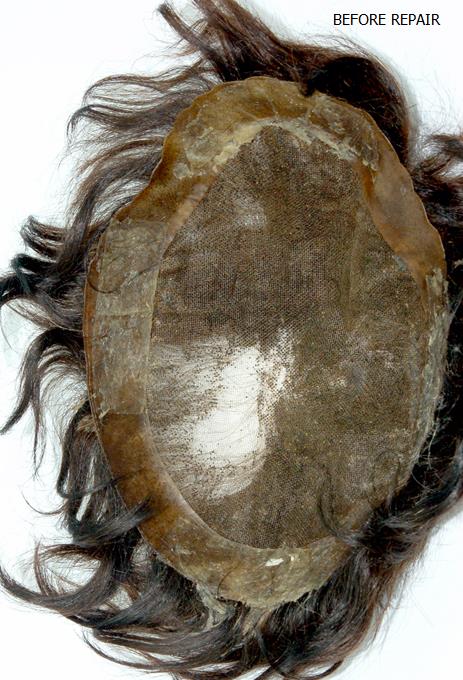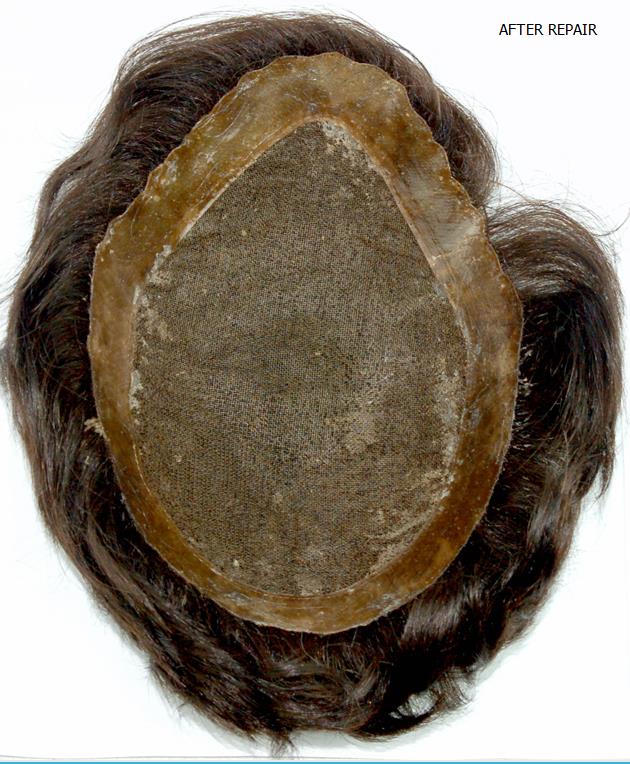 Email: support@lordhair.com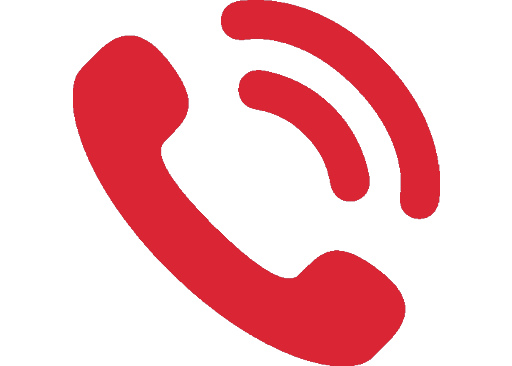 Tel: +86 532 80828255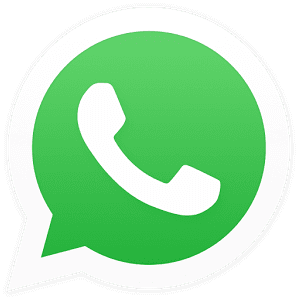 WhatsApp: +8615698163279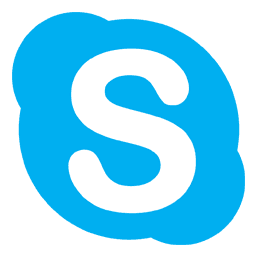 Skype: Lordhair
Find us on social media