Rediscover Your Confidence with Hair Systems
As we age, we go through numerous stages of changes in our bodies.
At times, we may not actually like the changes that are gradually taking place. In fact, when it comes to things like hair loss, it is not something anyone wants at all. Although it may seem devastating to lose something that once brought you confidence, there is a solution that is so foolproof that hardly anyone can tell the difference- hair systems from LordHair. Wigs (hair replacement systems for men) have been around for a long time, but for some reason, they are not incredibly popular amongst all men who experience hair loss.
For some reason, a stigma has risen amongst men when it comes to wigs. Because of these baseless ideologies, many men choose not to wear hair systems at all. The whole purpose of wigs was to help men who were experiencing difficulties get their hair back. To some men, their hair is incredibly important, and losing it causes them to lose their confidence as well. Wigs are an easy way to solve the problem and gain back the confidence that hair loss stole from you. It is about time that these stigmas come to an end.
If you or a loved one seems down or isolated because of hair loss, there is nothing to be worried about. It is alright to wear and wig, and it takes so much of the anxiety away when you meet new people. Just take a look at celebrities; they wear wigs all the time and are still appreciated. So, why can't you? No matter what your age is if a wig will help bring your confidence back, go out and grab one. Don't let society dictate what's best for you and step out of your shell. Once you have a hair system on, we're confident hair anxieties will vanish.

  Email: support@lordhair.com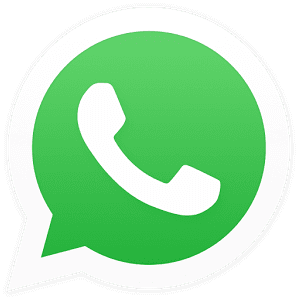 WhatsApp: +16263623127
Find us on social media