How Can I Reverse Hair Loss? Is There a Solution with Medication?
By:

Ray Lordhair

2022-05-23 15:47:00
If you are worried due to abnormal hair loss, don't worry, you are not alone. The form of hair loss known as alopecia is a common disorder affecting 75% of people worldwide. A normal healthy person sheds 100 strands per day, and new strands start growing in place. But in the case of alopecia, hair does not grow back, and you start noticing a receding hairline. However, with the advancement of the era, a solution has been found to reverse the look of hair loss. Here are some effective methods of slowing down hair fall – it's fact that no medication will stop hair from falling:
1. Prescription and OTC medication
These two drugs are the most popular and FDA-approved for delaying hair loss.
• Finasteride: it is an oral medicine that is only available with a prescription from the doctor.
• Minoxidil: Rogaine is a minoxidil over-the-counter drug found in liquid form. Apply it twice a day to encourage hair growth.
2. Pumpkin seed oil
It minimizes the impact of 5-alpha reductase. This is a well-known enzyme that helps control hair loss. Apply pumpkin seed oil twice or thrice a week to restore hair growth.
3. Biotin
It is found naturally in foods like onions, nuts, oats, and sweet potatoes. However, biotin supplements slow hair loss.
4. Saw palmetto
It is a plant that grows small berries that are often used as a part of a treatment plan. It promotes hair growth.
5. Green tea
Green tea is used for multipurpose, including weight loss and hair growth. Studies have proved green tea promises to be a natural remedy for hair loss.
Conclusion
Whatever the reason or cause of hair fall is, it can be disturbing. Because it affects the overall appearance of the person. Therefore, we have listed above some effective treatments you may want to try for hair loss. The caution is any medication you try will have side effects. It's easier and less stressful to allow nature to take its course. It's always recommended to use natural products.

  Email: support@lordhair.com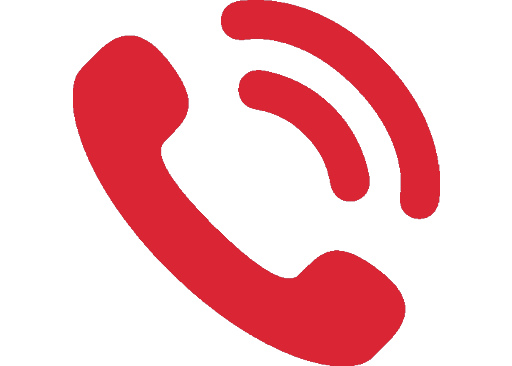 Tel: +86 532 80828255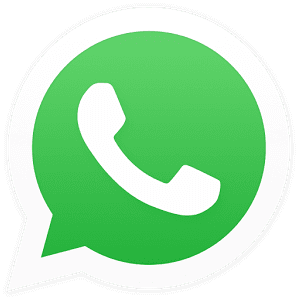 WhatsApp: +8615698163279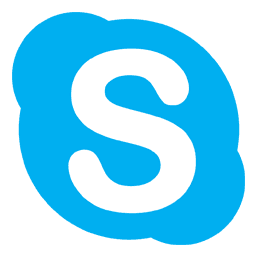 Skype: Lordhair
Find us on social media