Ordering Tools Help You Make the Perfect Hair System Selection
By:

Lordhair

2018-04-19 08:45:04
First time hair system users can be confused by all the options available to them. What hair color should you choose, what hair density should you choose and what curl and wave should you choose.
Well, all these questions can easily be using our ordering tools. There are lots of ordering tools on our website and you can purchase these according to your needs.
Today we will introduce you to some of them.
Color rings
If you are not sure what color code matches your hair or you find it hard to describe your color, then our color ring is perfect for you.
Men's stock color ring:
This color ring contains all the hair colors for our men's stock hair systems. If you would like to check out the hair colors of our stock hair systems, you can refer to this color ring.
Men's color ring for custom made hair systems:
This includes 90 human hair color samples, including some samples with synthetic grey hair. They cover nearly all the hair colors anyone in the world might have. It also can be used for women's custom made orders.
Women's color ring:
Our women's color ring has 20 human hair color samples. It will help you to decide on the most suitable color, and it is also easy for our factory to follow and ensure you get the exact color you want. Our women's color ring has different colours from our men's color ring as women have brighter and more varied hair colors.
Curl and wave chart
Our curl and wave chart shows you all the different curl and wave types to help you find out which one you need.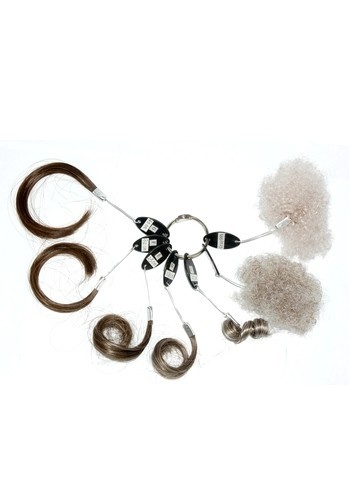 Density chart
If you don't know your hair density or have an old unit to send in as a reference, our density chart is a particularly important tool for you. With a density chart, you can order the most accurate density to match your age. Having the right density makes hair systems look more natural and is the most important decision you make when ordering a hair system. Different manufacturers use different density charts and have their own density standard. Extra light density is 50%, light is 80%, light to medium is 100%, medium is 120%, medium to heavy is 140%, heavy is 160%, and the extra heavy is 180%.
This tool helps you to ensure you get the most realistic look possible.
If you're finding it hard, then using our ordering tools will make choosing the most suitable hair system a simple process.
Lordhair. For a better you.

  Email: support@lordhair.com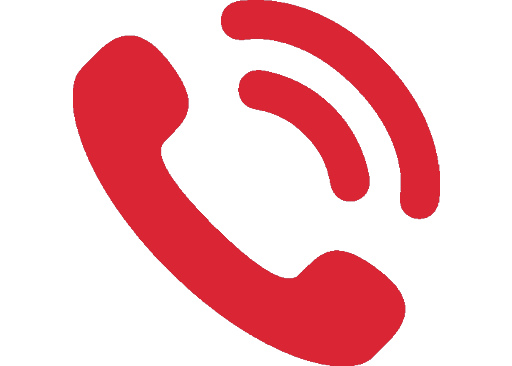 Tel: +86 532 80828255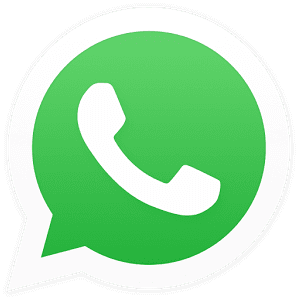 WhatsApp: +44 7729828550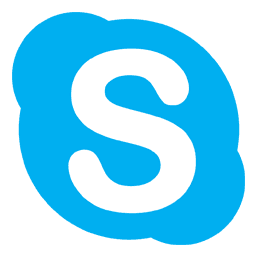 Skype: Lordhair
Find us on social media