Ordering Hair Replacement Systems Online with Lordhair Account
By:

Lordhair

2017-11-10 08:05:40
Ordering a hair replacement system online from us is not a difficult process. In fact, ordering online is actually the simplest and quickest way to order with us. This is especially true if you're an existing customer and have already created an account with us. So, if you don't have an account, then, make your life easier and get one to buy hair replacement system online! Oh, and there are also financial incentives for doing so!
Below we're going to break down the whole process of purchasing hair replacement system online and will show you how simple it is to order online with your account. We will also elaborate further on the benefits you get from ordering hair system online from Lordhair.
First off, you'll have to go to our official website and log in or create an account. Pretty straightforward first step to get started..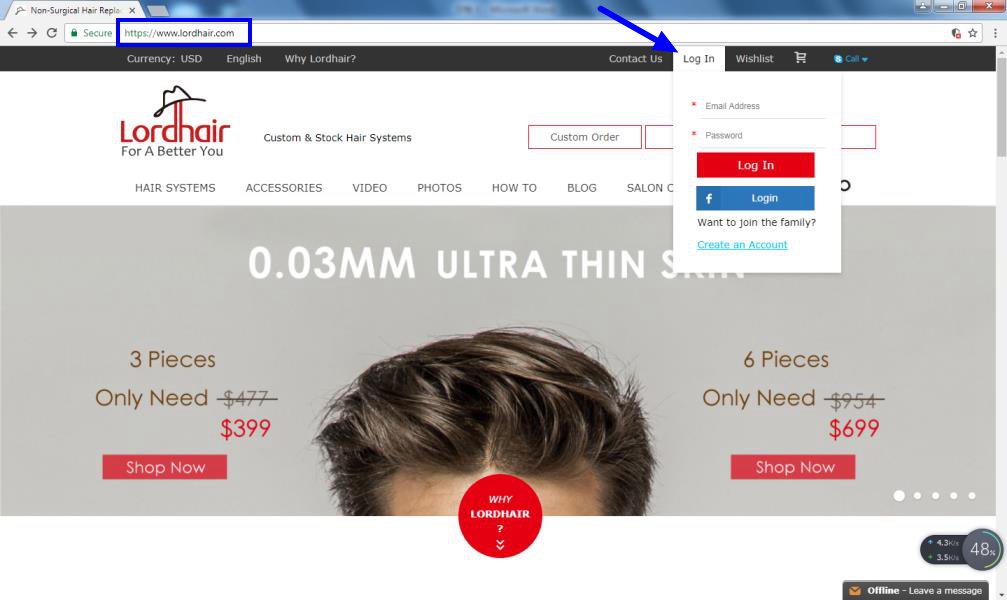 Once you are done with the basic steps of creating an account, you will then see your account information as shown in the below image: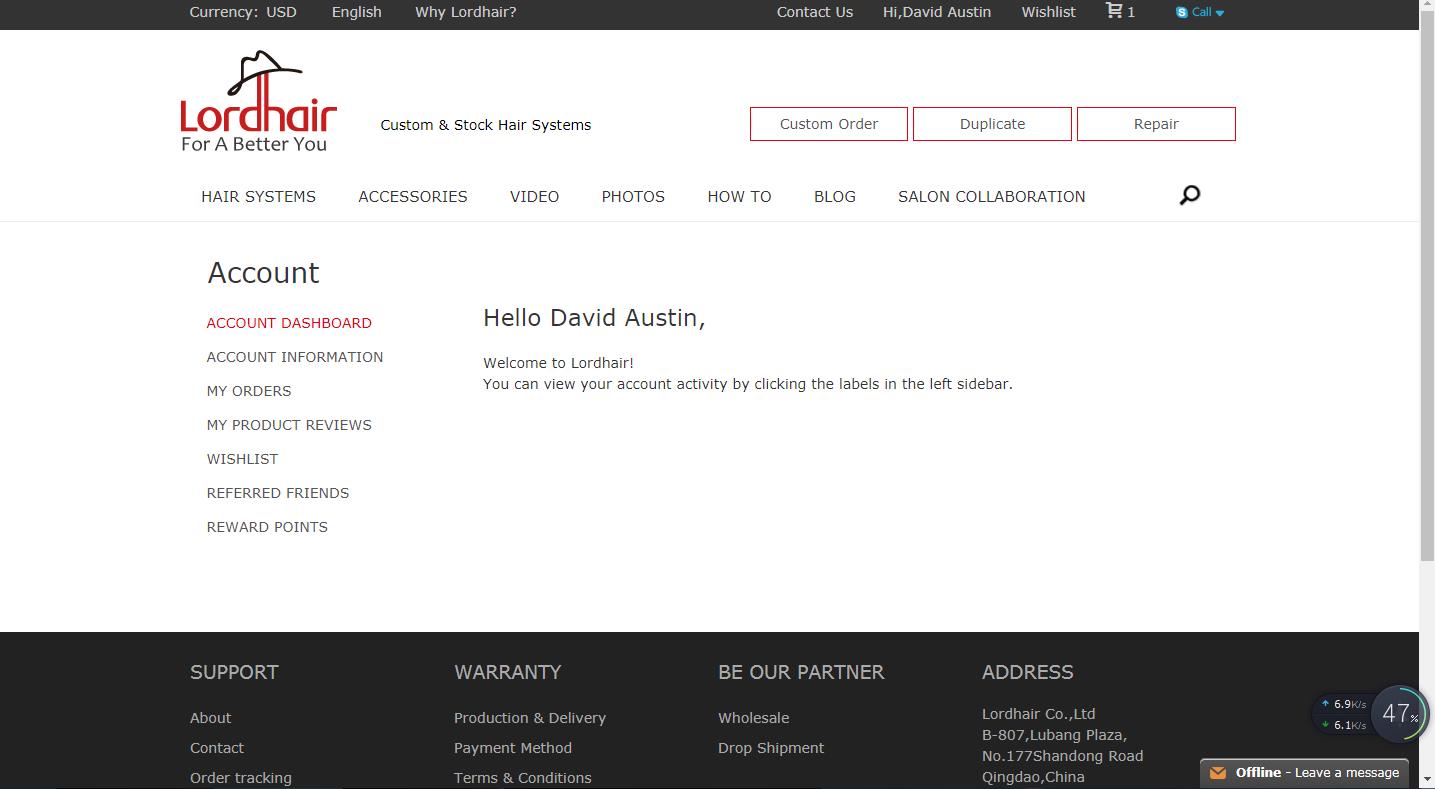 Next, go and browse of our immaculate high quality hair replacement systems that come with amazing online discounts and offers. Maybe you're after a skin hair system and you settle on the S22-3 0.03mm ultra thin skin hair system which you can then add to your cart: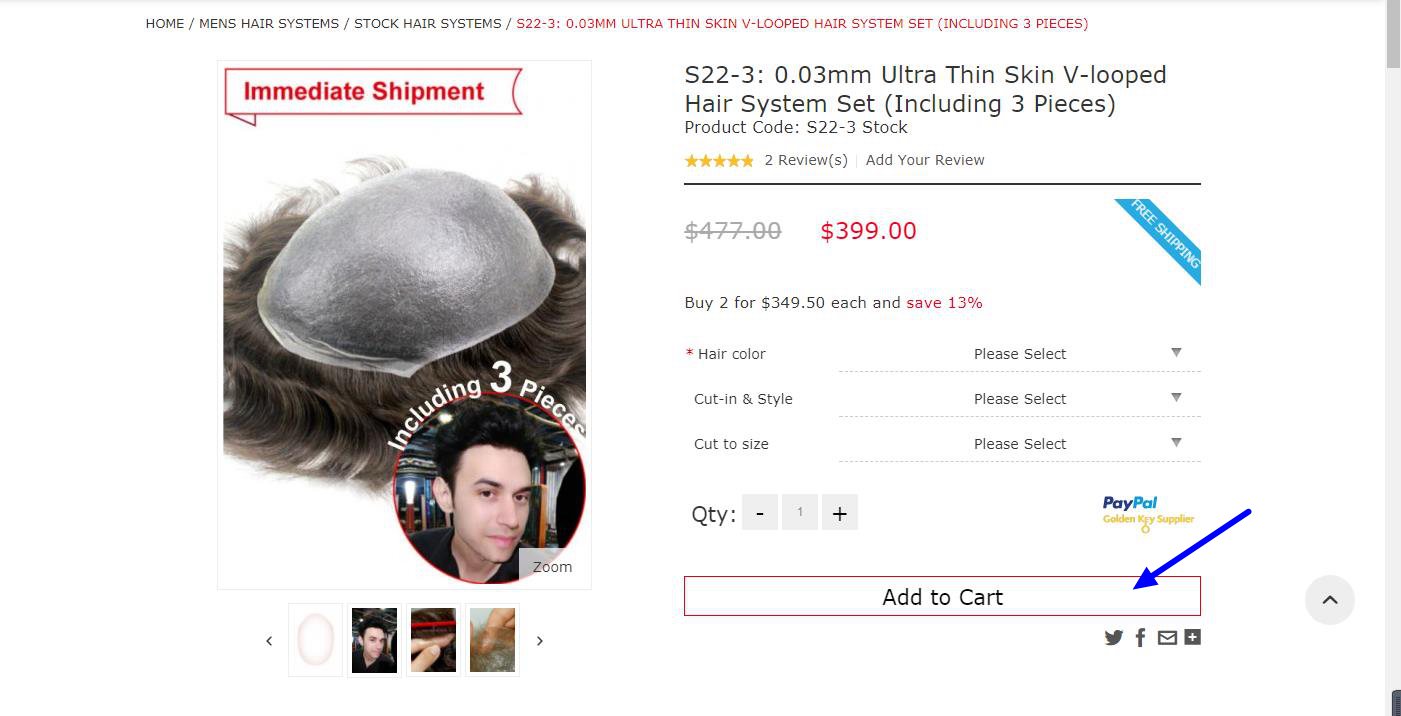 Even though it's a stock hair system you'll still have to fill out a few details such as hair color. Such details help us design a hair replacement system that will smoothly blend with your tastes and preferences: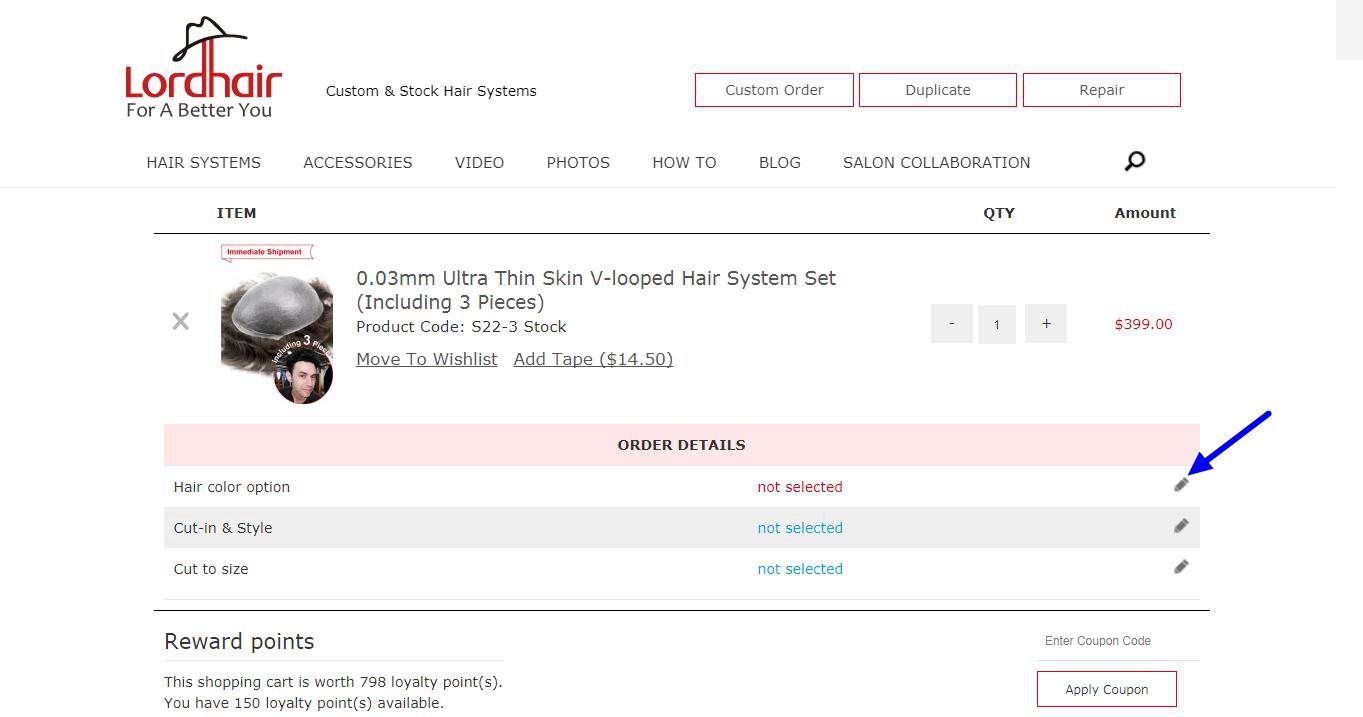 Our every hair replacement system is designed to delight our customers and built with the utmost care. We have an extensive range of custom hair systems which leaves you with far more options to choose from. You can see them here with the full French lace hair system S7: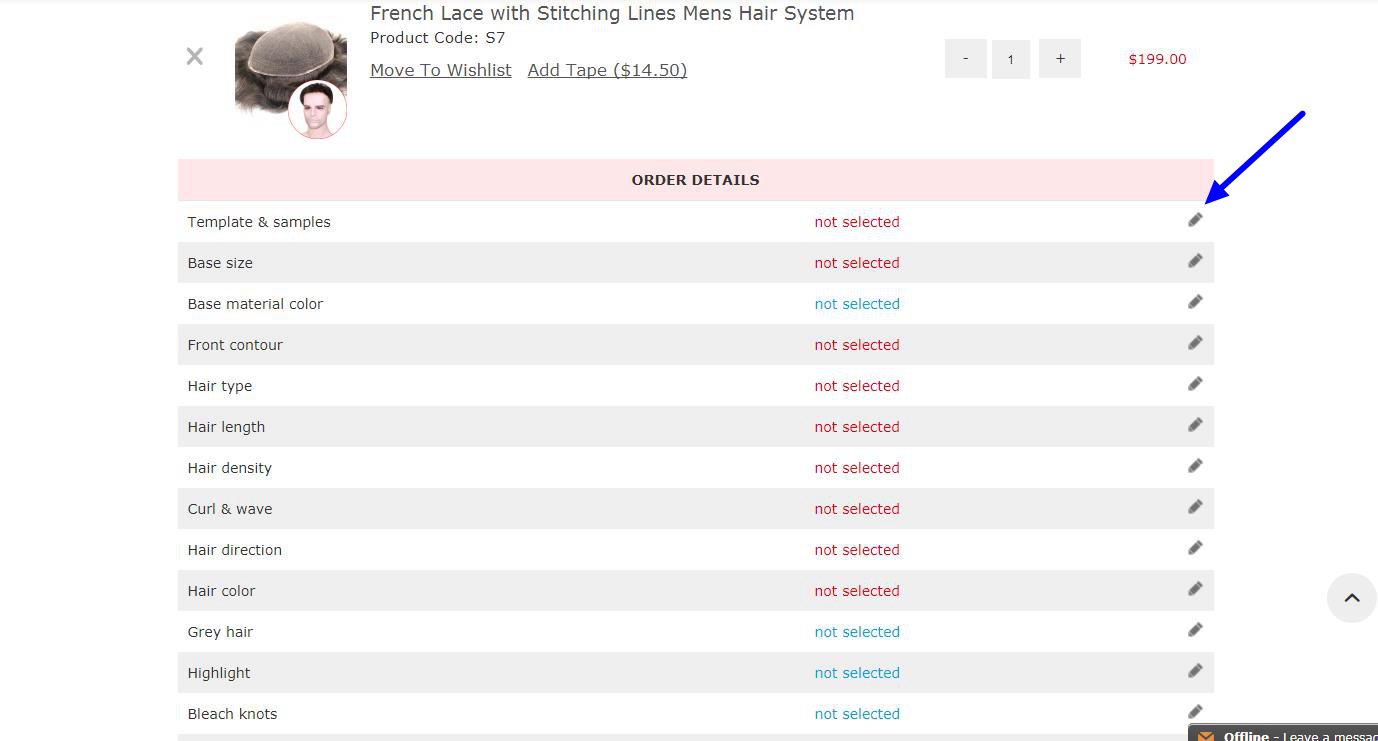 Whether it be a stock or custom hair system, once you've made all your choices you can proceed to checkout (or directly to PayPal's website). We use the best-in-class online shopping technology to process your payments and take every security step to make sure that your personal information is 100% secure: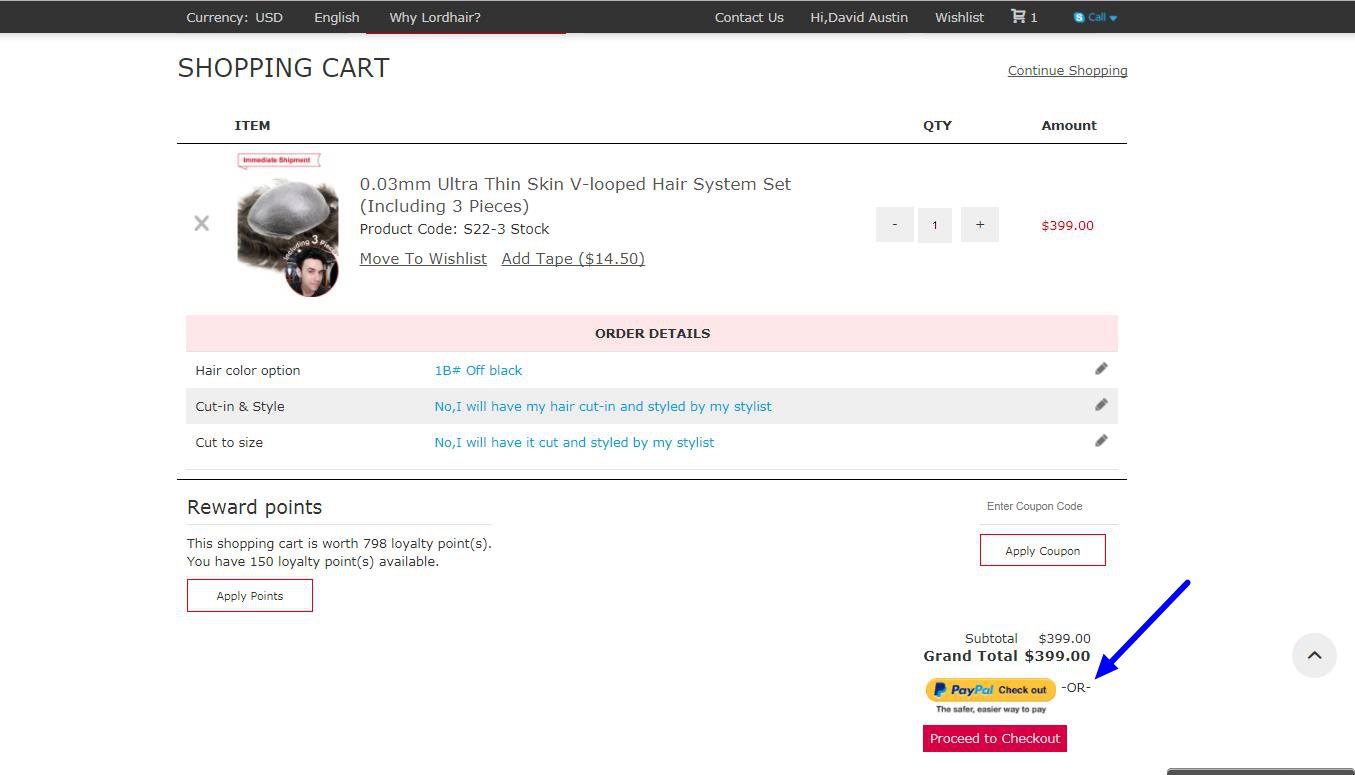 Now that you have made the decision about your hair replacement system, it is time to fill in your shipping address and decide on your preferred online payment method:

If you select Western Union/MoneyGram or Wire Transfer, then, congratulations! you're done and you'll see the following: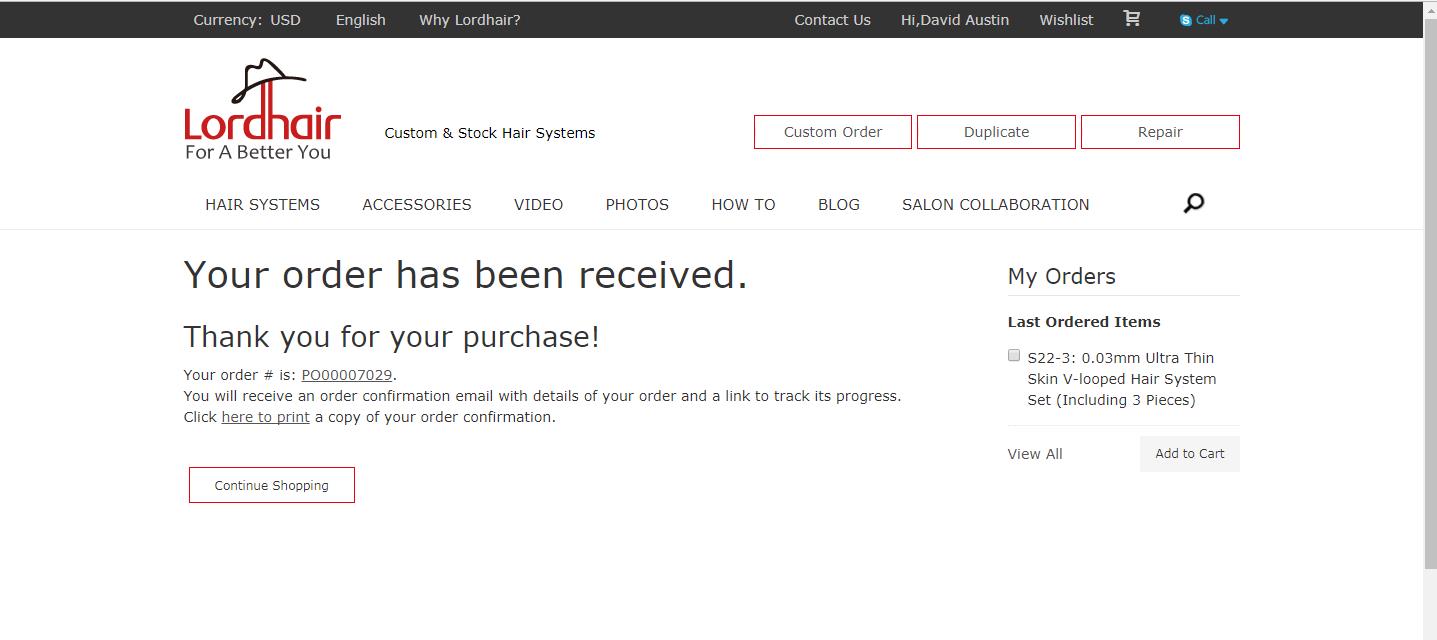 The beauty of creating an account with Lordhair for ordering your hair replacement system online is that it makes placing any future order super easy. With your official account, ordering your next hair replacement unit will take just a minute or two. This is particularly true if you want to make a repeat order as all your previous orders are stored in your order history: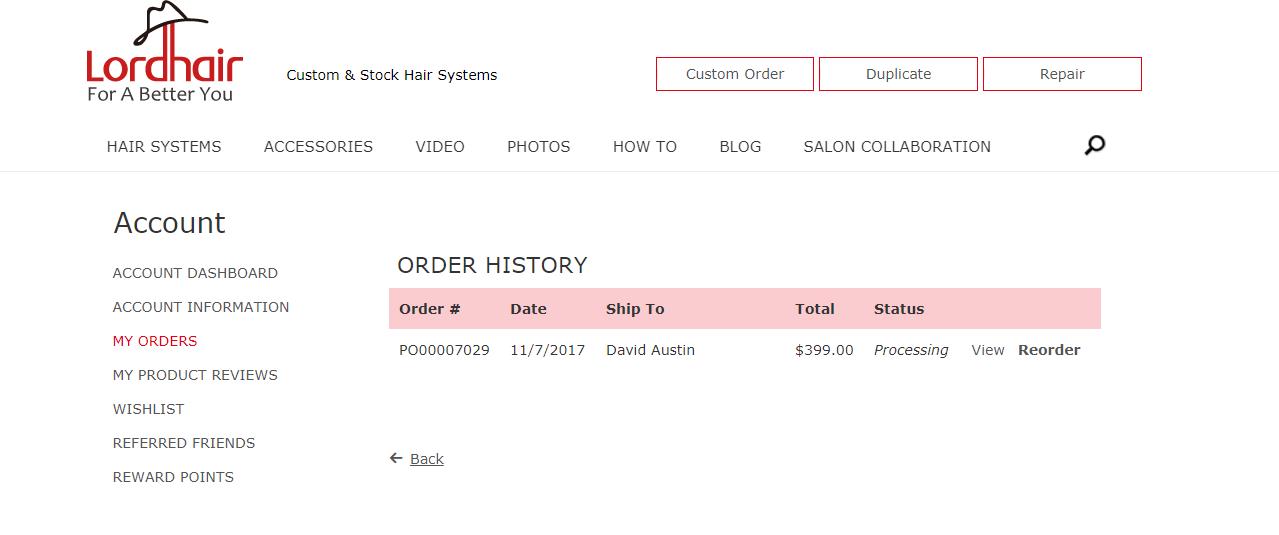 More specific information of your orders with Lordhair is there with all the critical details. One glance and you will know how to reorder your favorite hair replacement system online!
You would simply need to click "Reorder" on the "My orders" tab to make a repeat order of your hair system. It is as simple as that!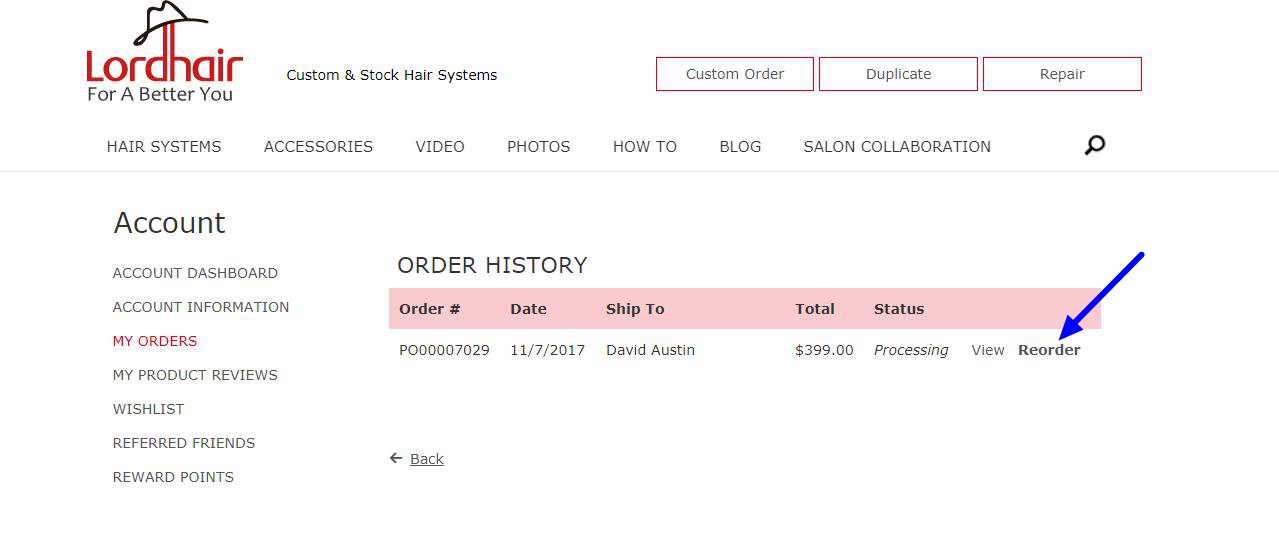 All your previous options will be automatically saved so you can proceed directly to the payment options where details of your hair replacement unit purchased online will already be stored. All of us have limited time on our hands and we wants to as much as we can for you: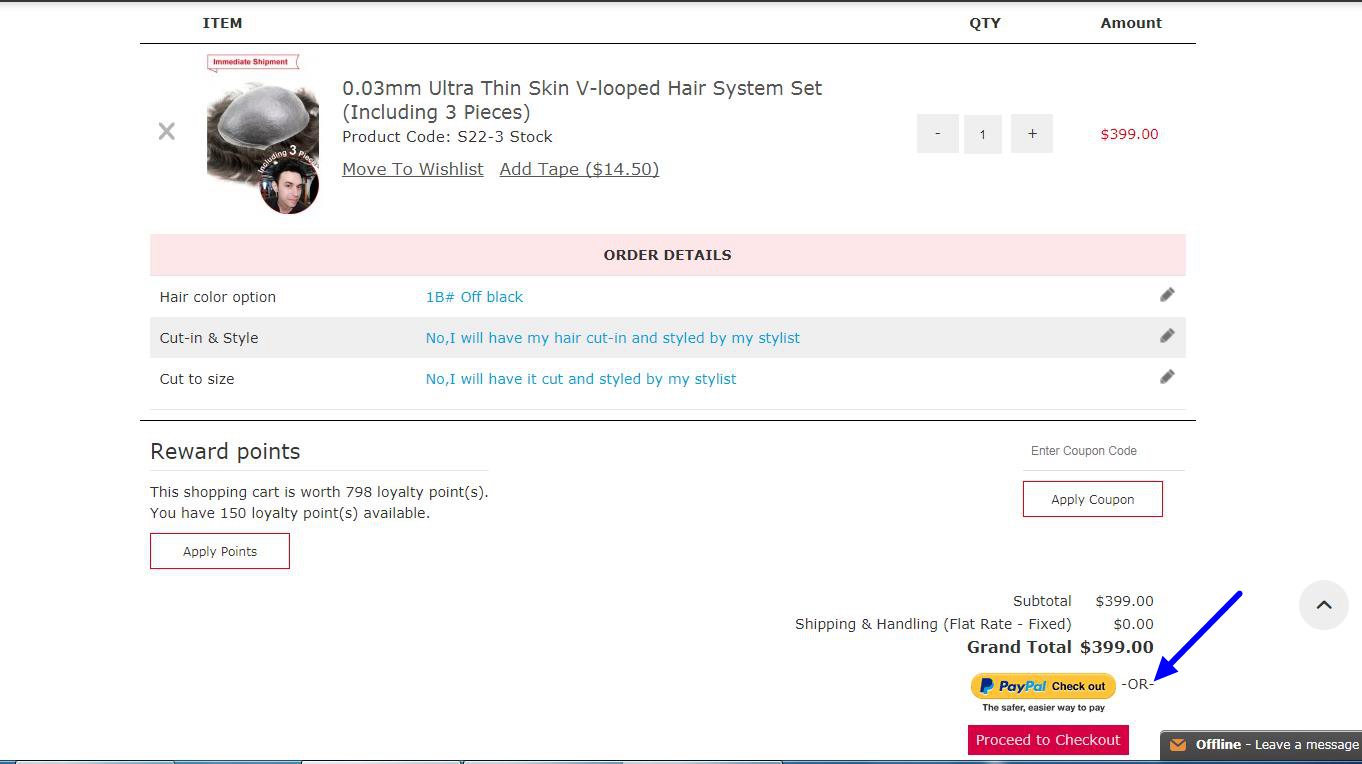 In short, if you loved your first hair system and intend to make repeat hair replacement orders with us, creating an account has the following benefits:
No need to trawl through our website to find your favorite hair replacement product
No need to reenter product, shipping or payment details
Provision of order Tracking number to check the status of your hair system order delivery
Earn reward points from Lordhair to get discount on future online hair system orders
Will take just one minute to make a repeat order
So there you have it. Whilst it may seem an initial two-minute pain to create an account with us, sparing the time will speed up the future ordering process for you. At Lordhair, we work around the clock to design amazing hair replacement systems, simplify online shopping for them, and lend unmatched after-sales support. This has helped us become one of the leading hair replacement system manufacturers and suppliers in the world. Got more queries about placing your first online order of hair replacement system with us? Send them to support@lordhair.com to speak with our hair experts!

  Email: support@lordhair.com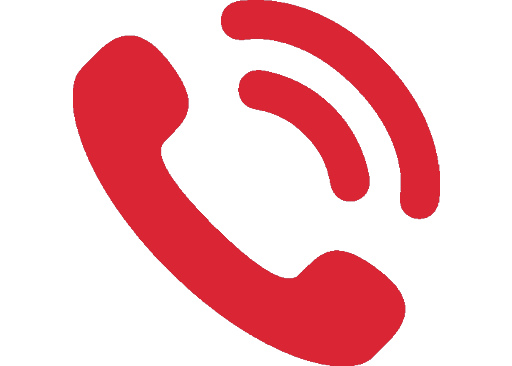 Tel: +86 532 80828255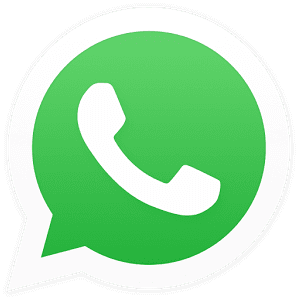 WhatsApp: +8615698163279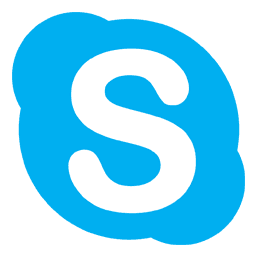 Skype: Lordhair
Find us on social media