New Product Release - ICON
Lordhair never stops researching and developing new products. We are excited to tell you that our new product ICON has just launched, only needs $189. Below are some features to make you scream with excitement.
Breathable and Undetectable Base
ICON is designed with a super fine welded mono base. Super fine welded mono is more durable than French lace and Swiss lace, but looks just as natural. The base is totally undetectable. Super fine welded mono is breathable so people living in a hot climate can enjoy comfort with ICON.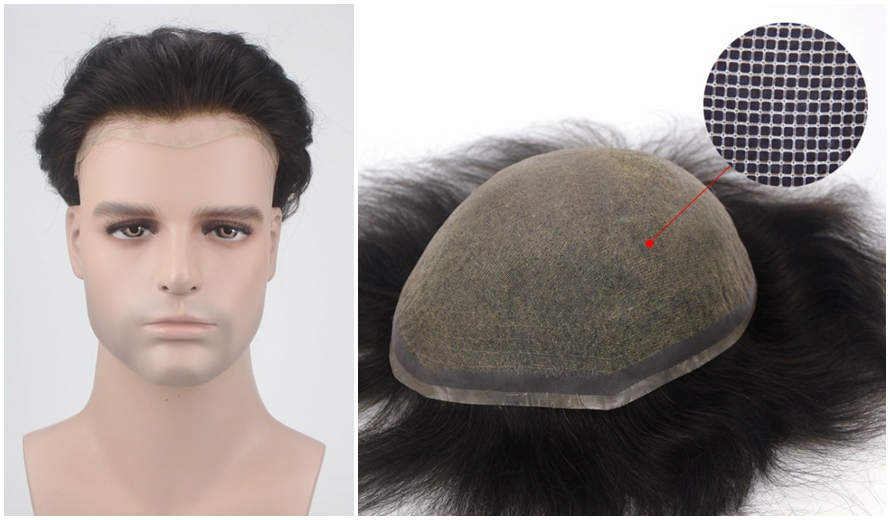 Single Strand Single Knotted Hair
Single strand single knotted hair is used for the whole system. This is ICON's greatest feature because the knots look extremely small.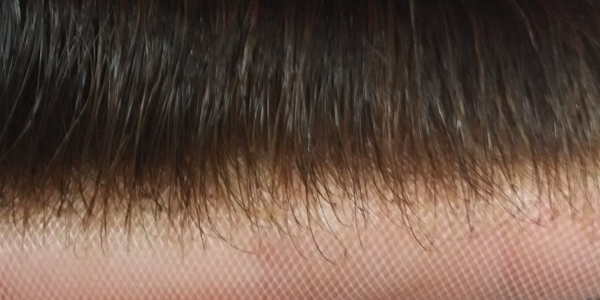 Bleach Knots All Over
ICON has bleach knots all over. After being bleached, the small knots are absolutely invisible. There is an exception. Bleach knots are not available with hair color #1. Even so, the knots are still undetectable because they are so small.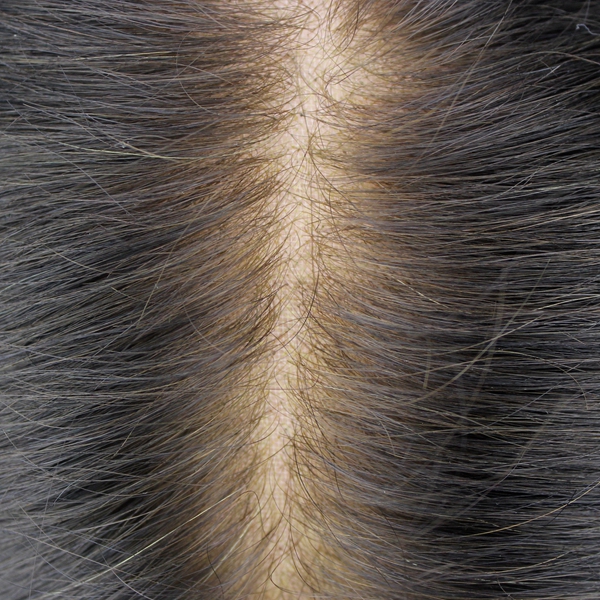 Easy to Attach
ICON is easy to attach like our lace hair systems. A roll of tape will be enough. To make it easy you can use a contour tape in the front.
Now our stock ICON is available in colors #1 jet black, #1B off black and #2 dark brown. New product, limited availability. Please Don't miss it!

  Email: support@lordhair.com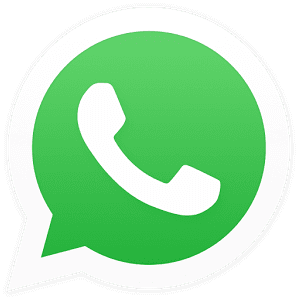 WhatsApp: ‪+8618678615507
Find us on social media