Mono and Lace: Here Is How They Differ
By

Lordhair lordhair

2021-07-06 02:26:00
779 views
Appearing very similar, both mono and lace hair systems have been widely recognized among Lordhair customers for a variety of reasons. To many who are relatively new to hair system products, the differences between these two types of hair systems might not seem very distinguishable. So we are going to lay down a brief comparison here to better assist you in singling out the fittest hair system for yourself!
As many of us must know, lace hair systems such as Champion are highly favored for their exceptional breathability, especially to those sporty guys living in areas with hot climate. That's because the woven lace base coming with thousands of small holes allows your scalp to breathe to the fullest extent, which is also the reason it manages to guarantee maximum comfort no matter how much you sweat.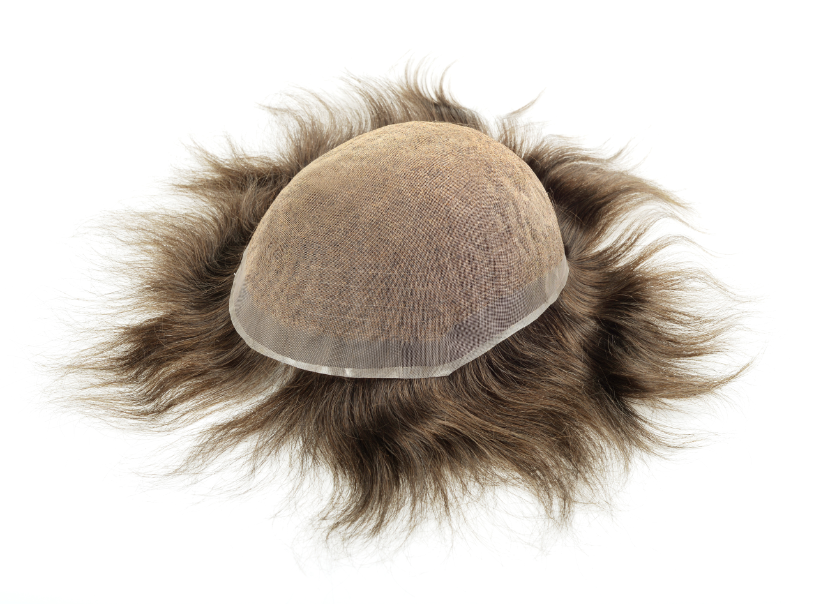 Another reason that lace hair systems win the heart of our customers is that it appears extremely undetectable and realistic, especially after all the black knots bleached. Some of us might have noticed that in the modern hair system market, there have been more and more hair systems coming with a French lace front for the sake of presenting an undetectable front hairline, while the rest parts of these hair systems are made up of other kinds of materials.
In comparison to lace hair systems, mono hair systems have their sparkles as well! For one, as you could see that the mono base is more tightly woven than lace base. That explains why it is not as breathable and comfy as lace hair systems. However, due to its thicker and stronger threads, mono hair systems have a significantly longer lifespan. For another, the mono base is very user-friendly in the sense that you can easily attach the hair system with both glue and lace with little damage to the base. So if you are looking for a very durable hair system that is less vulnerable to the impacts of the attaching tools, mono hair systems would be your top option to go for!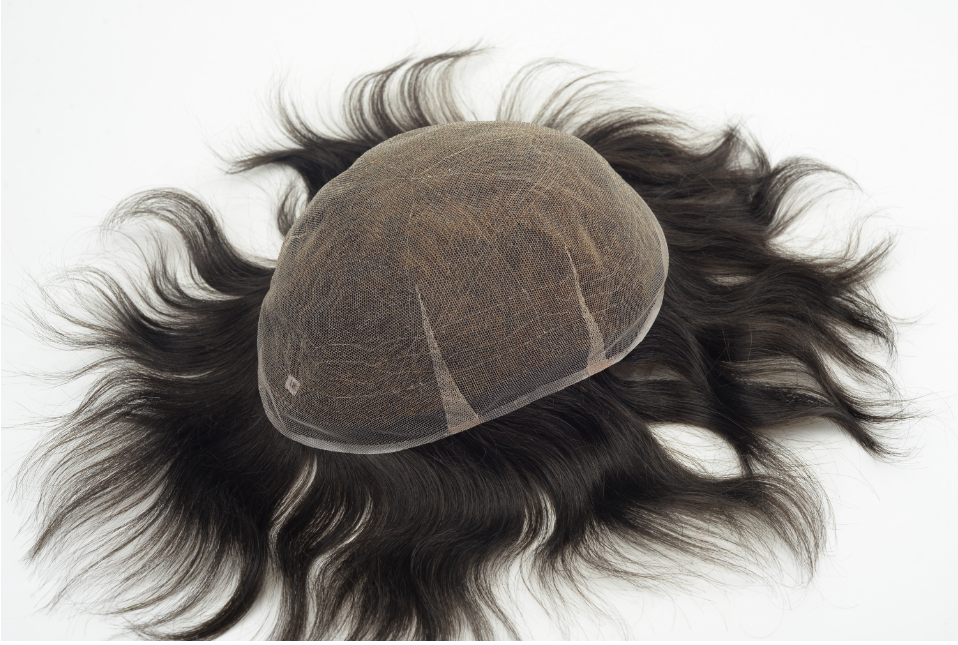 To integrate the advantages of both types of hair system, a hair system design that employs both base materials is becoming increasingly adopted across the world. The top area of such hair system is generally made of mono material to make for a strong and solid structure for durability purposes, while lace material is widely used to make up the front in order to present a more natural and undetectable hairline. Our Vigor men's hair system is a typical example of such hybrid design.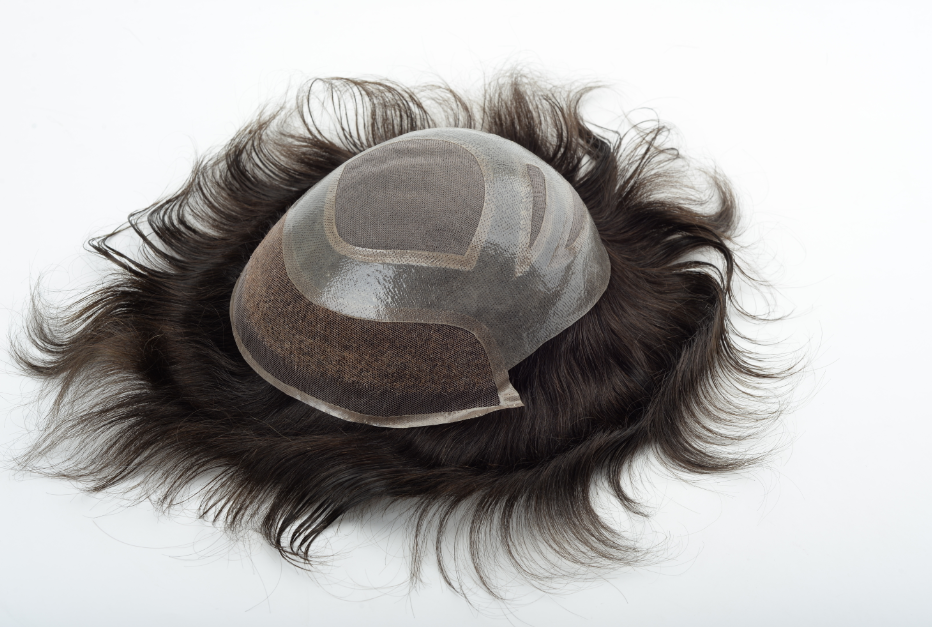 Email: support@lordhair.com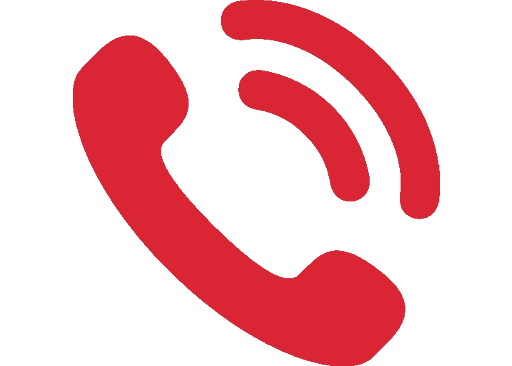 Tel: +86 532 80828255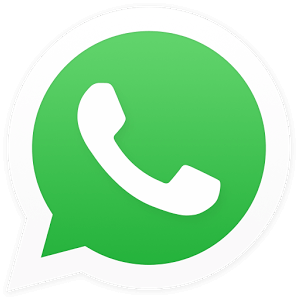 WhatsApp: +8618678615507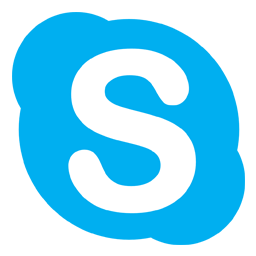 Skype: Lordhair
Find us on social media