How to Make Your Wig Look More Natural and Realistic in the Front
By:

Lordhair

2018-07-23 02:37:00
Millions of people wear wigs and as you would expect the majority of them are concerned about whether their wig or hair system looks real or not. Hence, the number of Google searches for "how to make a wig look more natural" and "how to make a wig look real". Wig wearers are clearly looking for tips to further enhance the natural and realistic appearance of their wigs. That's why we have decided to come up with this list of tips and ideas that will not only improve the aesthetic look of your wig but also make it look more natural and authentic at the front, back and everywhere else!
Trim your wig carefully
It's likely that the stock wig you just bought isn't properly cut unless it has been customized to your style and preference. A need for further cutting and styling is therefore usually required to give the wig a more natural and realistic look.
So pay a visit to your local hair stylist to get the excess hair around the wig cut. A well-trimmed wig crafted by a professional stylist will definitely make your wig look more real at the front and back. If you don't want the hassle of going to a stylist after buying a wig, then go for a wig or hair system supplier that offers a cut-in service.
Use a wide-tooth comb
To achieve a natural and more realistic wig look, don't pick "any random comb" for grooming. Use a high quality wide-tooth comb for styling your wig. Always remember to slowly remove the tangles for better wig protection and a longer lifespan.
Given the fact that wide-tooth combs reduce the pull on the hair, they are ideally suited to use on wigs. The correct choice of comb is key for making a wig look more natural and real in the front.
Use great wig-styling products
Another highly effective tip for making a wig look more natural and real is to use natural wig-styling products. Since all the hair products are not safe to use for wigs, always check what your hair styling products are made of before buying.
Invest in hair products that offer ultraviolet protection since they will not only protect the wig from dangerous UV rays but also help your wig achieve a more realistic look.
Having a hard time finding women wigs that look real and are affordable? Check these out!
Color your wig for a natural look
This idea is especially relevant for synthetic lace front wigs which are not made from 100% human hair. It's widely known that if lace hair wigs are made with bleached knots in the front, they will surely look more natural and realistic. Applying dye to lace wigs to match your skin tone will make the lace wig almost undetectable and further aid the natural appearance of your wig.
Use a fabric dye close to the tone of your skin and dip a Q-tip into the dye. Apply the dye wherever the lace will be visible, like around the hairline and at the front.
Remove a synthetic wig's shine
Synthetic wigs which are made from plastic fibres are notorious for being too shiny. They become even shinier when exposed to certain lights. There are various methods to remove the glossiness of a wig to make it look more natural and real.
To get rid of the shine, make a mixture of half a cup of distilled water and two cups of apple cider vinegar. Dip the synthetic wig into the mixture for a good 10 minutes. Wash the wig with cold water and let it dry naturally. Once it's done, the wig will look less shiny than before. This is the most common method for attaining a more natural and real look for synthetic wigs.
Utilize anti-fray products
The major purpose of anti-fray products is to prevent the lace from excessive fraying. The initial step is to trim the lace to the hairline. Put some fray block on a Q-tip and slowly and gently apply the anti-fray product around the entire edge of the lace.
It is highly recommended to use fray block on your lace front wig the first time you get it and then again every four weeks to achieve a more natural and realistic look.
Note - Avoid using too much fray block on the lace since it is prone to get dry easily.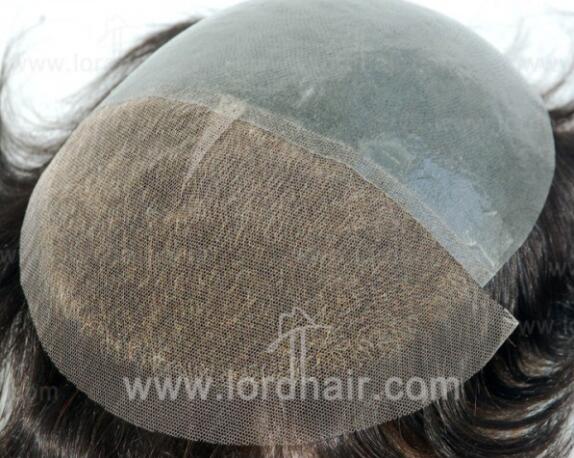 More tips for more natural and real looking wigs
• Opt for a wig that has single split knots at the front. This helps the wig look more natural as it will look like real hair growing straight out of the scalp.
• For an amazing natural hairline, try to use glue at the front edge. If the hair density is very light, tapes might be easily seen.
• To attain a brushback hairstyle, try to press the hair at the root forward. Then comb it back so that the hairline will be hidden a little bit by the hair.
Order 100% real human hair wigs from Lordhair!
For years, Lordhair has been designing and supplying top-quality wigs, hair systems, and hair accessories to working professionals, celebrities, mothers, and salons in countries all around the world. Our high-quality hair wigs, inexpensive pricing, and unmatched after-sales service make us one of the most popular wig and hair system brands across the globe.
Get in touch with our friendly hair experts by sending an email to support@lordhair.com or simply place a call at +86 532 808 28255. We look forward to helping people struggling with hair loss.
You can also follow Lordhair on Facebook for awesome wig care tips, on-going discounts, and fresh product launches!
Don't forget to check out what global buyers have to say about our wigs on Quora or read about our future plans.

  Email: support@lordhair.com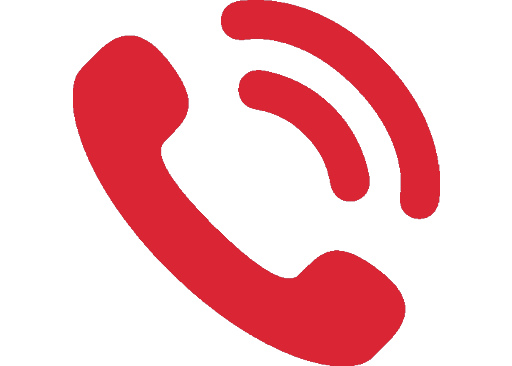 Tel: +86 532 80828255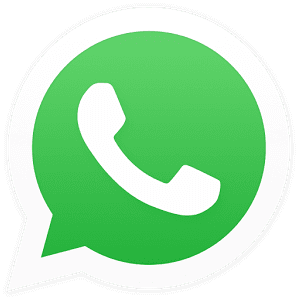 WhatsApp: +8615698163279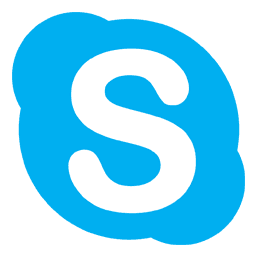 Skype: Lordhair
Find us on social media