Love Island 2021: Get the Haircut with a Men's Hair System
Love Island Haircuts 2021: Get the Look with a Men's Hair System
After a canceled summer Love Island 2020, it is back with a vengeance this year to tantalize our eyeballs! Aside from the "getting to know", "cracking-on", and "head-turning", Love Island 2021 is a feast of inspiration for what is popular in terms of men's hairstyles.
In this blog post, we take a look at the early entrants on Love Island 2021 so far and look at how a Lordhair men's hair toupee can help you create whichever islanders do has caught your imagination and help you with your hair loss.
Liam Reardon's Haircut
Wales boy Liam not only charms the ladies of the Love Island 2021 villa with his cheeky accent, with his modern hairstyle he epitomizes the tall-dark-handsome that women fall head over heels for and you too can create the hairstyle with the Champion French lace men's hair system from Lordhair. Liam's hair color is a dark brown but you can go for the style in whichever color matches your skin tone best.
You can go to your local salon to get your men's hair toupee cut into a hairstyle similar to Liam's cut in or ask our trained hair stylists to cut the hairstyle the same as Liam's, simply by sending us detailed pictures to support@lordhair.com when submitting your order. What's more, this is much more cost-effective than usual barber prices, at only $20.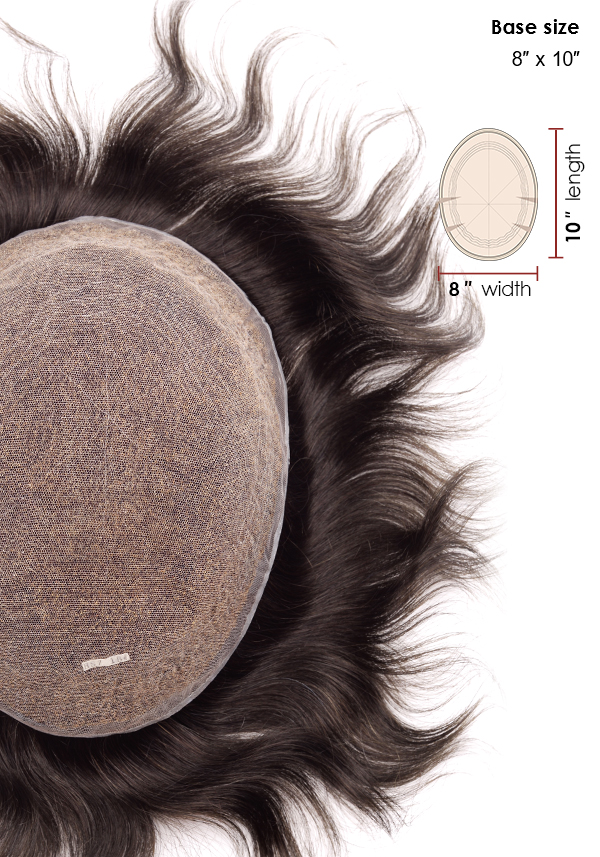 Buy the Champion men's hair toupee now
Be 'crack-on' worthy with a Lordhair men's hair replacement system
Hugo Hammond's Haircut
Sporting curly front locks, Love Islander Hugo's hairstyle reflects a more playful style that softens the face and accentuates his cheeky lad look. The style features a tousled quiff in a medium brown color. We recommend buying the Lordhair Super Skin-V in #4 or #5. This style of French lace men's toupee is ready for immediate shipping so you can get this style just in time for your holiday with the boys!
View this post on Instagram
Our trained and professional hairstyles can do an in-house cut for you for only $20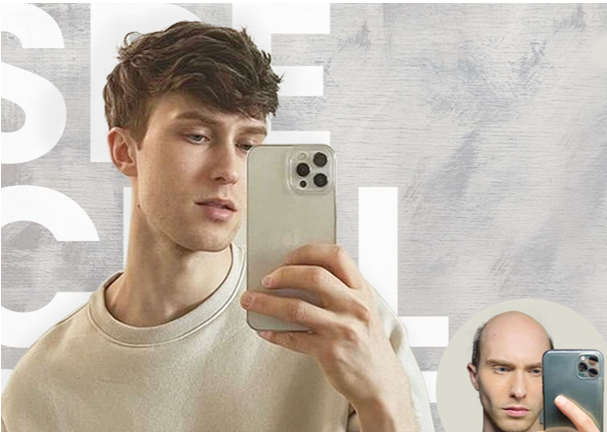 Lordhair Superskin-V features a full 0.06mm skin and a full v-loop
Toby Aromolaran's Haircut
Lastly, footy lad Toby Aromolaran sports curls in a crew cut with a slight fade. The style is simple and looks easy to maintain. With a men's hair system you can simply glue your toupee wig on and be good to go.
You can easily achieve the same hairstyle as Love Island's Toby with the Afro men's hair wig range from Lordhair. We recommend the Afro Freedom, which features a comfortable and breathable super thin skin.
When it comes to cutting the men's hair toupee itself, again you can go to your local barber's, or get it cut in with our professional team at Lordhair. When cutting the side you can ask for a side fade.
View this post on Instagram
Have you had a Lordhair men's hair toupee wig cut in the style of one of the Love Island 2021 boys? We love to see your pictures with a Lordhair men's hair replacement system, so don't forget to tag us on Instagram #Lordhair.
Which of these Love Island lads' hairstyles are you rooting (excuse the pun) for this year? Share with us in the comments below.

  Email: support@lordhair.com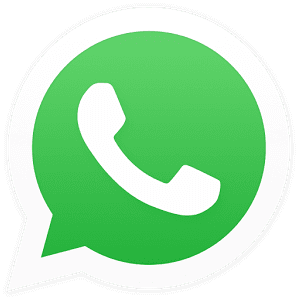 WhatsApp: +16263623127
Find us on social media