Lordhair to Exhibit at the International Beauty Show in Las Vegas
By:

Leo Lordhair

2023-06-14 22:50:00
Guess where Lordhair will be popping up next week? Only Sin City itself! Now, the focus of our time there will be on the work variety but that's not to say we're not excited about going to Vegas!
What exactly will we be doing there? Allow us to introduce the International Beauty Show!
IBS Las Vegas is a trade show and conference for members of the professional beauty industry.
The show's main objective is to educate, in effect opening new doors for beauty professionals.
We have customers and partners all around the world as you know but for those salon owners and stylists in or around Vegas, why not come and say hello?
When Is IBS Vegas 2023?
The exhibition takes place at the Las Vegas Convention Center on June 24-26 and Lordhair will be exhibiting our products and brand on 25 and 26.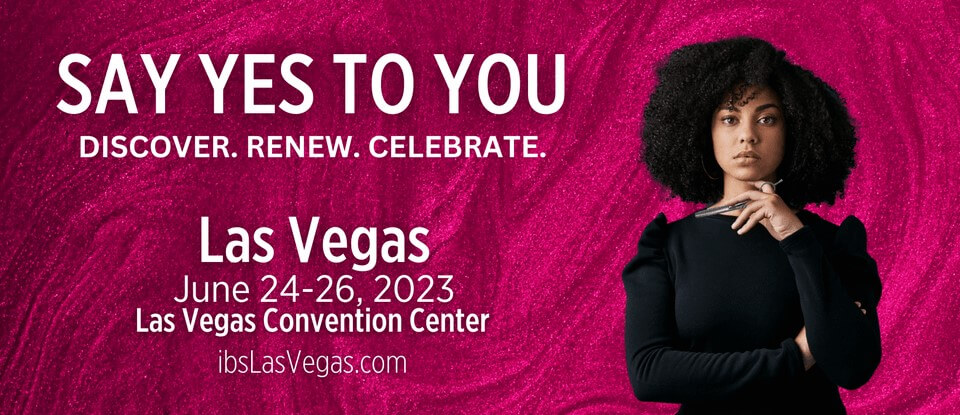 Why Are We Attending IBS Vegas?
Put simply, we want to showcase our products and our brand in person and to showcase our products to the kinds of people who can apply their own knowledge and expertise to help deliver them to a wider audience. As you know, we're an e-commerce company so we rarely get to meet directly with the people we work with.
Hair systems are still somewhat niche within the hair industry so having the chance to present hair systems at an event as prestigious as IBS was too good an opportunity to miss. More men and women deserve to know about the wonders of hair systems, don't you think?
Who Can Attend?
We should say that IBS is not open to the general public but we would, of course, still hope to see some of you there. The event is only actually open to beauty professionals but we know lots of you are indeed beauty professionals. We work with many salon owners and stylists after all.
How to Attend
If you are a beauty professional then you will need to register through the IBS website to attend the event.
What to Expect at IBS
We make up just a very small part of the event. There is the exhibition itself where you're sure to find something of interest at IBS considering that all companies exhibiting either sell or distribute products or services related to the beauty industry.
Then, there is the educational aspect of IBS. Just look at all the types of classes you will be able to attend: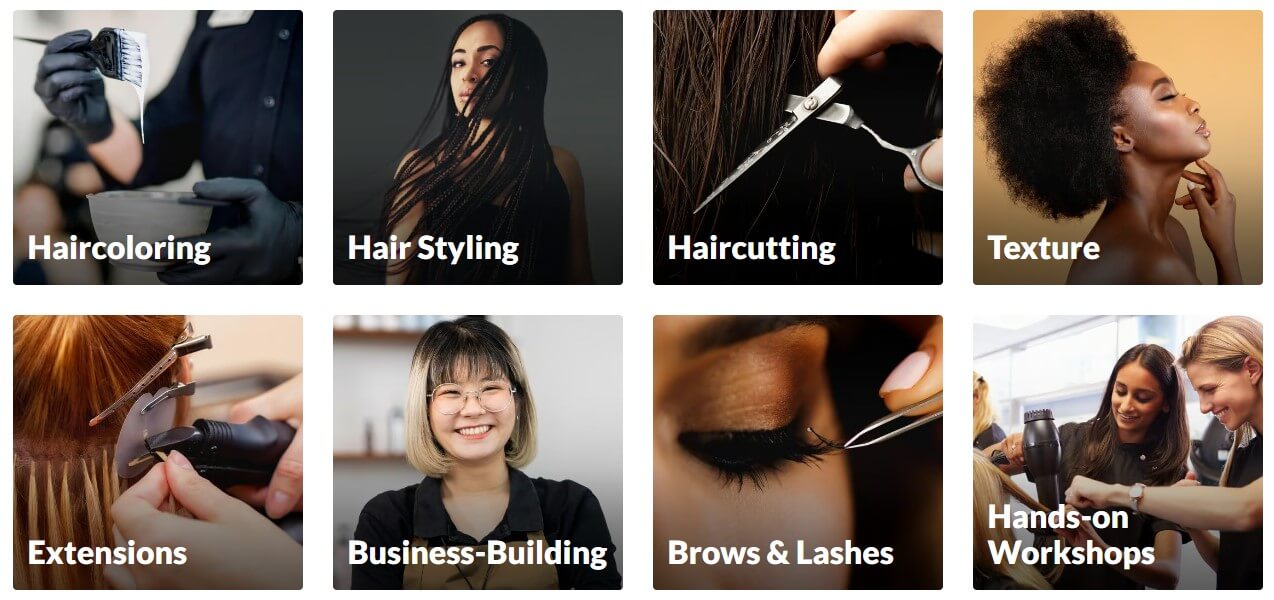 Don't forget those networking opportunities too!
What Will Lordhair Be Doing There?
We will be showcasing some of our men's stock hair systems so see firsthand the time and craftsmanship that goes into producing our hair systems. Members of the Lordhair team will be on hand to explain our hair systems as well as just inform you about hair systems in general.
If you are a salon owner then please do come and say hello and learn how your salon can partner with us. Whether you already offer hair system services or are considering, our team will guide you through how we can work together.
We will also be presenting a few shows from our booth. After all, you can't fully appreciate a hair system when it's just in your hand so that's why we'll be doing hair system demonstrations with a partner stylist to show the kinds of transformative effects a hair system can bring about.
Be sure to check out our social media to know exactly what we're up to whilst we're there.
By the way, you can find us at booth #2755!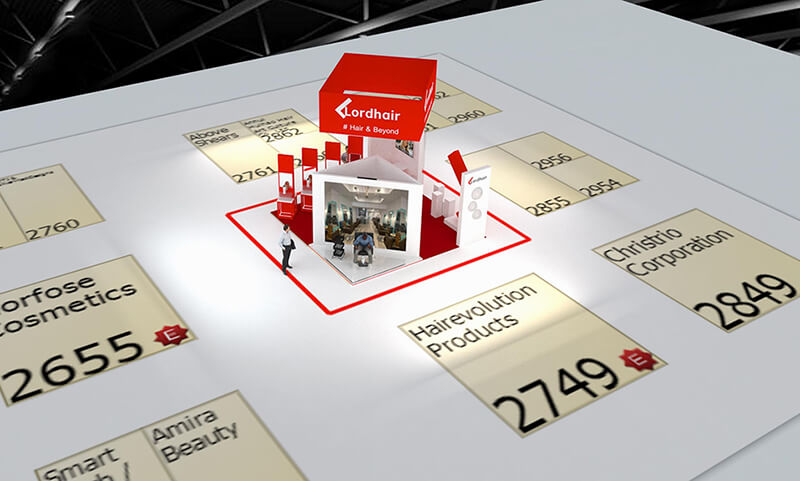 See You in Vegas!
Remember, June 24-26! It's not just about Lordhair (we'll be exhibiting on 25 and 26) so aside from us, you'll have the chance to speak with and learn from so many other industry leaders and experts.
We know so many of you won't be able to make it but we'll be sure to keep you updated as best we can. Stayed tuned to our YouTube channel, for example, as we'll be streaming live from there. We'll be sharing more content over our other social media platforms too.
See you in Vegas!

  Email: support@lordhair.com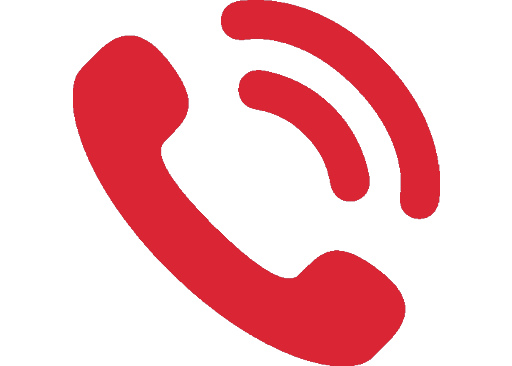 Tel: +86 532 80828255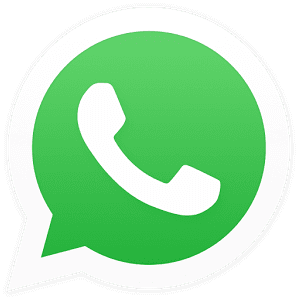 WhatsApp: +44 7729828550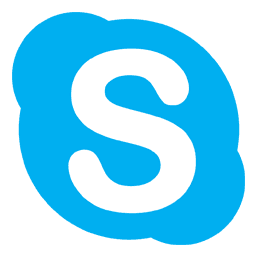 Skype: Lordhair
Find us on social media