Lace vs Mono Base Materials
Here at Lordhair, we know everyone wants the most natural looking hair system that will make them look good and feel great! However, it is also important to know the pros and cons of the different base materials. Here we will compare two common base materials, lace and mono. This information will help you make a more informed decision about the right hair system for you.
Lace bases look great
The best thing about lace base material is that it looks incredibly good because it is one of the most natural. It terms of how it feels, it is light weight and totally breathable. The open weave of lace lets heat and moisture escape leaving you cool and comfortable. Lace has some great attributes but it does have some limitations.
Lace is delicate so it can't bear heavy density and it isn't very durable. The open weave of the lace means there is not so much surface area to attach the hair. Lace is more fragile than other base materials so it can last between 1-3 months before you may notice fraying or breakdown of the material itself.
Mono bases are stronger
Nylon Mono-Filament or Mono durable. The weave of mono base material is tighter that lace. The material itself is stronger than lace and can take the strain of attachment and removal more easily. The nature of the material also means it takes more wear and tear than others. This means that Mono systems have the benefit of lasting longer.
While lace bases can only take the weight of up to a medium-light density, the strength of mono means it can have a heavy density. Mono is a sound choice if you like a full, thick head of hair.
Mono is comfortable but bear in mind that it is not breathable like lace so it could make you sweaty is warmer weather.
Still unsure?
This is just some good basic information for you about the difference between lace and mono but if require any other specific information to help you make the right choice of hair system, don't hesitate to send us an email: support@lordhair.com
Here at Lordhair, we always make sure you look good and feel great!

  Email: support@lordhair.com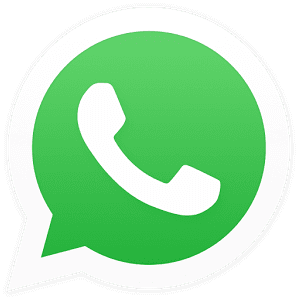 WhatsApp: +16263623127
Find us on social media