HS27 Stock Men's Toupee
By:

Ray Lordhair

2014-10-16 01:44:00
We would like to introduce one of our new stock men's toupees, the HS27. We have 21 colors available for immediate shipment. Check out the pictures below: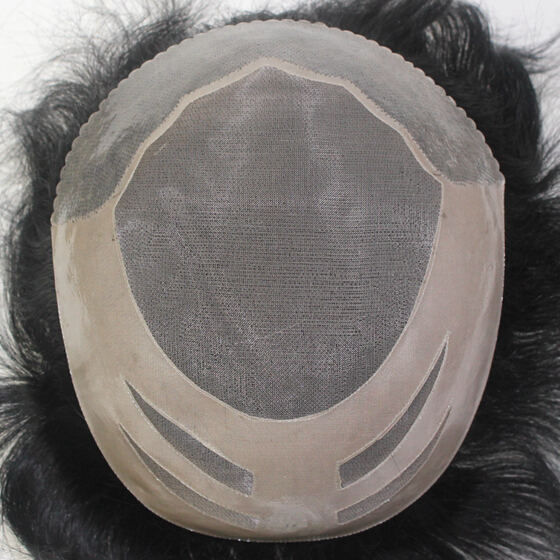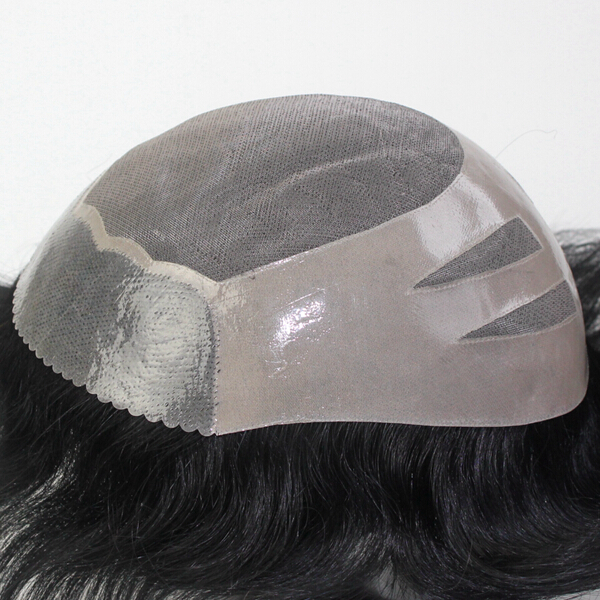 This stock men's toupee is made of fine mono with clear PU on the front and PU coating on the sides and back. It has three cut-aways on the back, which helps if cutting to a smaller size, so they fit most customers.
The hair density for this stock men's toupee is med-light.
The hair length is 5-6", which is long enough for hair cutting into most men's styles.
They are made of 100% Indian hair, which soft and smooth.
They have a body wave, which is the natural wave of Indian hair. They have no chemical perm.
The dark hair is 100% human hair, which can be permed into any wave or curl after you receive it.
Some stock men's toupees have grey hair, like #1B10, #1B20 etc. The grey hair is in 100% high quality synthetic hair which will not fade as time goes by.

This model is very durable. Fine mono is breathable and the PU edge is easy to tape and clean. This stock men's toupee is a traditional model and also a very good model as it fits most customers needs . It is also a very good model for new users of men's toupees because it is very easy to take care of.
Click the link here to buy this stock toupee model.

Lordhair also has other models of stock men's toupees. You are welcome to visit our site for more stock men's toupee models: https://www.lordhair.com/mens-hair-systems/stock-hair-pieces.html

Lordhair is also very skilled in making custom men's toupees. Visit our site for more details on custom toupee orders: https://www.lordhair.com/mens-hair-systems/custom-hair-systems.html

  Email: support@lordhair.com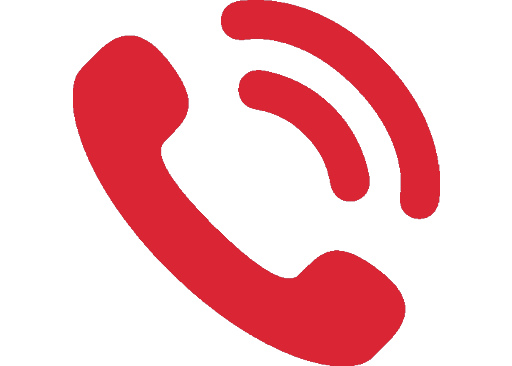 Tel: +86 532 80828255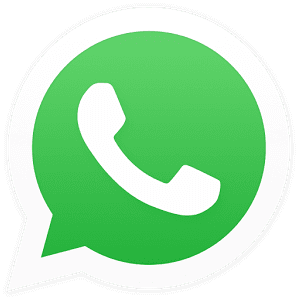 WhatsApp: +8615698163279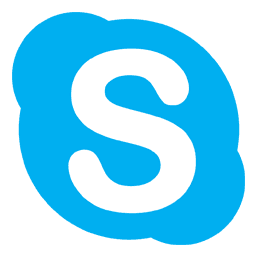 Skype: Lordhair
Find us on social media