A Brief History of Black Hair Shops
By:

Ray Lordhair

2023-05-25 20:32:00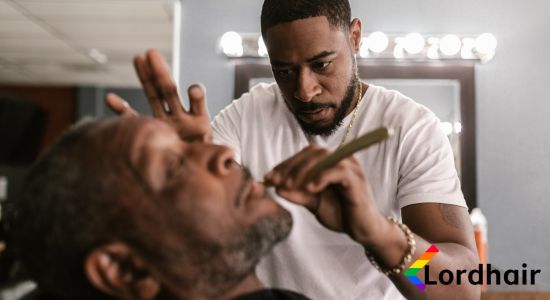 History of Black Hair Shops
Since I have been a hair system user, I've wondered why barbershops and hair salons are so popular with black communities. If you are interested in the history of black hair salons, then we first need to start with something about US history.
Ultimately, the barbershop was a place for men to gather and talk about sports and politics, but also to share intimate details of their lives. During the Great Migration between 1916 and 1970, many African Americans left the South searching for jobs in northern factories. In the 1920s, black salons opened in major cities across America, including Philadelphia, Chicago and Detroit. (Incidentally, the first black-owned salon was founded by Madam C.J. Walker in 1905). In 1942, Zuri Anthony started a black-owned beauty school called Empress of Beauty Culture in Newark, New Jersey. Today there are still some holdouts from a different era.
During this time period, racial tensions between black and white people were very high due to segregation laws and lynchings.
Safe Spaces for Black People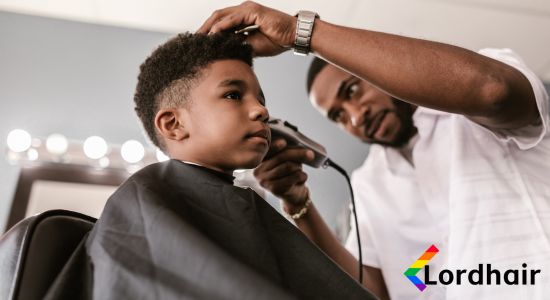 Therefore, these hair places were important community spaces for black people because they provided an opportunity for them to connect with each other outside of more traditional social gatherings such as church or school settings.
This time period was a time of significant economic growth for the United States and as mentioned earlier, many African Americans left their homes in the South to find jobs in the North. They often lived together as families or communities within areas called "Black Bottom" districts that were filled with nightclubs and restaurants - some of which served as places for social gatherings or business meetings.
Historically, African American hair salons have played an important role in their communities. In many cities, black women could not get their hair done at white-owned establishments, so they relied on their own shops for their beauty needs. These businesses were often owned by black women who had been trained as beauticians in Europe or North America before returning home to open up shop.
In addition to providing much-needed services for people who wanted them, these salons also served as places where people could socialise with others from their neighbourhood or community - and this was especially true during times when segregation prevented them from doing so elsewhere (such as restaurants).
- Why do gay men and black women understand me better?
- How to choose Afro hair wigs for men
- 8 short weave hairstyles for men and women to try
Black Is Beautiful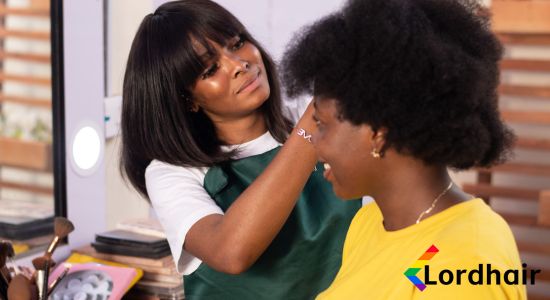 Black hair salons have a rich history, dating back to the early 1940s when Viola Desmond, a Canadian civil rights leader, started the first school of hairdressing in Nova Scotia after being rejected from all of the local beautician schools. During the 1960s, the "Afro" debuted with the concept of Black is Beautiful, and during the 1980s and 1990s, West African traditional hairstyles began to resurface in the black community. Indeed, beauty shops were designed to create only traditional West African hairstyles.
From my own experience in the UK, it's not uncommon to find hair salons that specialise in Afro hair for men and women and offer services such as weaves, hair extensions, and braiding. Some of these salons may also operate extremely late at night. As I walk past many of these hair salons in London, I notice they have indeed become an important part of the African and Afro-Caribbean communities in the UK, providing not only hair care services but also a sense of community and cultural connection. However, it's important to note that some of these salons have been criticised for exploiting their workers and using harmful chemicals in their hair treatments, so it's important for consumers to do their research and choose salons that prioritise the health and well-being of their clients and employees.
History of Black Hair Shops: Final Thoughts
I was surprised to learn that there really is a history of black hair shops and how it is an important part of African American and Afro-Caribean culture. I learned that the history behind these glass windows goes far beyond getting your hair done or your Afro hair system attached and that they reflected a time when black Americans could gather without fear for their lives. Thankfully, we have moved away from those times - although we still have work to do.
Lordhair has hair for every ethnicity. Speak with the team to learn more about what our man weaves can do for you.
Ray is a guest contributor to our blogs with an extensive background in PR. Ray loves to discuss his own hair system journey by offering insights into wearing and styling a hair system as well as providing observations on the role of hair in sexual and gender identity from an LGBTQ+ perspective. Be sure to check out more of Ray's Diversity content.

  Email: support@lordhair.com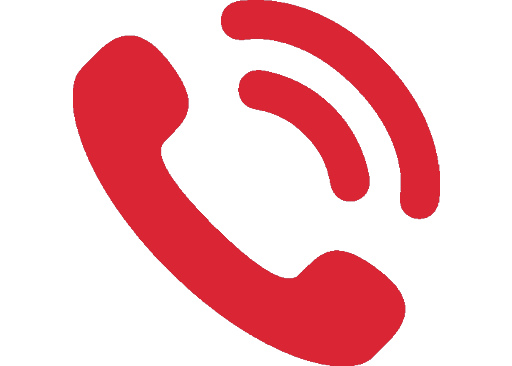 Tel: +86 532 80828255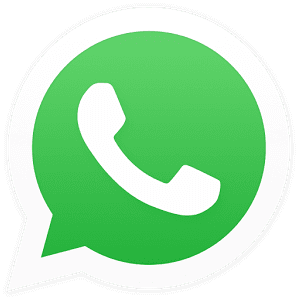 WhatsApp: +44 7729828550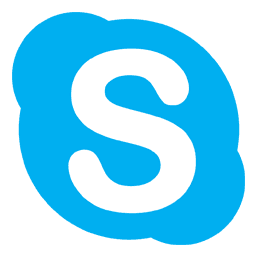 Skype: Lordhair
Find us on social media