How to Choose Hair Afro Wigs for Men
Black Men's Toupee Hair Pieces
We want to dedicate this post to a topic we've not posted enough on our blog here at Lordhair, and that is precisely just how amazing Lordhair hair toupees for black men look. Watch any new music video by Burna Boy or Wizkid and you are awash with haircut inspiration.
Hair is a status symbol for many men and a clean and sleek Afro cut can make all the difference in terms of the confidence you have to portray yourself to the world. A good haircut can be the difference between approaching that girl you saw across the bar and missing the opportunity to know what might've been.
Luckily, hair systems mean that men can gain back control over the image they want to portray to the world. Hair loss in black men is no longer a limiting factor in achieving life goals and desires. At Lordhair, we don't guarantee that we'll make your life goals come true, but we do guarantee that hair systems will not be a limiting factor and will even give you back the confidence to work on your hustle and keep grinding.
Afro Hair System After Photos
We want to show you exactly how good a men's Afro toupee can look, so let us introduce to you a long-time user of Lordhair hair system and owner of men's health club. Living in London, and having discovered the benefits of a men's hair toupee over-dyeing the scalp as a non-surgical solution to hair loss, he realized that hair systems for black men are seriously lacking in the UK.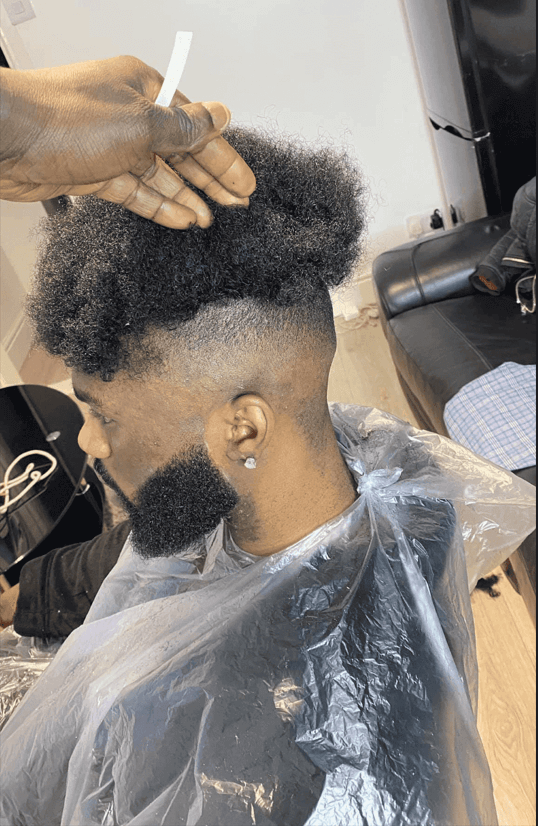 At Lordhair, as a global supplier with free shipping, we ship human hair Afro wigs for men worldwide. Yet, we also think that the conversation around the ease of a lifestyle in an Afro hair system is seriously underrated and under-discussed. We want to change that with this blog post and open up the conversation. Thanks to amazing testimonies as to how good a modern Afro toupee can look, you too can see that a hair system can bring back the spark in your hair and bring back personality to your hair.
View this post on Instagram
Or how about going natural, the big hair Afro is back and it's big!
View this post on Instagram
Check out our video below of the Lordhair Champion Afro black men's toupee hairpiece. It's the first choice for black men who want to create Afro hair.
Get this Afro hair lace wig on the Lordhair site
Afro Hair Styles for Men: Can you Braid an Afro Hair System?
Yes! Check out the after picture below, our customer not only kills it with a natural Afro but equally keeps it on point with braids. Once you've installed your Afro toupee, you can go to any barbers to get a braid. We recommend the Quantum Afro for braided Afro styles. The Quantum Afro is our Afro hair lace and skin hair system and is easy to attach with the skin strip, whilst being breathable with the lace.
We hope through this post you have seen how easy it is to wear human hair Afro wig for men and have inspired you to do more research and look at the Lordhair site to learn more about how a men's Afro hairpiece toupee can help you and be inspired by hairstyles for black men using a hair system.
Don't forget to join the Hair System Facebook Group page, and discover and connect with dozens of other hair system wearers.
About Lordhair
Lordhair is a global manufacturer and seller of a broad range of hair replacement products including hair wigs, toupees, hair integration systems, and wig accessories.
We have been supporting men and women with hair recovery as well as styling for more than a decade now. Specializing in toupee hair replacement systems, we promise supreme build quality, breathability, and comfort.
Whether you want to buy a thin skin hairpiece toupee to cover bald patches or a waterproof wig to take a fearless dive in the pool, we have it all in our growing catalog! Benefit from deep discounts and special offers on premium hairpieces for thinning hair.
Email us at support@lordhair.com to discuss your queries related to hair system selection, application, revival, and styling
Email: support@lordhair.com
Tel: +86 532 80828255
WhatsApp: +86 186 7861 5507
Skype: Lordhair
Find us on social media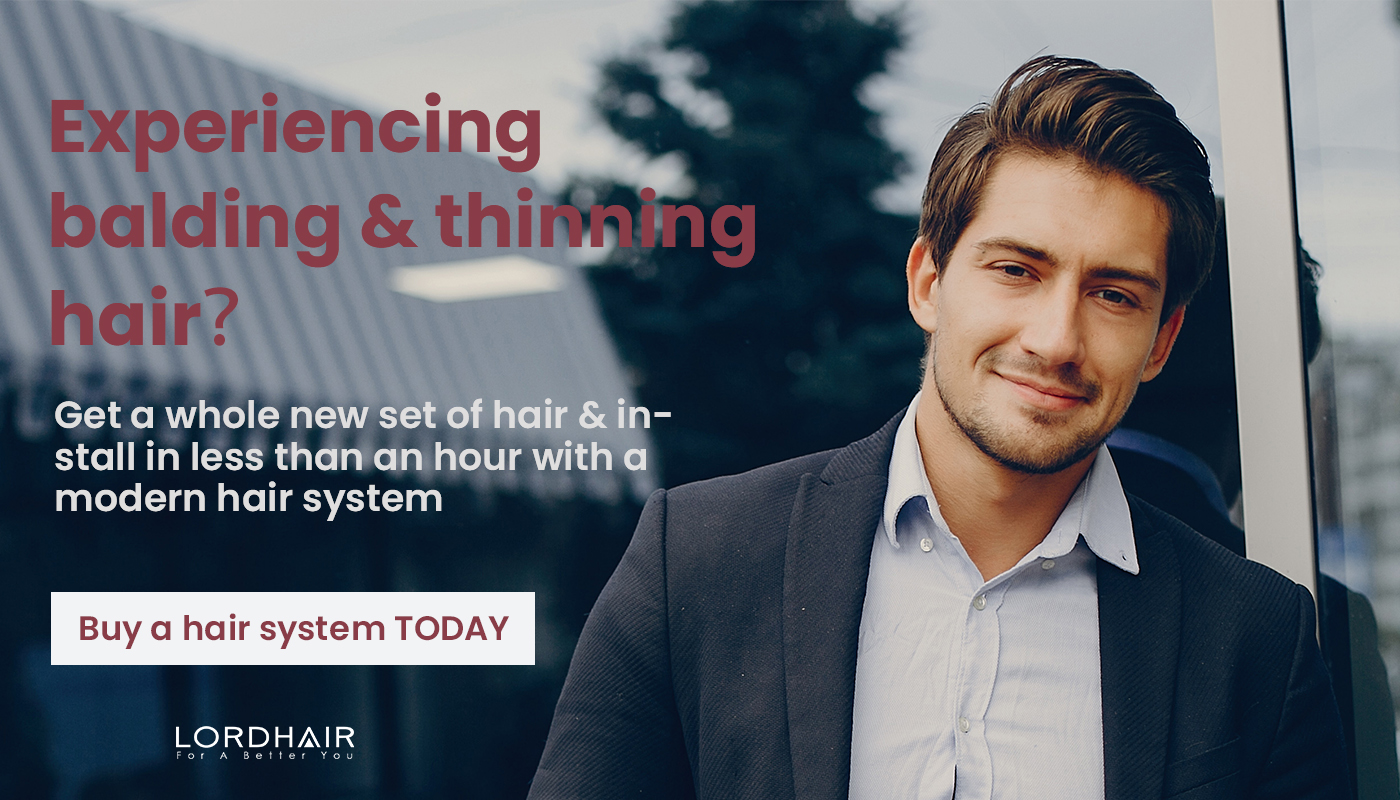 Email: support@lordhair.com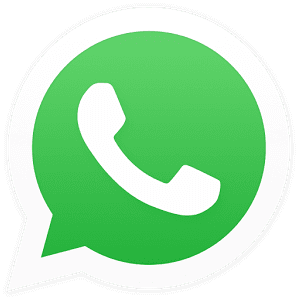 WhatsApp: +16263623127
Find us on social media