Halloween Wigs: The Real Impersonators
By:

Lordhair

2017-10-27 09:29:30
Halloween is fast approaching. In fact, the celebrations will begin this weekend. With it comes horror movies, candy, costumes and more often than not, wigs. You can be assured of seeing a weird and wonderful collection of wigs from the silly to the sinister.
Perhaps the blood-red hair of a rather evil clown: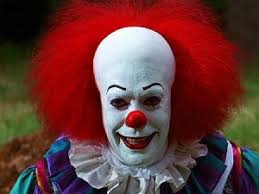 Or the long, haunting mane of a supernatural young girl: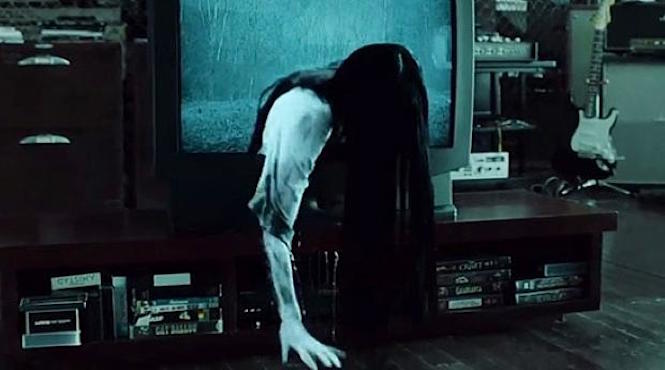 The fact is that the abundance of wigs adorning people's heads over the next few days will not be of the best quality. Quite the opposite in fact.
That takes us to another type of a wig. The type that for many of us isn't a once-a-year costume accessory but actually part of our daily lives. They tend to go by the more modern name, hair system, and it is perhaps a good thing to differentiate these often lightweight, breathable and natural-looking hairpieces from the cheap, tacky and artificial-looking wigs you can see around this time of year.
A close look can reveal the craftsmanship that goes into our hair systems here at Lordhair: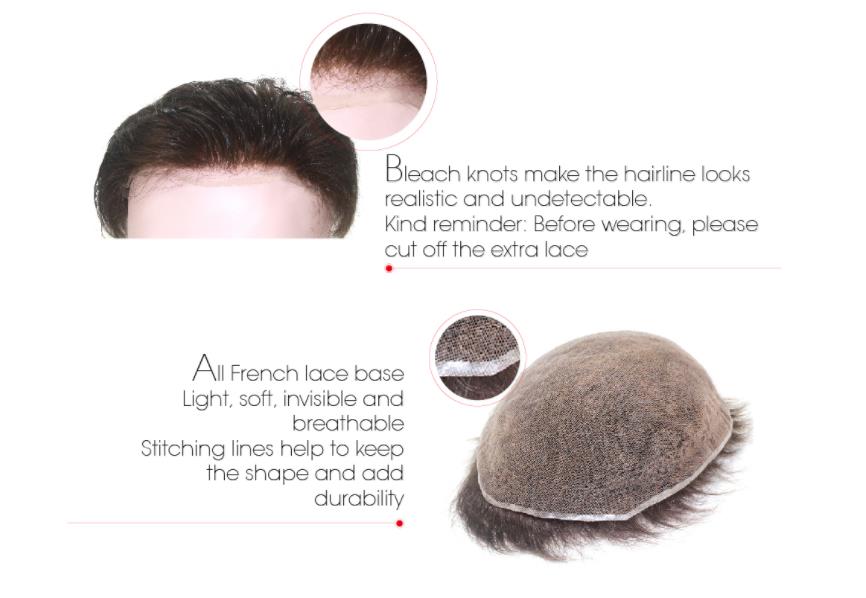 It is even more evident in this highly detailed video that shows the precision and care needed to produce one of our hair systems:
So there you have it. Wigs are not just for Halloween. They do not just have to be something to make you look scary but rather something to make you look good and feel great 24/7. If you are weighing up the merits of a hair system then don't hesitate to get in touch with one of us on our website, at support@lordhair.com or via one of our social networking sites.
Happy Halloween!

  Email: support@lordhair.com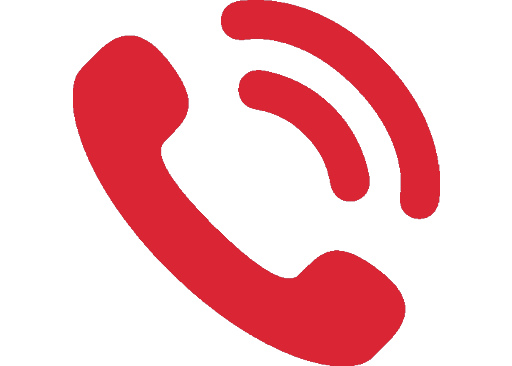 Tel: +86 532 80828255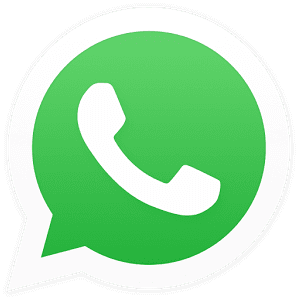 WhatsApp: +8615698163279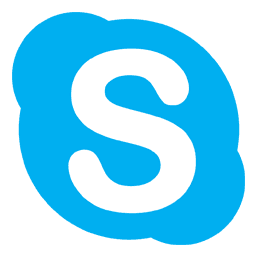 Skype: Lordhair
Find us on social media